Everything Community
Look here for events specific to Community. New events are being added to the calendar all the time.
Please visit theHumm Calendar to view all events.
Tue, 21 Jun 2016
New Date from Almonte's Carriageway Studios
...Read More
Carriageway Studios (the artist-run event space in downtown Almonte) are launching their Summer Night Market on Thursday, July 7, from 6 to 10pm (not on June 23, as was listed […]
Wed, 13 Apr 2016
Auction for Corkery Community Member
...Read More

Get the latest news
You can subscribe to receive email notifications of news posted here from our blog. We also post to Facebook and Twitter.
Featured Profile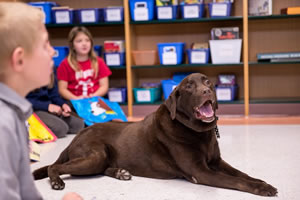 Lanark Animal Welfare Society
Find awesome local resources for Community in theHumm's Directory. Below is a brief sampling of what you'll find there.
Tangled Garden Café
Carleton Place High School
Big Brothers Big Sisters of Lanark County
Rideau Environmental Action League (REAL)
Carleton Place Arena
Mississippi Mill Musicworks
Guthrie United Church
Fall River Restaurant
Roy Brown Museum
Together Smiths Falls
Follow the link to view all listings.
Featured Gallery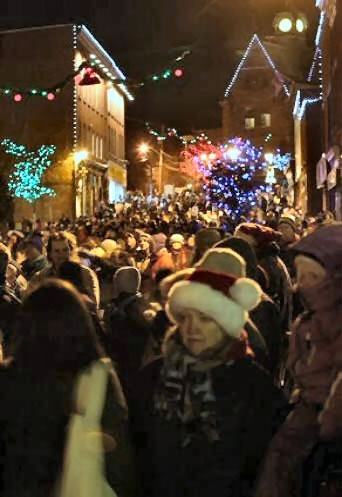 theHumm