Everything Literature
Look here for events specific to Literature. New events are being added to the calendar all the time.
Please visit theHumm Calendar to view all events.
Wed, 09 Dec 2015
The Gift of a Good (Local) Read
...Read More
With all the talk of "buying local" buzzing around at this time of year, it seems fitting to highlight some of the recently published books by Ottawa Valley authors.
Get the latest news
You can subscribe to receive email notifications of news posted here from our blog. We also post to Facebook and Twitter.
Featured Profile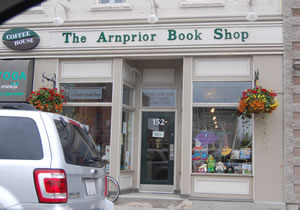 Arnprior Book Shop
Find awesome local resources for Literature in theHumm's Directory. Below is a brief sampling of what you'll find there.
Mill Street Books
Arnprior Book Shop
Perth & District Union Library
Mill Street Books
McMartin House
Arnprior Public Library
Renfrew Public Library
Lanark Highlands Public Library
Carleton Place Public Library
Westport Library
Follow the link to view all listings.
Featured Gallery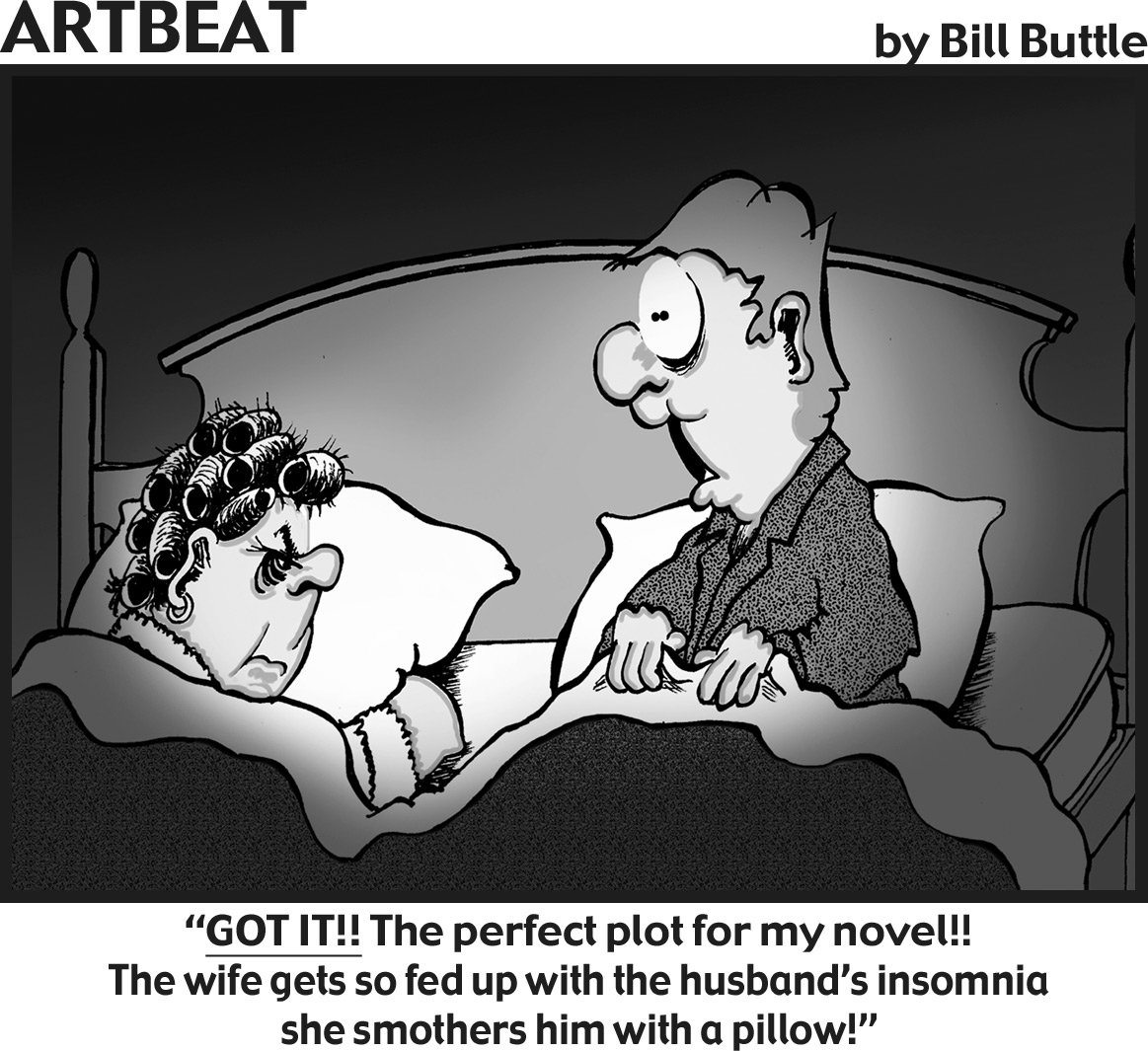 theHumm