Everything ActiveLiving
Look here for events specific to ActiveLiving. New events are being added to the calendar all the time.
Please visit theHumm Calendar to view all events.
Sun, 09 Apr 2017
Sew Much Fun!
...Read More
If you know of any young people who have a flair for fashion, Almonte has the summer camp for them! Costume designer Ingrid Harris, Marg Lee of Sew Much Fun […]
Fri, 08 Apr 2016
Creative Summer Camps in the Valley
...Read More

Get the latest news
You can subscribe to receive email notifications of news posted here from our blog. We also post to Facebook and Twitter.
Find awesome local resources for ActiveLiving in theHumm's Directory. Below is a brief sampling of what you'll find there.
Murphys Point Park
Augusta Street Park
Gilligallou Bird Inc.
Carleton Place Arena
Mill of Kintail Conservation Area
Arnprior & District Humane Society
Fieldwork
Beckwith Park
Hamsa Yoga
Bonita Ford and Sébastien Bacharach
Follow the link to view all listings.
Featured Gallery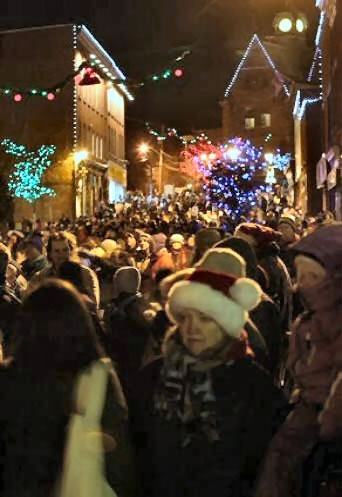 theHumm