Everything VisualArts
Look here for events specific to VisualArts. New events are being added to the calendar all the time.
06/13/2020 - World Wide Knit it Public Day
No I did not make this up.....event details
Tue, 21 Jun 2016
New Date from Almonte's Carriageway Studios
...Read More
Carriageway Studios (the artist-run event space in downtown Almonte) are launching their Summer Night Market on Thursday, July 7, from 6 to 10pm (not on June 23, as was listed […]
Get the latest news
You can subscribe to receive email notifications of news posted here from our blog. We also post to Facebook and Twitter.
Featured Profile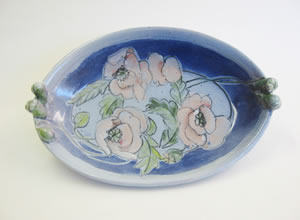 Victoria Jenkins, Clay Sculptor & Potter
Find awesome local resources for VisualArts in theHumm's Directory. Below is a brief sampling of what you'll find there.
General Fine Craft, Art & Design
Perth Museum
Mississippi School for the Arts
Strachan Ley Johnston, Painter
Fibrefest
Handmade Harvest
Meredith Kucey, Jeweller
Lombardy Fairgrounds
Merrickville Artists' Guild Studio Tour
Bill Pratt Photography
Follow the link to view all listings.
Featured Gallery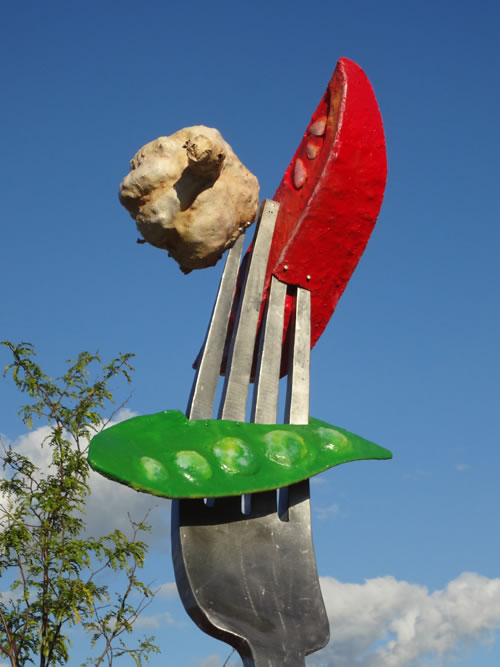 Mary Jane Lancaster