theHumm Online
Zoe Lianga
Who-Humm: Our Contributors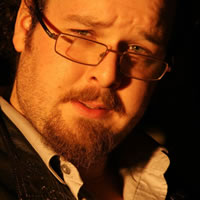 Matt Roche, Columnist
Fri, 25 Sep 2015
Get Your Creative On — Take a Class!
...Read More
The September issue of theHumm offers up a veritable plethora of creative activities with which to fill your (and your kids') time!
Fri, 11 Sep 2015
A "Regular" Weekend in Almonte?
...Read More

Fri, 21 Aug 2015
Almonte: Mainly sunny, with a chance of kilts!
...Read More

Get the latest news from the blog. Click here for details.
5iz Photography Collective Profile
5iz Photography Collective Gallery
Current Issue & Online Exclusives
October 2015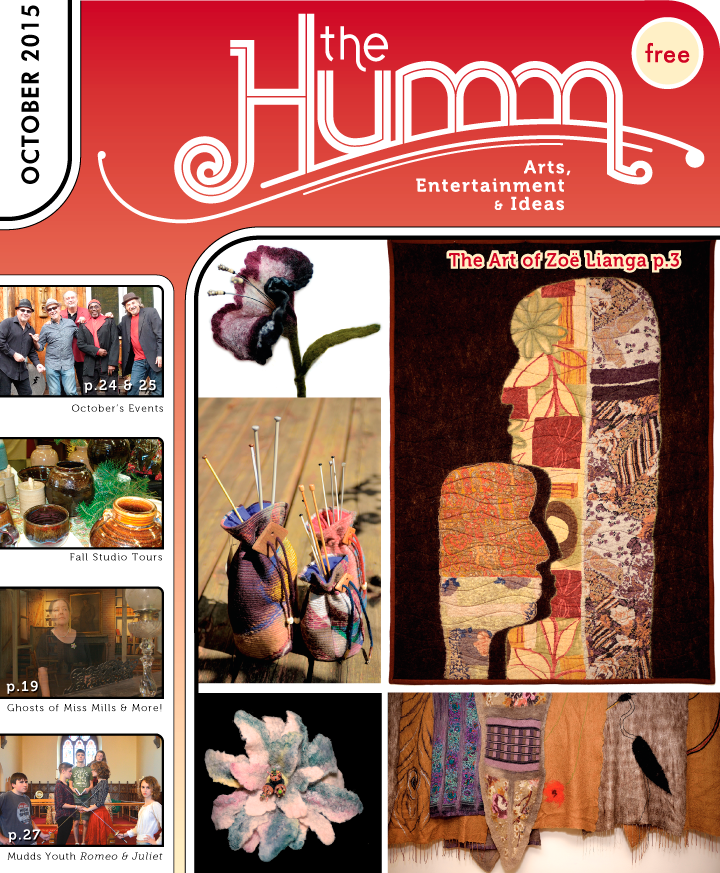 Find the latest issue and any online exclusives right here.
You can always pick up the print version of theHumm from your favourite local spots. It always hits the streets around the first of the month.
Pick your favourite spot from our list of Where to Pick Up theHumm, sit back and enjoy!
theHumm is a free, monthly, independent newspaper covering Arts, Entertainment and Ideas in the small towns and communities of the Ottawa Valley. Circulation ranges from 7,000–9,000 copies, depending on the season. Read more >