theHumm Online
July 2014
Kale & Pistachio Biscotti
Ottawa Valley Festivals & Fairs

Speaking Volumes

Past online exclusives
Who-Humm: Our Contributors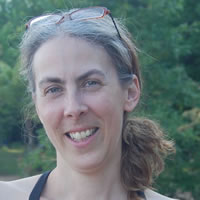 Dagne Forrest, Web Development
Mon, 21 Jul 2014
A little kale with your coffee?
...Read More
Kale and Pistachio Biscotti is a great way to shake up your kale repertoire; you'll find the recipe at the bottom of our July profile of Elm Tree Farm in Arden.
Thu, 26 Jun 2014
Bikes stolen from Almonte Bicycle Works
...Read More

Get the latest news from the blog. Click here for details.
Local Food Gallery Elm Tree Farm
July 2014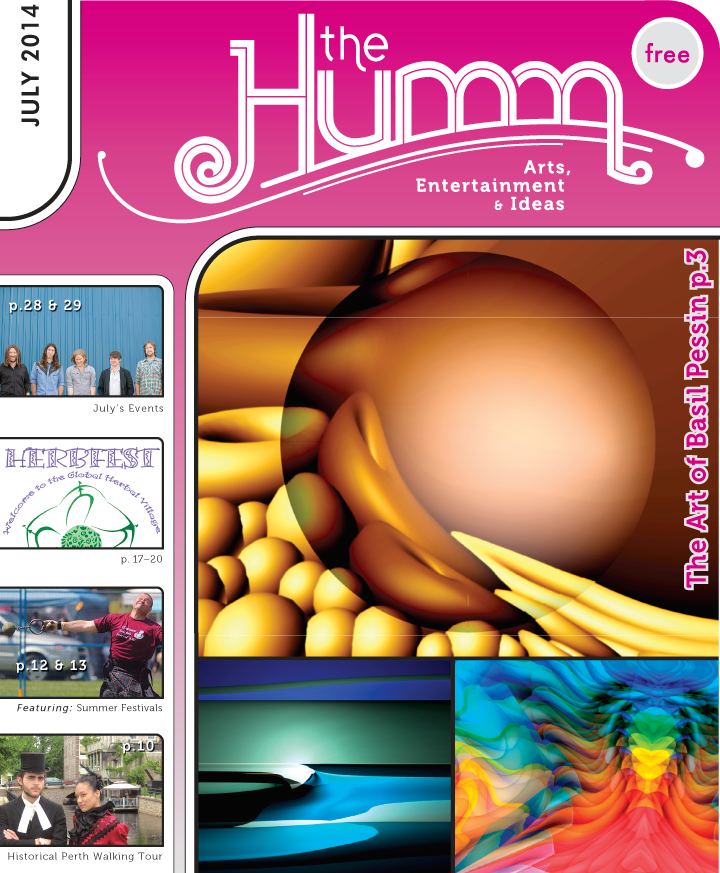 Find the latest issue and any online exclusives right here.
You can always pick up the print version of theHumm from your favourite local spots. It always hits the streets around the first of the month.
Pick your favourite spot from our list of Where to Pick Up theHumm, sit back and enjoy!
theHumm is a free, monthly, independent newspaper covering Arts, Entertainment and Ideas in the small towns and communities of the Ottawa Valley. Circulation ranges from 7,000–9,000 copies, depending on the season. Read more >