theHumm Online
Perth Autumn Studio Tour
Who-Humm: Our Contributors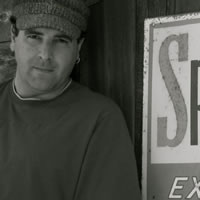 John Pigeau, Columnist
Mon, 27 Oct 2014
"…calypso music with a diverse mix of Caribbean and other musical influences, including ska, reggae, dub, rapso, zouk and hip hop."
...Read More
Catch Kobo Town at GSP Fundraiser Nov. 15.
Thu, 23 Oct 2014
"Support Local Day" Comes to Almonte
...Read More

Tue, 14 Oct 2014
Music To Our Ears — PPAC's Tuneful 33rd Season
...Read More

Get the latest news from the blog. Click here for details.
Victoria Jenkins, Clay Sculptor & Potter
December Special Events in Almonte
Current Issue & Online Exclusives
November 2014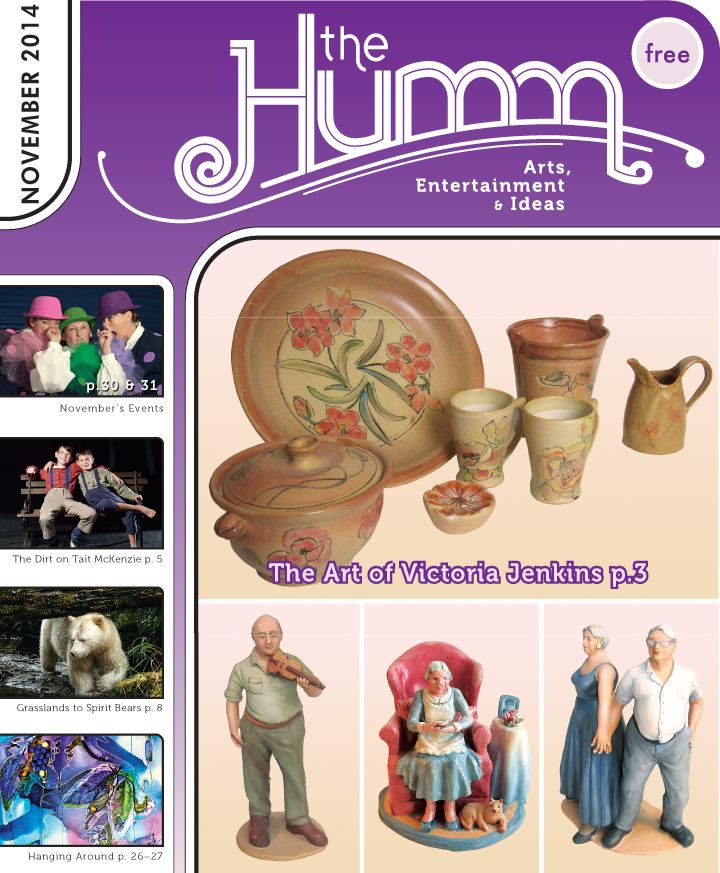 Find the latest issue and any online exclusives right here.
You can always pick up the print version of theHumm from your favourite local spots. It always hits the streets around the first of the month.
Pick your favourite spot from our list of Where to Pick Up theHumm, sit back and enjoy!
theHumm is a free, monthly, independent newspaper covering Arts, Entertainment and Ideas in the small towns and communities of the Ottawa Valley. Circulation ranges from 7,000–9,000 copies, depending on the season. Read more >