theHumm Online
September 2014
A Series of Fortunate Events
LAWS Learning Opportunities

SchoolBOX
Meet Your Librarian
Cover Artist - Dr. Shelley L. Ball

Past online exclusives
Who-Humm: Our Contributors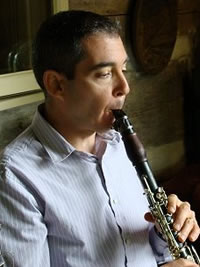 Tony Stuart, Columnist
Fri, 19 Sep 2014
Catch Canada Wild later this month
...Read More

Nature/wildlife photographer Bill Pratt and musician/composer Ian Douglas team up to present a unique evening of audio and visual entertainment on 27 September.
Wondering what the evening will be like? Check out Pratt's gorgeous nature photography, including shots from the Canada Wild show, and read about musicians Raintree Earth Ensemble.
Thu, 18 Sep 2014
OVMF Presents Rutter's Requiem
...Read More

Wed, 17 Sep 2014
Discover Arts Around Arnprior!
...Read More

Get the latest news from the blog. Click here for details.
Studio Tour Gallery Expressions of Art
Studio Tour Gallery Perth Autumn
September 2014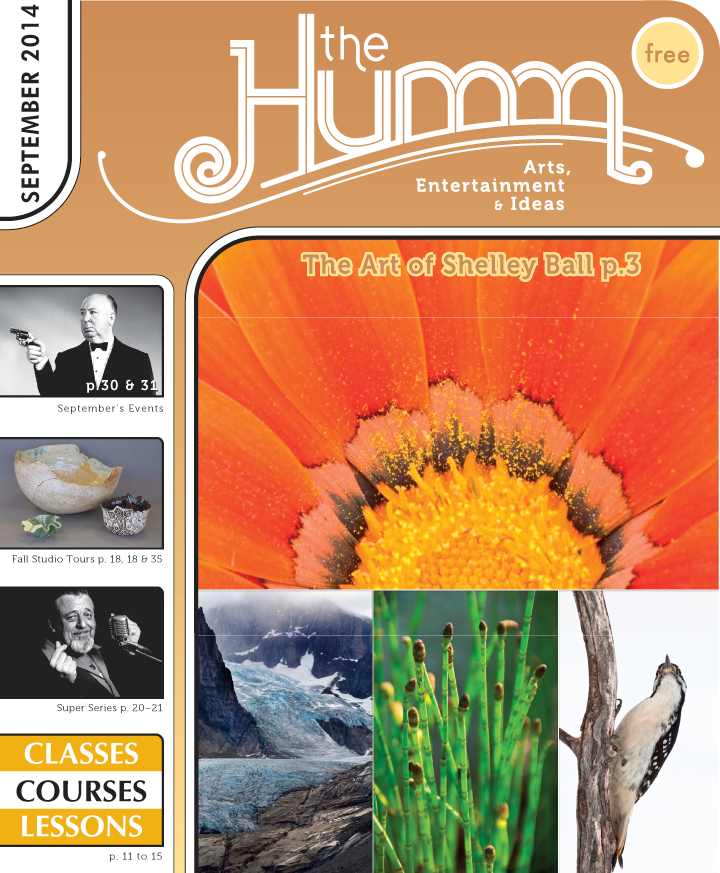 Find the latest issue and any online exclusives right here.
You can always pick up the print version of theHumm from your favourite local spots. It always hits the streets around the first of the month.
Pick your favourite spot from our list of Where to Pick Up theHumm, sit back and enjoy!
theHumm is a free, monthly, independent newspaper covering Arts, Entertainment and Ideas in the small towns and communities of the Ottawa Valley. Circulation ranges from 7,000–9,000 copies, depending on the season. Read more >