theHumm Online
Crown & Pumpkin Studio Tour
Who-Humm: Our Contributors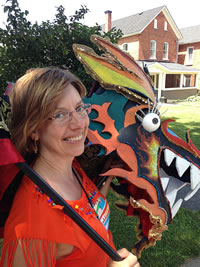 Kris Riendeau, Editor
Thu, 19 Nov 2015
Almonte in Concert to hold special meeting
...Read More
Almonte in Concert will be hosting a special information meeting for the community on Friday, November 20, at 10am at the Almonte Old Town Hall.
Wed, 18 Nov 2015
Almonte's Xmas Shopping Kick-Off #2
...Read More

Thu, 12 Nov 2015
NOV 12, 6-9PM: Kick Off the Christmas Season in Almonte!
...Read More

Get the latest news from the blog. Click here for details.
Jeweller Profile Meredith Kucey
5iz Photography Collective Profile
Current Issue & Online Exclusives
November 2015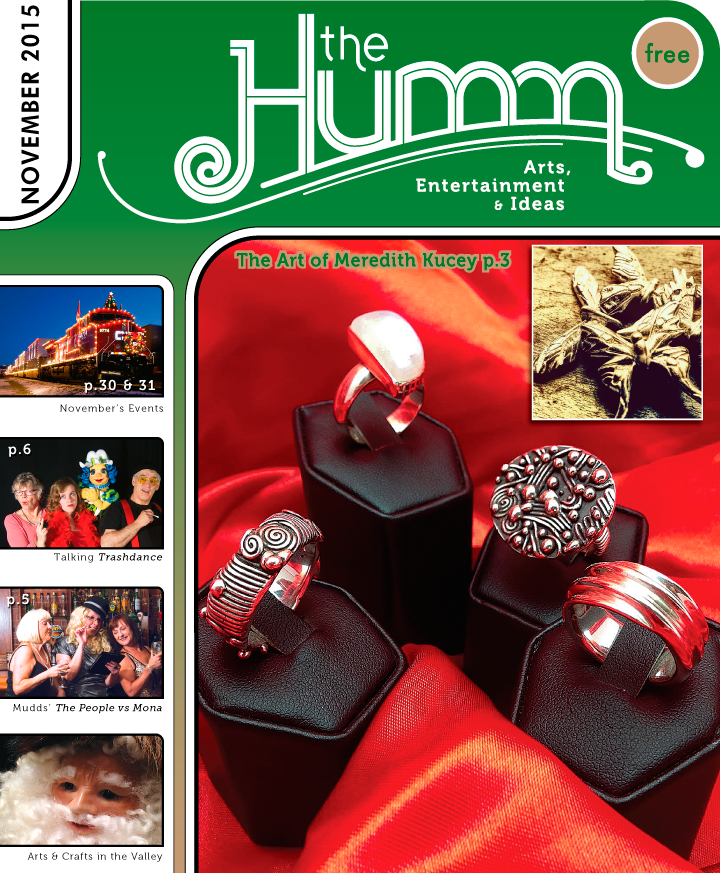 Find the latest issue and any online exclusives right here.
You can always pick up the print version of theHumm from your favourite local spots. It always hits the streets around the first of the month.
Pick your favourite spot from our list of Where to Pick Up theHumm, sit back and enjoy!
theHumm is a free, monthly, independent newspaper covering Arts, Entertainment and Ideas in the small towns and communities of the Ottawa Valley. Circulation ranges from 7,000–9,000 copies, depending on the season. Read more >