theHumm Online
Shawn De Salvo
Who-Humm: Our Contributors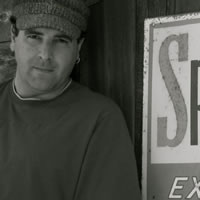 John Pigeau, Columnist
Sat, 23 May 2015
A Delicious Space in Carleton Place
...Read More

In a world where independent restaurants often don't last past the one-year mark, it is deliciously refreshing to see Carleton Place's Good Food Company getting ready to celebrate their 18th birthday this coming summer.
Get the latest news from the blog. Click here for details.
Mary Jane Lancaster, Painter and Sculptor
Sally Hansen, Intrepid Arts Reporter & Nature Photographer
John Robert Bradley - Visual Artist & Instructor
Artist Gallery Mary Jane Lancaster
Current Issue & Online Exclusives
May 2015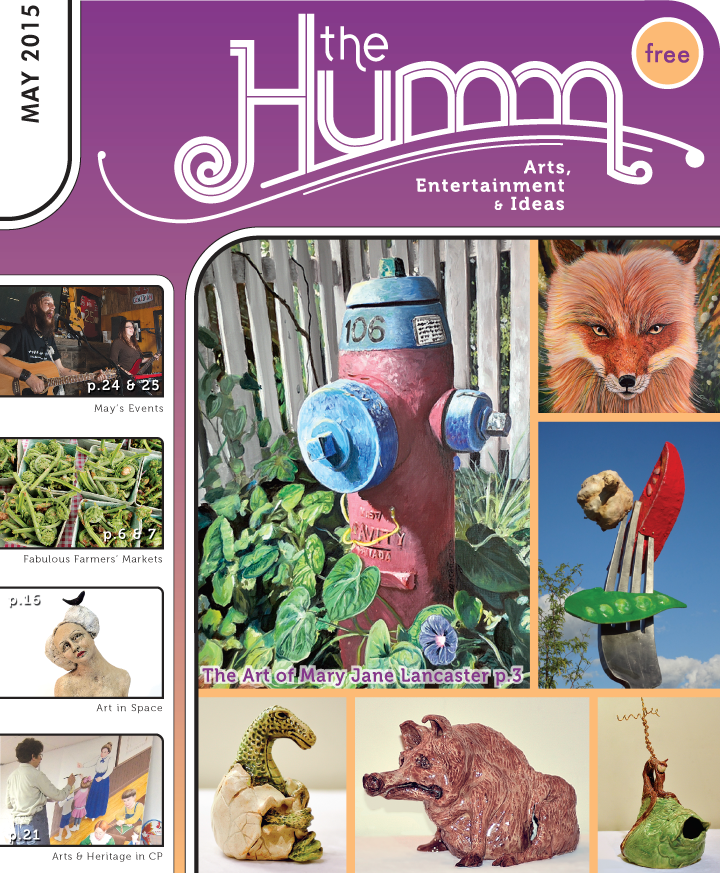 Find the latest issue and any online exclusives right here.
You can always pick up the print version of theHumm from your favourite local spots. It always hits the streets around the first of the month.
Pick your favourite spot from our list of Where to Pick Up theHumm, sit back and enjoy!
theHumm is a free, monthly, independent newspaper covering Arts, Entertainment and Ideas in the small towns and communities of the Ottawa Valley. Circulation ranges from 7,000–9,000 copies, depending on the season. Read more >