theHumm Online
General Fine Craft, Art & Design
Who-Humm: Our Contributors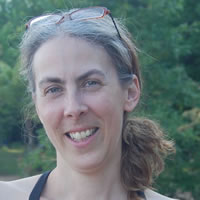 Dagne Forrest, Web Development
Mon, 22 Jun 2015
The Granary is growing!
...Read More
Having owned the cheerful bulk and health food shop in downtown Carleton Place for almost six years now, Dena Comley is delighted to invite everyone in to explore her newly expanded premises. After taking over the store next door, Dena now offers a variety of new products displayed in a spacious layout that invites browsing.
Fri, 19 Jun 2015
Celebrate Solstice With Bikes, Art and More in Almonte!
...Read More

Fri, 05 Jun 2015
Another artsy active Almonte summer begins…
...Read More

Get the latest news from the blog. Click here for details.
Almonte Crazy Quilters Profile
Sanjeev Sivarulrasa, Photographic & Mixed Media Artist
Sivarulrasa Studio and Gallery
Current Issue & Online Exclusives
July 2015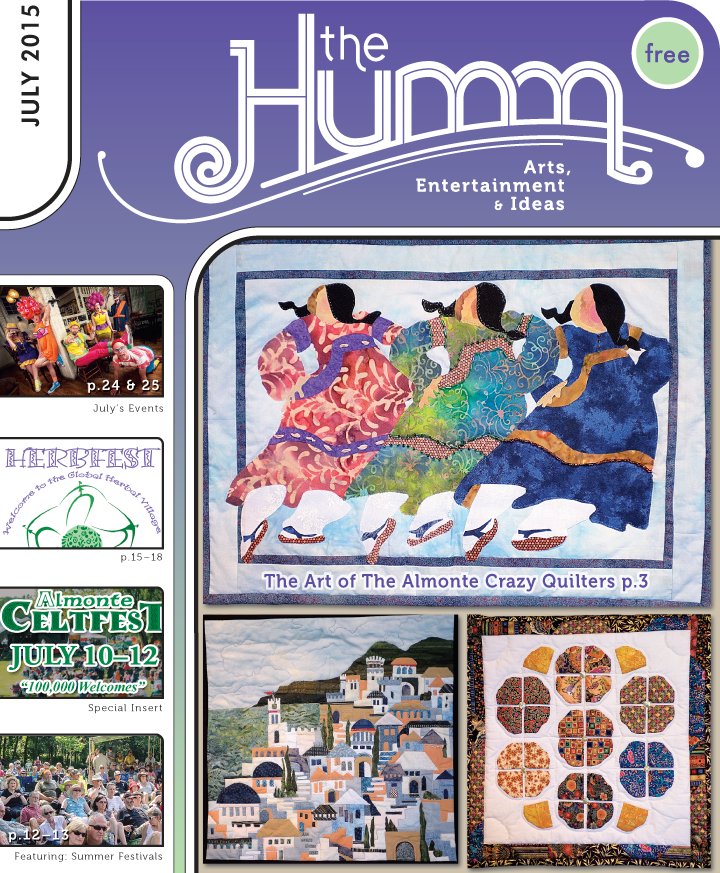 Find the latest issue and any online exclusives right here.
You can always pick up the print version of theHumm from your favourite local spots. It always hits the streets around the first of the month.
Pick your favourite spot from our list of Where to Pick Up theHumm, sit back and enjoy!
theHumm is a free, monthly, independent newspaper covering Arts, Entertainment and Ideas in the small towns and communities of the Ottawa Valley. Circulation ranges from 7,000–9,000 copies, depending on the season. Read more >