theHumm Online
theHumm
Who-Humm: Our Contributors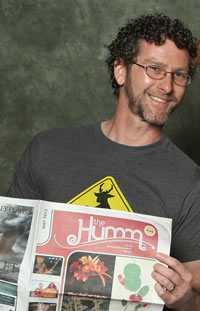 Rob Riendeau, Layout and Design
Thu, 04 Feb 2016
Eat Local: Join a CSA!
...Read More
Do the grey winter days have you dreaming about the greens of spring and summer? Why not ensure a steady supply of those greens (as well as lots of other delicious produce, meats and even flowers) by investing in a local CSA?
Get the latest news from the blog. Click here for details.
Photographer Gallery Alan Mirabelli
Current Issue & Online Exclusives
February 2016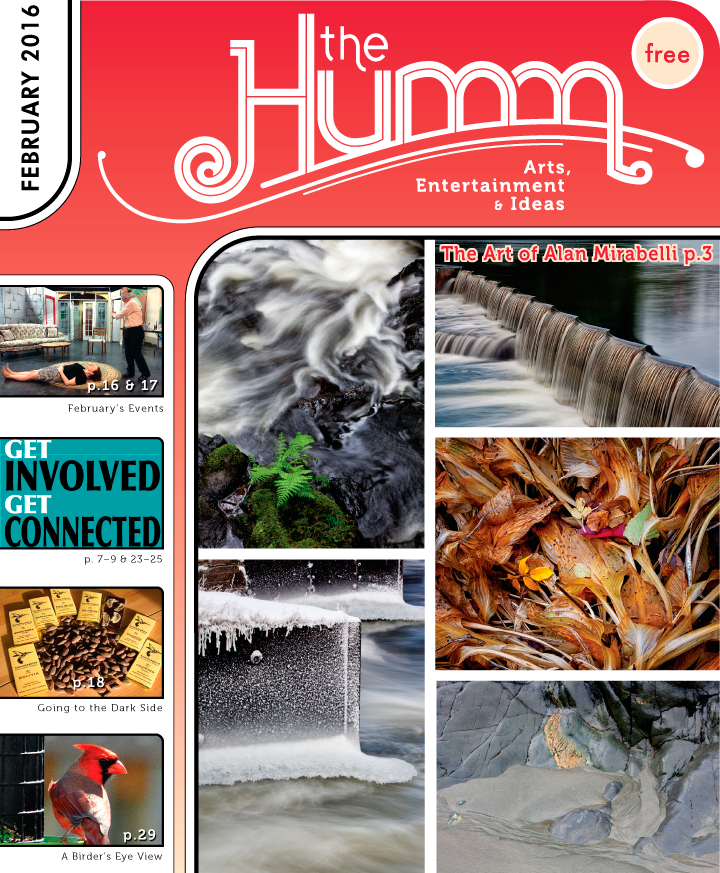 Find the latest issue and any online exclusives right here.
You can always pick up the print version of theHumm from your favourite local spots. It always hits the streets around the first of the month.
Pick your favourite spot from our list of Where to Pick Up theHumm, sit back and enjoy!
theHumm is a free, monthly, independent newspaper covering Arts, Entertainment and Ideas in the small towns and communities of the Ottawa Valley. Circulation ranges from 7,000–9,000 copies, depending on the season. Read more >