Everything Music
Look here for events specific to Music. New events are being added to the calendar all the time.
Please visit theHumm Calendar to view all events.
Wed, 17 Feb 2016
A Soup-er, Seedy Saturday in Almonte
...Read More
After a cold, snowy long weekend, it's good to know that there are a multitude of events coming up in Almonte that are well worth venturing out for!
Sat, 12 Dec 2015
Shop in the Valley this Weekend!
...Read More

Get the latest news
You can subscribe to receive email notifications of news posted here from our blog. We also post to Facebook and Twitter.
Featured Profile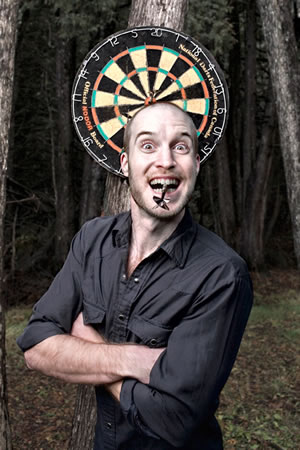 Brock Zeman, Singer Songwriter
Find awesome local resources for Music in theHumm's Directory. Below is a brief sampling of what you'll find there.
MERA Schoolhouse
Royal Canadian Legion - Almonte
Almonte Trad Song
Cedar Hill Schoolhouse
Brock Zeman - Singer, Songwriter
Althorpe Bolingbroke Community (ABC) Hall
MUSICwestport
Vine Rhymes - Songwriters, Poets & Storytellers
Mississippi Mill Musicworks
Town Singers
Follow the link to view all listings.
Featured Gallery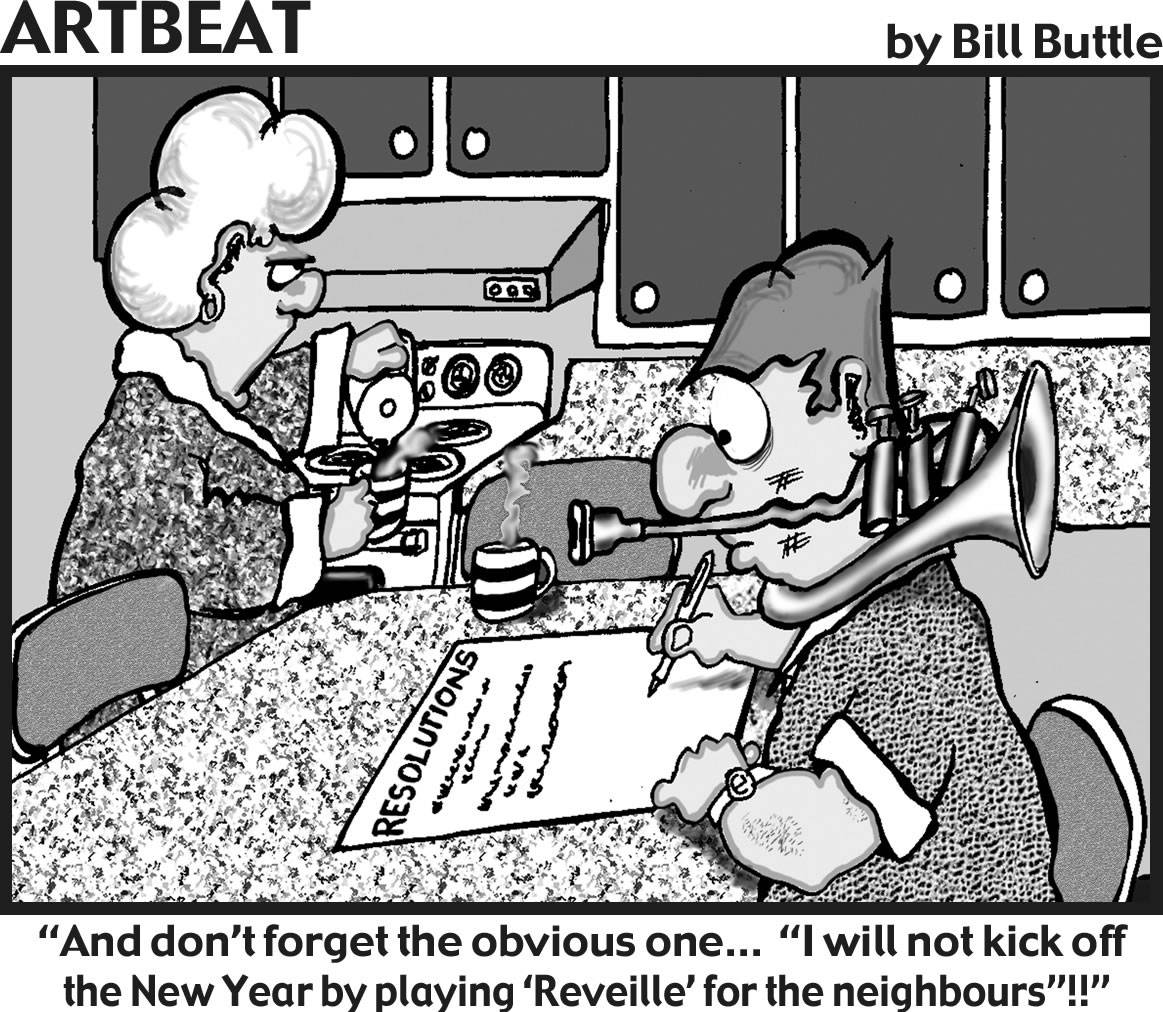 theHumm