Golden Arrow - Perth ON
Selected Event
Dirt Truck w/Joel Brown
Sat, 07 Nov 2020 - Thu, 31 Dec (each Sat)
Time: 9:00PM
Live music every Sat.
Organised By:
Golden Arrow
Venue detail
71 Foster St. , Perth , ON
K7H 1R9
613-267-4500

Venue Email
Listing Contact: Email: info@goldenarrowpub.com
Website
Location: 613-267-4500
71 Foster St. Perth ON K7H 1R9
A lunch and dinner restaurant/pub in downtown Perth that hosts live music, open mic sessions, and occasional poetry events.
All Hosted Events
Dirt Truck w/Joel Brown
Sat, 07 Nov 2020 - Thu, 31 Dec (each Sat)
Time: 9:00PM
Live music every Sat.
Organised By:
Golden Arrow
Venue detail
71 Foster St. , Perth , ON
K7H 1R9
613-267-4500

Venue Email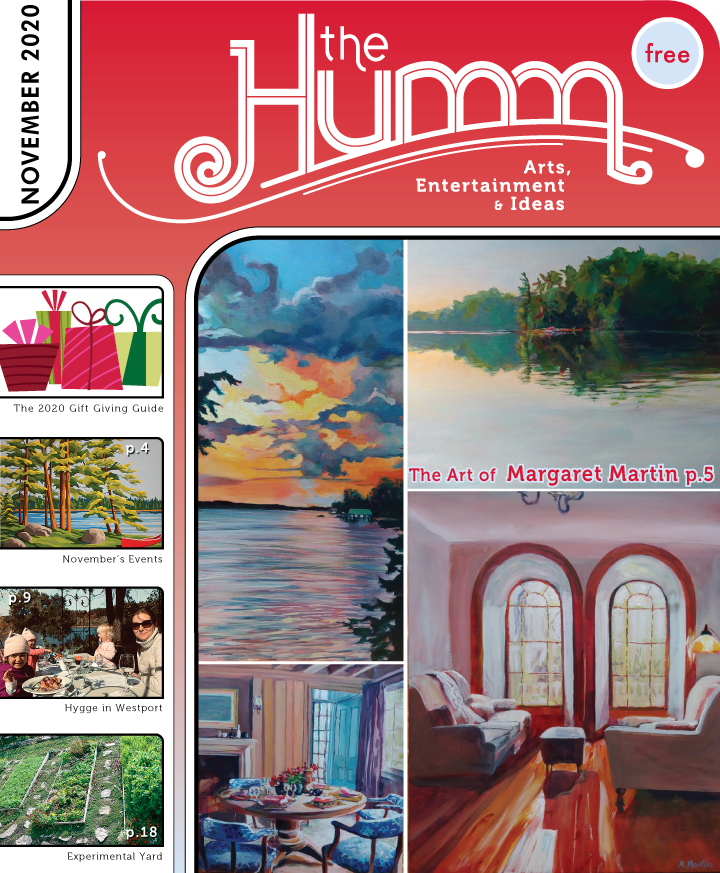 (pdf)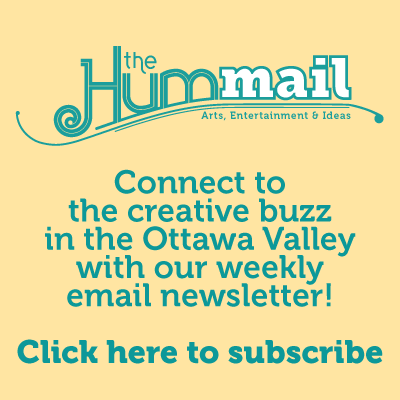 November 2020