Goulbourn Recreation Complex - Stittsville ON
Listing Contact:
Location:
1500 Shea Rd. Stittsville ON K2S 0B2
This newly expanded multipurpose facility provides users with a wide selection of services and amenities, including two multi-purpose halls and two meeting rooms. A variety of fitness, sport and recreation programs for all ages are offered.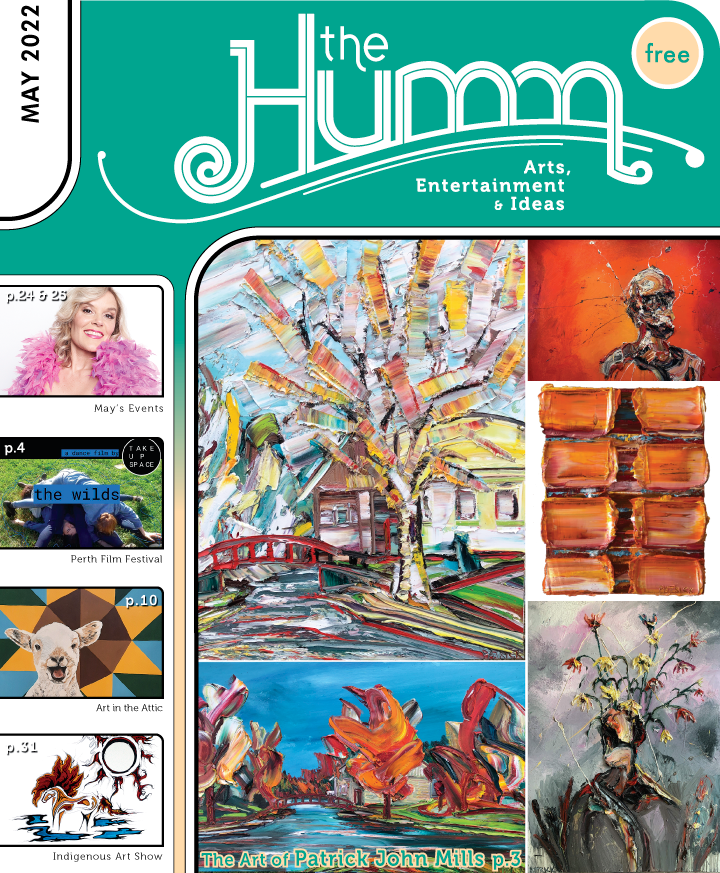 (pdf)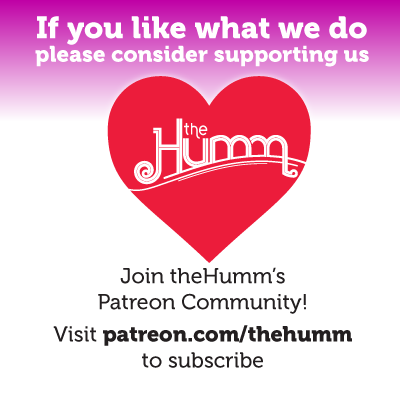 May 2022