MidSummer Herbfest - Waba
Active Living - Gardening Resources
Listing Contact: Email: MidSummerHerbfest@gmail.com
Website
Location: 613-623-5756
Waba
Herbfest is an Ottawa Valley tradition combining a large marketplace of vendors and artisans, informative lectures, a Chef Cook-off, live entertainment, and much more.
All Hosted Events
MidSummer Herbfest - Virtual Edition
Mon, 26 Jul 2021 - Sun, 01 Aug
Jul 25-Aug 1. 26th annual celebration of healthy living & initiatives. Herb of the Year: parsley. Your favorite vendors will be online, along with demos, music, kids activities, & raffle prizes.
Organised By:
MidSummer Herbfest
Venue detail
, Waba

613-623-5756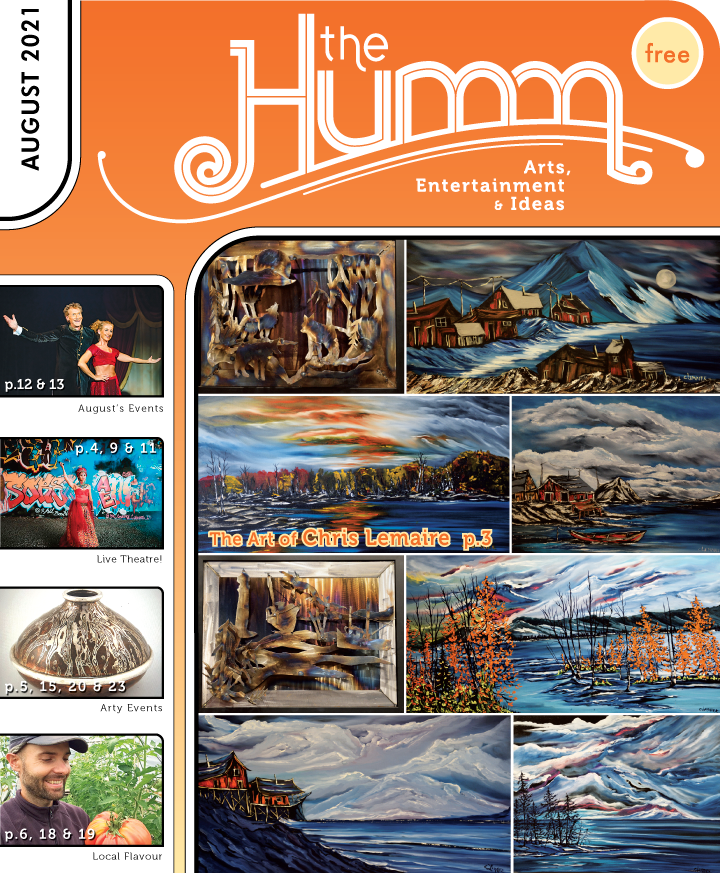 (pdf)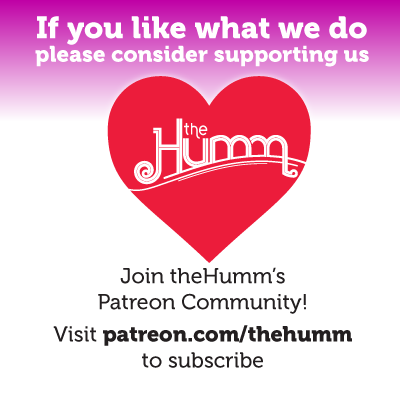 July 2021