Mill of Kintail Conservation Area - Almonte ON
Listing Contact: Stephanie Kolsters Email: skolsters@mvc.on.ca
Website
Location: 613-256-3610
2854 Concession 8 Almonte ON K0A 1A0
Trails are open year round, 7 days a week from dawn to dusk. The R. Tait Mackenzie Museum and Dr. James Naismith Museum are open from 10:30 am to 4:30 pm from Victoria Day until Thanksgiving Monday each year. The Mill of Kintail hosts many arts and astronomy events, and is home to the annual Kintail Country Christmas. Available for large group rentals. Volunteers are needed to help maintain and enhance the gardens, monitor trails, and assist with special events.
All Hosted Events
Naismith Men's Shed Zoom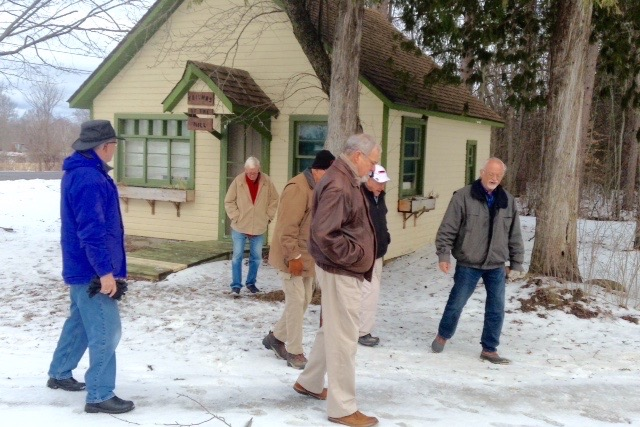 Venue detail
Mill of Kintail Conservation Area
2854 Concession 8 , Almonte , ON
K0A 1A0
613-256-3610

Venue Email
Naismith Men's Shed Game Day
Thu, 11 Nov 2021 - Fri, 31 Dec (each Thu)
Time: 10:30AM
Biweekly on Thursdays, in the Mill of Kintail boardroom. Further info: naismithmensshed.ca. Proof of double vaccination req'd.
Organised By:
Naismith Men's Shed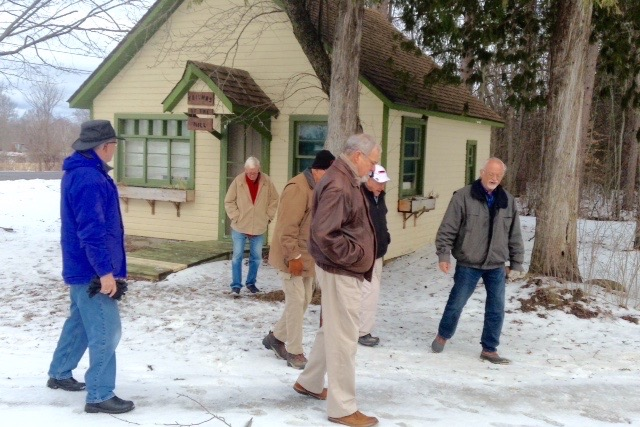 Venue detail
Mill of Kintail Conservation Area
2854 Concession 8 , Almonte , ON
K0A 1A0
613-256-3610

Venue Email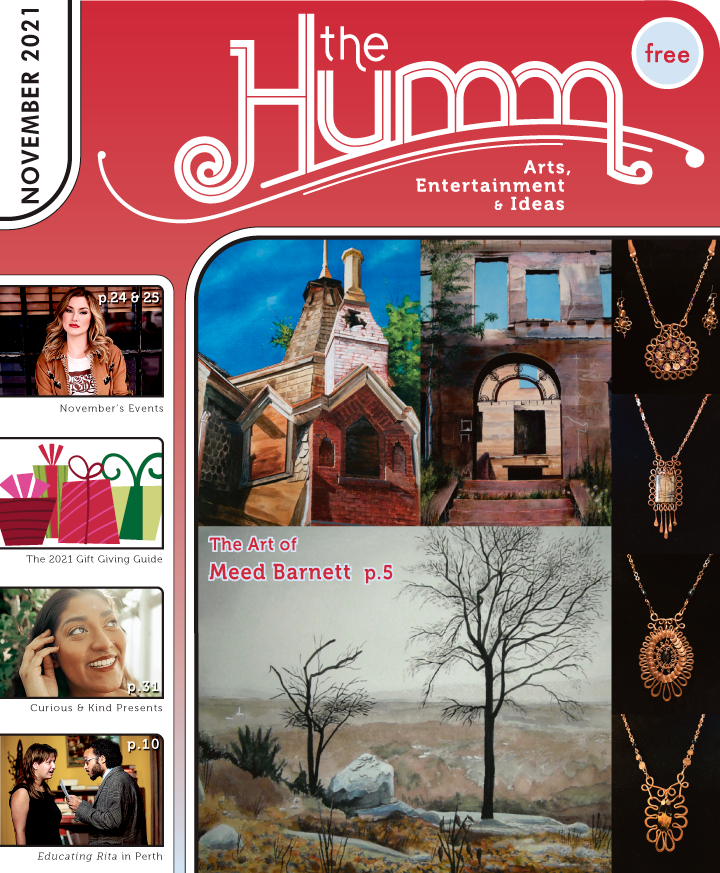 (pdf)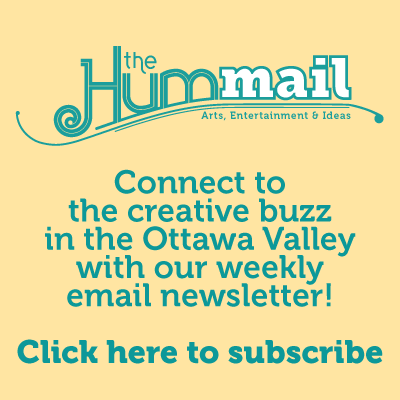 December 2021