Mississippi Valley Textile Museum - Almonte ON
Listing Contact: Email: info@mvtm.ca
Website
Location: 613-256-3754
3 Rosamond St. E Almonte ON K0A 1A0
Located in the annex of the former Rosamond Woolen Company in Almonte, exhibitions range from early mill history and period mill equipment to cottage industry and eclectic modern fibre art exhibitions. The multi-purpose room (available for rental) features a large sink and can accommodate up to ten folding tables (provided), making it an ideal space for art and craft workshops and classes. It is equipped with a high-definition projector and drop-down screen for presentations, video and wifi access, as well as a podium, and it can seat up to 50 people. The MVTM is seeking volunteers to assist in historical research, to greet visitors and give tours, run educational programs, work on displays and exhibits, work with artifacts, help out at special events, and more!
Related Articles:
Almonte House & Garden Tour Fundraiser for the MVTMand Riverwalk Extension July 2019
All Hosted Events
MVTM Show: Colour with a U (Quilts)
Sun, 01 May 2022 - Sat, 02 Jul (each Tue Wed Thu Fri)
Time: 1:00PM - 4:00pm
Apr 30 - Jul 2. Colour with a U is a juried exhibition of 35 art quilts created by Cdn SAQA members. In Canada, we spell colour with a "u". We care about the "u", it makes us unique. We care about the "you", it brings us together. 44 artists have reflected on the theme of diversity & inclusion to give "colourful" representations of our Cdn cultural identity. Each offers an individual perspective on how we as Cdns see ourselves in our social, historical, & physical landscape.
Organised By:
Mississippi Valley Textile Museum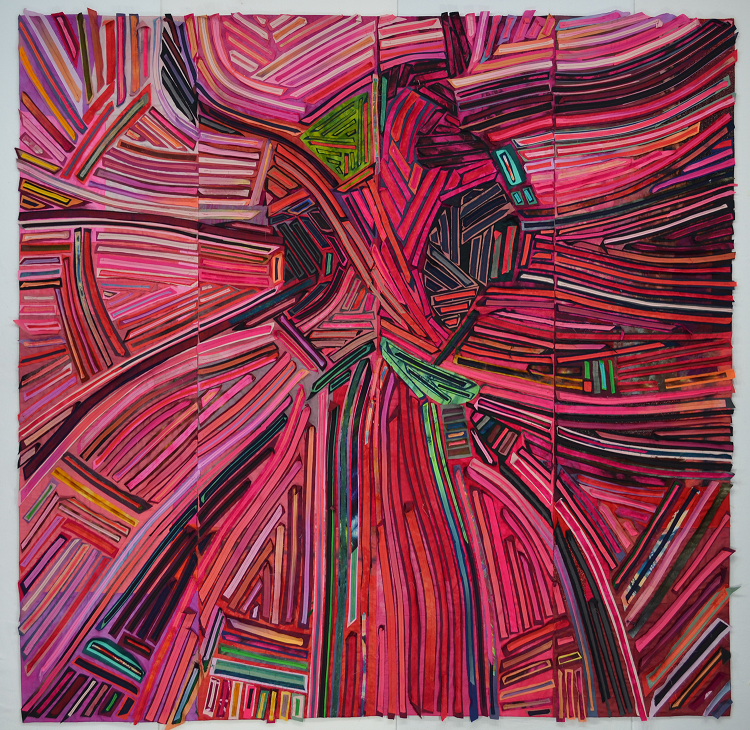 Venue detail
Mississippi Valley Textile Museum
3 Rosamond St. E , Almonte , ON
K0A 1A0
613-256-3754

Venue Email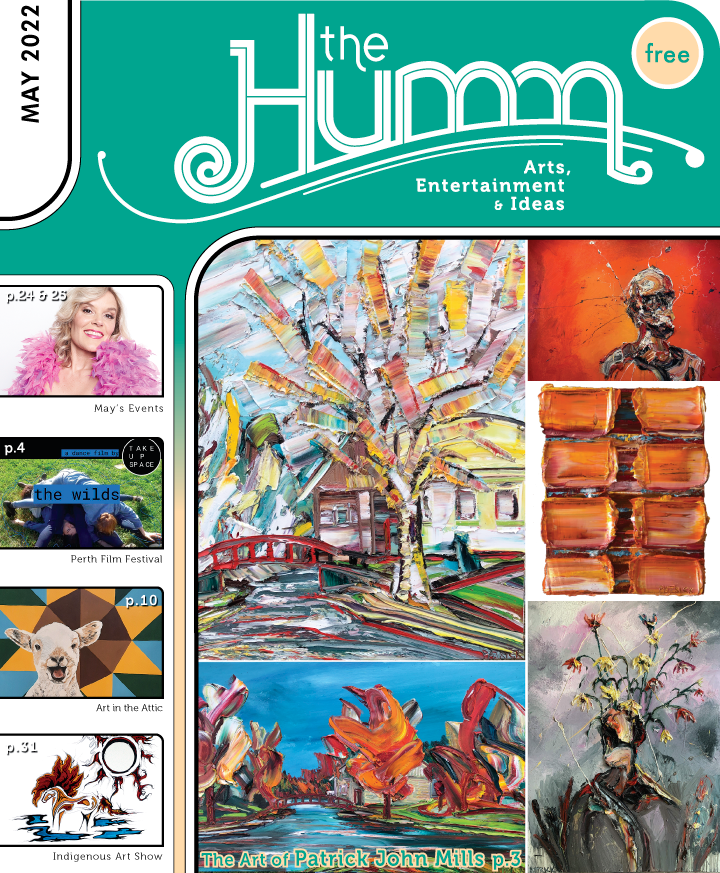 (pdf)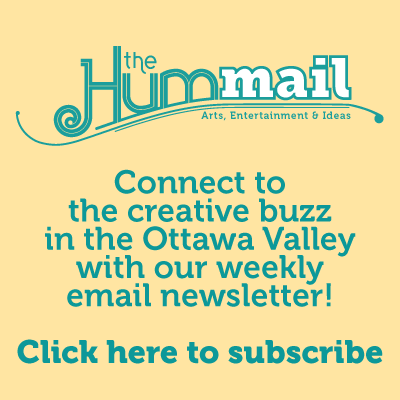 May 2022