Neat Coffee Shop - Burnstown ON
Local Food - Culture Friendly Food Joints
Listing Contact: Email: adam@neatfood.com
Website
Location: 613-433-3205
1715 Calabogie Rd. Burnstown ON K0J 1G0
The term "coffee shop" really doesn't do justice to this amazing café that has quickly established a reputation with performers across Canada as a fabulous live music venue.
The menu in this licensed establishment features fair-trade organic coffee roasted on the premises, pizzas baked in a wood-fired oven, and a wide variety of other savoury and sweet treats made from scratch using locally sourced ingredients whenever possible.
Concerts take place in the intimate and acoustically warm former schoolhouse building adjoining the restaurant.
Closing fall 2015.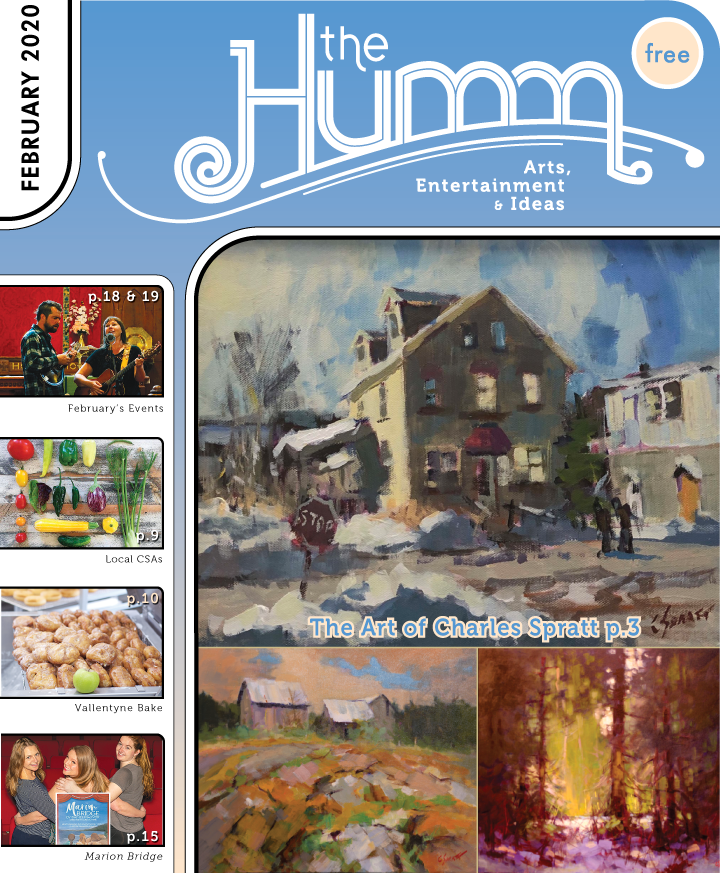 (pdf)

February 2020