Puppets Up! International Puppet Festival - Almonte ON
Listing Contact:
Website
Location:
Almonte ON K0A 1A0
This weekend festival is unique on the international scene and takes over Almonte's Mill Street and the surrounding area in early August. After 11 years then a hiatus, Puppets Up! is back in 2022: August 12-14! After a limited afternoon schedule on the Friday, the weekend has ten shows on four stages, street vendors, and a parade on both days, making one exceptional weekend. Operated by volunteers, the festival has lots of fun jobs to choose from: ticket sellers, theatre hosts, parade marshals, stagehands, kids' craft tent helpers, and more. Volunteers get festival T-shirts and festival passes. There are also special adult shows on Friday & Saturday night.
All Hosted Events
Puppets Up! International Puppet Festival
Fri, 12 Aug 2022 - Sun, 14 Aug
Aug 12 (1-5pm), 13+14 (9:30am-suppertime), 12 different puppet shows are performed numerous times throughout the weekend. Tickets cover the daytime shows; Fri & Sat 7:30pm adult shows cost extra. Sat/Sun there is also: 1:45pm parades, vendors, and our friendly local shops and eateries. And some construction... but let's not worry about that! Organizers have moved the festival up to make us of other downtown spaces. There is plenty of free parking. Early Bird day passes are: Sat or Sun: $27 ($17 ages 4-17); Fri $15 ($9). See TicketsPlease.ca.
Organised By:
Puppets Up! International Puppet Festival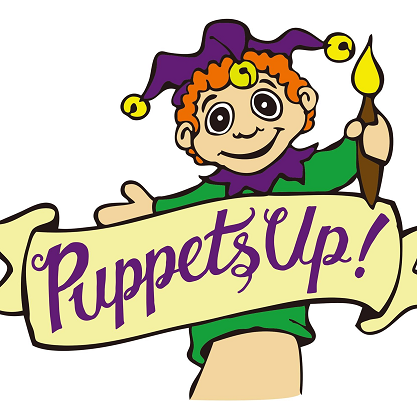 Venue detail
Mill Street , Almonte , ON
K0A 1A0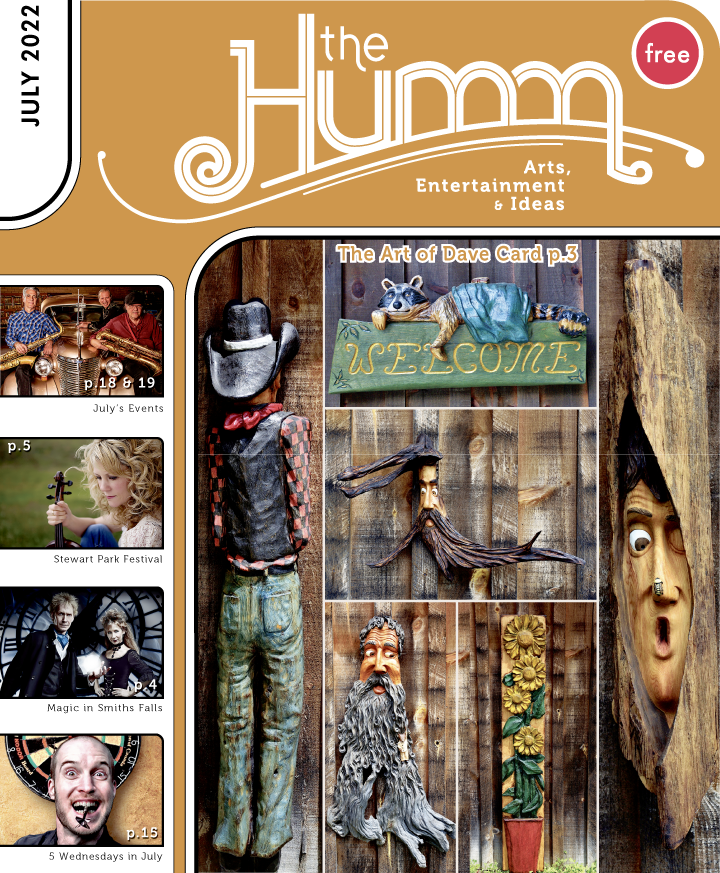 (pdf)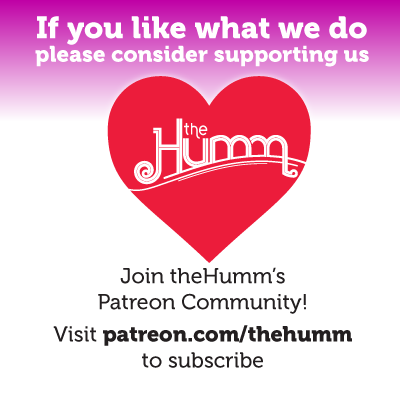 July 2022