The Cove Country Inn - Westport ON
Venues - Festival Venues
Listing Contact: Email: info@coveinn.com
Website
Location: 613-273-3636
2 Bedford St. Westport ON K0G 1X0
This incredibly dynamic restaurant and inn in the heart of downtown Westport books several live music events every week, hosts the monthly Blues on the Rideau dinner & show events, and often hosts literary, culinary, community and fundraising events. Gluten free menu options.
All Hosted Events
Bill Durst Band
Fri, 21 Feb 2020 - Fri, 21 Feb
Time: 7:00PM
Cost: $70 buffet/show/dancing
Blues on the Rideau. If you like your Blues hard & heavy in the style of ZZ Top you don't want to miss this night! It's Bill's first visit to BOTR @ The Cove and I don't know why it's taken this long for us to get him here. I've been a big fan of Bill's stuff for years. Growing up in Wingham, Ontario he was influenced by Motown, R&B, Soul and the British Blues invasion artists – especially Jimi Hendrix. He formed a classic Rock band called Thundermug in 1969 and they had a #1 radio hit and went on to record 5 albums. He also spent some time in a ZZ Top Tribute band and you can certainly hear that influence in his music today. Bill put out two solo albums in the mid '80's but it wasn't until 2000 that his career really took off. He created his power trio – a "fuzzy, psychedelic Blues band" as he calls it with Joe DeAngelis on bass (who also co-writes the songs with Bill) and a drummer and boy do they lay down a big sound for just 3 guys. They've now done 5 albums together and have won or been nominated for a long list of Blues and Blues Rock Awards since then. If you're not familiar with Bill's music check out his website – and his extensive list of You Tubes and see for yourself why you'll want to be here for this show!
Organised By:
Blues on the Rideau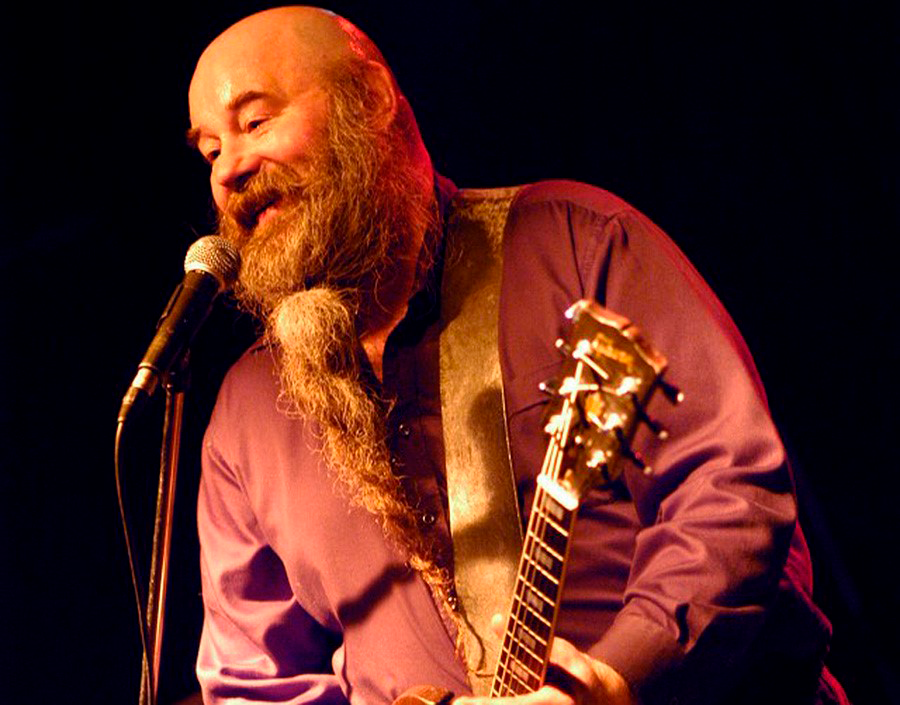 Venue detail
2 Bedford St. , Westport , ON
K0G 1X0
613-273-3636

Venue Email
Open Mic with Shawn McCullough
Venue detail
2 Bedford St. , Westport , ON
K0G 1X0
613-273-3636

Venue Email