Market Square Pavilion - Carleton Place ON
Listing Contact:
Location: 613-257-6200
Beckwith St/Lake Ave Carleton Place ON K7C
Outdoor covered pavilion in downtown Carleton Place, home to the CP Farmers' Market on Saturday mornings from May to October.
All Hosted Events
Carleton Place Farmers' Market
Sat, 08 May 2021 - Sat, 09 Oct (each Sat)
Time: 8:30AM - 12:30PM
Fresh seasonal produce, baked goods (with gluten-free options), prepared meals and homemade crafts (once restrictions allow).
Organised By:
Carleton Place Farmers' Market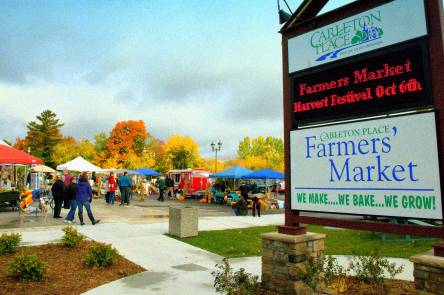 Venue detail
Beckwith St/Lake Ave , Carleton Place , ON
K7C
613-257-6200

Child Haven: Market Masala
Sun, 26 Sep 2021 - Sun, 26 Sep
Time: 3:00PM - 5:00pm
A market-style, Covid-safe event in a covered outdoor space, with all proceeds going to support women & children in Child Haven homes in India, Nepal, Tibet & Bangladesh. Enjoy a delicious take-home Indian meal ($20) provided by Shafali East Indian restaurant, shop at the international sales bazaar & silent auction, get henna body art, soak up East Indian music & culture, purchase clothing made from beautiful saris, partake in kids' art activities, & learn more about this amazing organization. Pre-order dinner: janehamilton@live.ca or 613-853-7959.
Organised By:
Child Haven International - Carleton Place Chapter
Venue detail
Beckwith St/Lake Ave , Carleton Place , ON
K7C
613-257-6200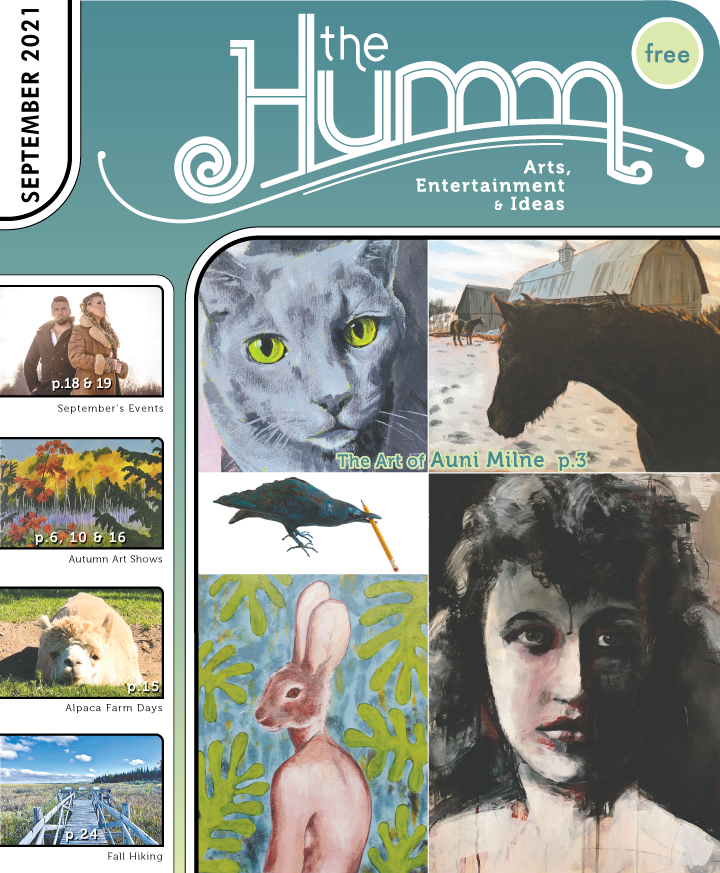 (pdf)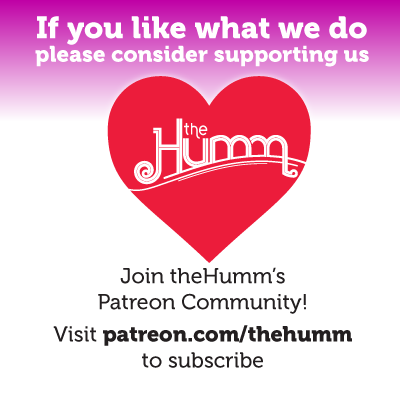 September 2021