The Book Gallery - Carleton Place ON
Listing Contact:
Location: 613-257-2373
19 Lake Avenue West Carleton Place ON K7C 1L1
Huge selection of second hand books, both hardcover and paperbacks. Great fun if you especially have time to spend poking around. Tucked around the corner from the main shopping street.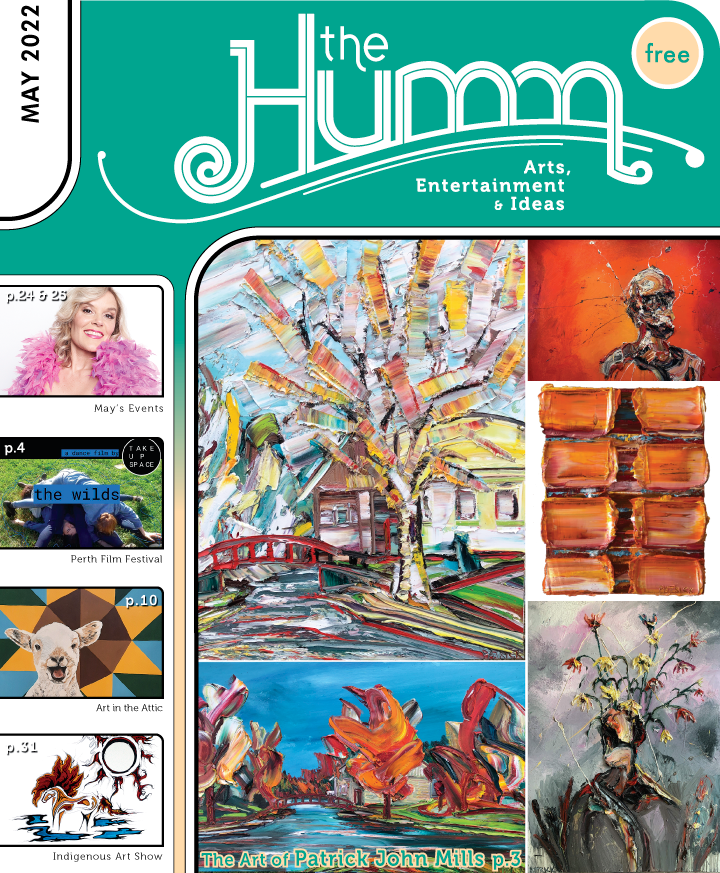 (pdf)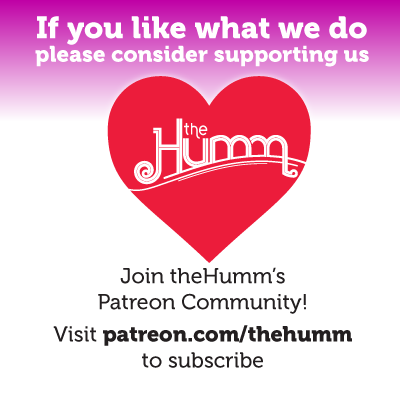 May 2022