Middleville & District Museum - Middleville ON
Listing Contact: Email: middlevillemuseum@gmail.com
Website
Location: 613-259-0229
2130 Lanark Conc. 6D Middleville ON K0G 1K0
Step into the past and explore pioneer history at this country museum located in the village of Middleville. Set in an 1861 two-story stone school, the pioneer spirit shines from every corner of this unique museum. Treasures from days past are waiting to be discovered. The Museum is also home to an extensive collection of archives and genealogical records.
All Hosted Events
A Timeless Gathering
Sat, 09 Jul 2022 - Sat, 09 Jul
Time: 1:00PM - & 3:00pm
Cost: $20
A Governor General's award-nominated international touring theatre company, Live History, presents 2 interactive mysteries -- at 1pm and 3pm -- designed for ages 12 years and up. Tickets ($20) are available at the Middleville and District Museum (Visa, Mastercard, cash or cheque) or by contacting Dawn Morrison at 613-256-4997. Payment can also be made by e-transfer to middlevillemuseum@gmail.com.
The Middleville & District Museum is located at 2130 Concession Rd 6D Lanark Highlands, in the Village of Middleville.
Organised By:
Middleville & District Museum
Venue detail
2130 Lanark Conc. 6D , Middleville , ON
K0G 1K0
613-259-0229

Venue Email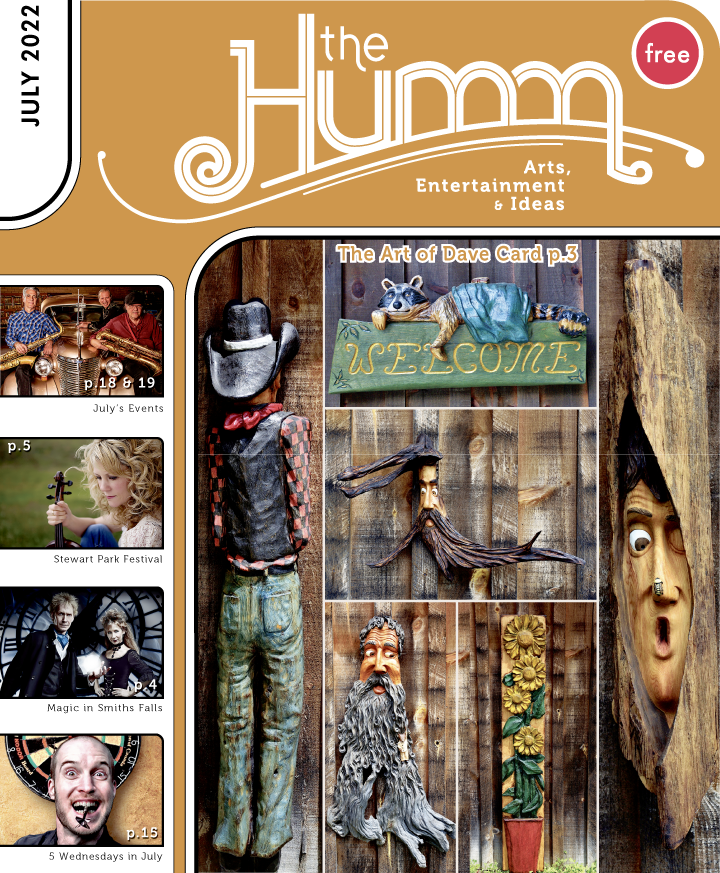 (pdf)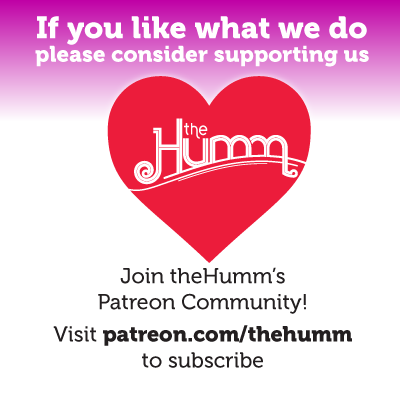 June 2022