Shawn De Salvo - Photographer - Almonte ON
Listing Contact: 613-286-1111 Email: desaphotography@gmail.com
Website
Location:
Almonte ON K0A 1A0
An Almonte area photographer with a photojournalistic style and an eye for capturing artworks by other artists. Shawn and his wife Marta Wien run their photographic business together.
Profile by theHumm
Date Published: Sun, 01 Dec 2013
Shawn De Salvo - Big Time Photography in a Small Town
Almonte got lucky when Shawn De Salvo and Marta Wein purchased their home a few minutes from the centre of town on Upper Dwyer Hill Road. The couple had been living in the Glebe and looking for a country home when they saw a real estate ad touting the virtues of Almonte. They spent a day walking the streets and asking people if they liked living there, and that was the clincher.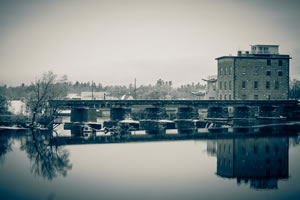 The spontaneous demand from friends and colleagues for Shawn's photographs had been growing steadily, and when he moved to the friendly town of Almonte in 2008, he decided to "put himself out there" as a professional photographer. Before long, Marta began accompanying him. As she concluded, "I never saw him, so I decided to take it up too." Their excellent and eclectic results are on display at their website <photosbydesa.com>.
DeSa portraits are worth at least a thousand words. Like Yousuf Karsh, Shawn's goal is to capture the essence of the person. He also enjoys capturing the drama and the emotion of the moment.
Portraiture is only one facet of De Salvo's photographic passion. On his website you will notice his featured UG Series of photos. Further exploration reveals an amazing collection of photos of female and male athletes participating in the Ottawa Fall Classic of the UnderGround Series of Crossfit competitions. What isn't revealed is that one of the competitors is Marta Wein. Shawn retorts, "I never saw her either, so I decided to become their photographer." Marta works at Carleton University Athletics and teaches strength training classes in addition to "putting it all on the line" in Crossfit competitions.
Perspective, Patience, Perseverance
De Salvo offers a simple explanation for his compulsion to photograph: "Photography lets me show other people my unique perspective — what I see and how I see it." His landscape gallery offers beautiful examples of his finely-honed aesthetic. As he explains, "You need to know a particular landscape like you know the behaviour of a bird." For a dramatic lightning shot, this entails following the weather forecast of an approaching storm, monitoring Environment Canada's weather radar report, heading for the river at Arnprior or to the top of Blueberry Mountain for a panoramic vantage point, updating your weather map on your IPhone, hiking to the location, setting up your gear, and probably getting drenched yourself.
The Almonte connection continues to grow. De Salvo has discovered that becoming a small town's resident photographer requires a great deal of flexibility. His assignments have ranged from fashion shoots and interior design to a wide gamut of events — concerts, athletic, family, civic… Recently he accompanied the Almonte-based SchoolBOX volunteer group that travelled to Nicaragua to help build a school. He treasures the shots he took of kids coming home from Sunday School carrying their chairs on their heads. He teases that he checks theHumm's monthly calendar each week to plan his photographic schedule.
Besides his talents in the areas of perspective and aesthetics, De Salvo is very inventive. When he meets creative people, he welcomes and initiates invitations to collaborate on thematic ideas. In his Special Projects gallery you can enjoy the results of a "Day of the Dead" celebration he co-authored recently with a CTV make-up artist and an Appleton hairdresser. A "Bohemian Gypsy" theme is under development.
Shutter Bug
Shawn was bitten by the urge to take photographs when his grandparents gave him his first 35mm Kodak film camera when he was six years old. His youthful instincts were to record, and he filmed every aspect of their beef farm near Peterborough, pretending he was an intelligence operative. Throughout high school he worked in stage and lighting design in theatrical productions.
Today his camera is much more than a recorder; it has become the tool that allows him to express his personal aesthetic. He continued shooting while he completed a summa cum laude degree in Aerospace Engineering at Carleton University in 2004. His timing was off; the aerospace industry was experiencing a high degree of uncertainty after the disaster of 9/11, and he had to accept work in BC and Peterborough to pursue his chosen career. His future wife, however, was pursuing her own degrees (Political Science and Human Kinetics) at Carleton U., so Shawn returned to Ottawa and became a patent examiner for Industry Canada — a job he still holds.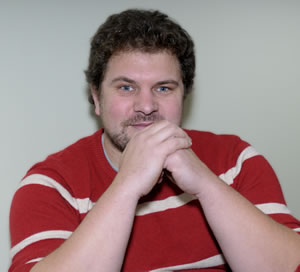 Putting Your Best Photo Forward
An autodidact, De Salvo's enquiring mind enables him to continue to expand his technical as well as his aesthetic capabilities. He now offers one-on-one instruction not only in the use of the hardware, but in the indispensable post-processing software packages like Adobe's Lightroom and Photoshop. Tailored to your personal interests and experience level, this type of instruction can be invaluable and save you a lot of time. If, like Pogo, you're "confronted with insurmountable opportunity" regarding the sophisticated capabilities of your hardware and/or software, just give Shawn a call at 286–1111 or leave him a message at his Contact page at photosbydesa.com.
If you're an artist or artisan, you may be interested to learn that De Salvo is offering a free sample of his talents as a photographer of artworks. After interviewing over 170 area artists, I was able to confirm his suspicion that a potential market probably exists for high-quality digitized images of art. If you'd rather create art than learn how to photograph it professionally, give Shawn a call and let him show you why you might want to upgrade the images on your website and social media sites. He can also supply high quality print reproductions of your artwork.
From December through February, you can enjoy Shawn De Salvo's perspective on many subjects at Neat Café in Burnstown at 1715 Calabogie Road (neatfood.com, 433–3205). All photos are available as prints in various sizes. And on weekends through to Christmas he is offering Christmas Portrait Mini-Sessions, either inside at the Old Post Office in Almonte, or outside at the Mill of Kintail. Give him a call to set up your own shoot.
Get in touch
For full contact details, visit theHumm's Local Directory.
Humm profile by Sally Hansen
Profile by theHumm
Date Published: Wed, 01 Jan 2014
Brock Zeman's Got A Rotten Tooth
Brock Zeman is truly a modern day troubadour. As my better half put it after we attended his performance at O'Reilly's in Perth on a Tuesday night: "not every one of his songs is about heartbreak, but every song breaks your heart." Partly it is the rich and compelling tone of his voice, but another major factor is the immediate emotional connection he establishes with his lyrics, even in the context of a Tuesday night pub gig.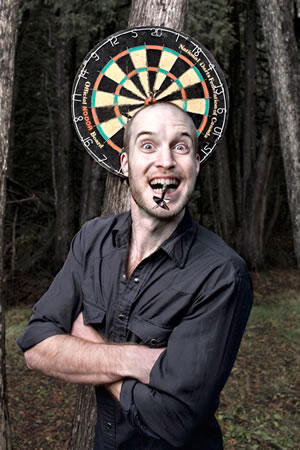 If you have not been to see Brock in an intimate environment, like O'Reilly's on a Tuesday night, you are in for a treat. Brock and Blair Hogan's two-man everything band is definitely something to behold. Brock sings, plays his guitar, taps a Taurus bass pedal and a synth, and also has various bits and bobs that he triggers with dextrous footwork. Blair easily rivals him with footpedals and guitar switches all over the place — at one point sounding exactly like a pedal steel and later digging deep to produce the soundtrack to the end of the world ("That was unexpected," I thought to myself). Ultimately, though, the music drives the sound and everything, amazingly, finds its place. Each song comes out heartfelt and beautiful. It is a wonder to behold.
I was also very pleased to see Brock and Blair play so many songs from the fantastic new album, Pulling Your Sword Out of the Devil's Back, which is Brock's (this can't be right!) eleventh CD. The new recording is more mainstream, and less country or even alt-country than his previous album, Rotten Tooth. There are orchestral moments that soar above the arrangements and are reminiscent of bands like Arcade Fire or Coldplay, and then there are lyrical and emotional wrestling matches that seem to be channelling Tom Waits. The opening track is a supremely confident, almost spoken word ode to the craft of songwriting. It clearly demonstrates that Brock is a seasoned songwriter who has in no way run out of things to say or ways to say them. Later tracks like Sweat, Drop Your Bucket, Little Details or Some Things Always Stay are beautifully crafted songs that beg to be played loudly from car windows all summer long.
Starting in April 2015, Brock will be on the road promoting his new recording. Check his brand new website, for dates, etc. But definitely, do yourself the kindness of seeing and hearing Mr. Zeman live and in person soon. You absolutely will not be disappointed.
Article credits
Humm Contributor: Rob Riendeau
Photographer Shawn De Salvo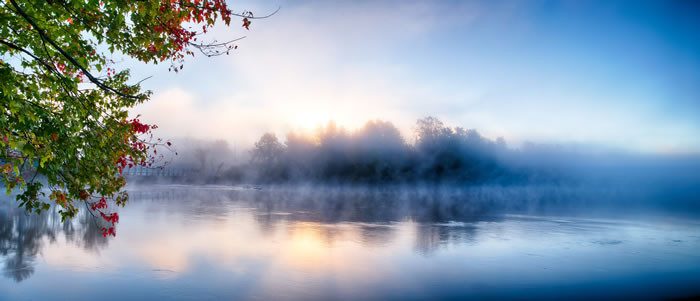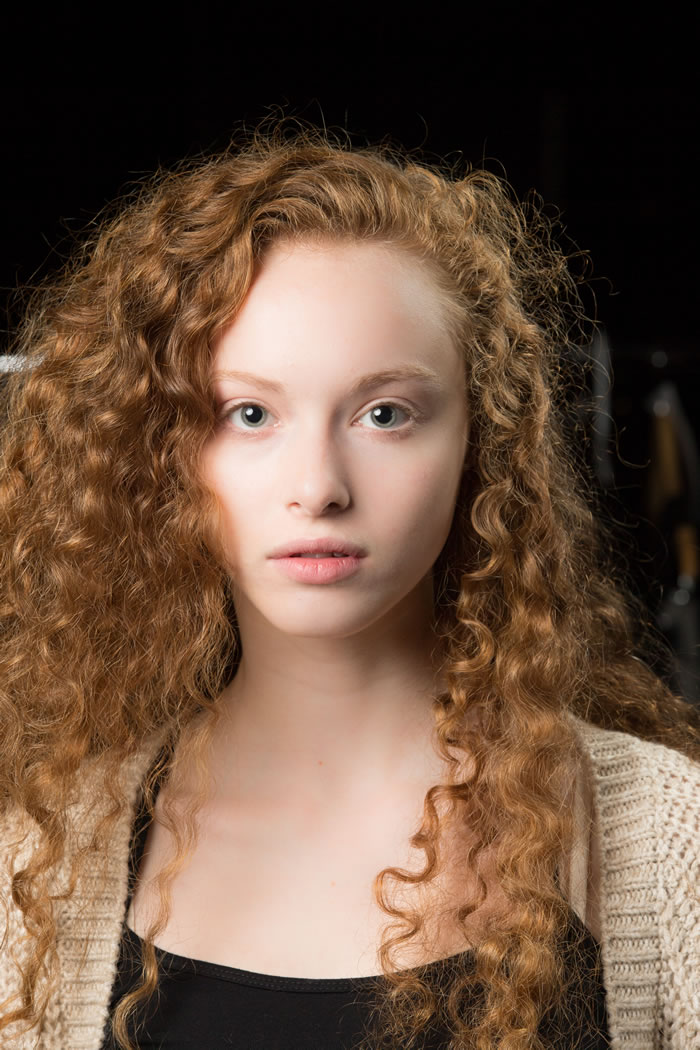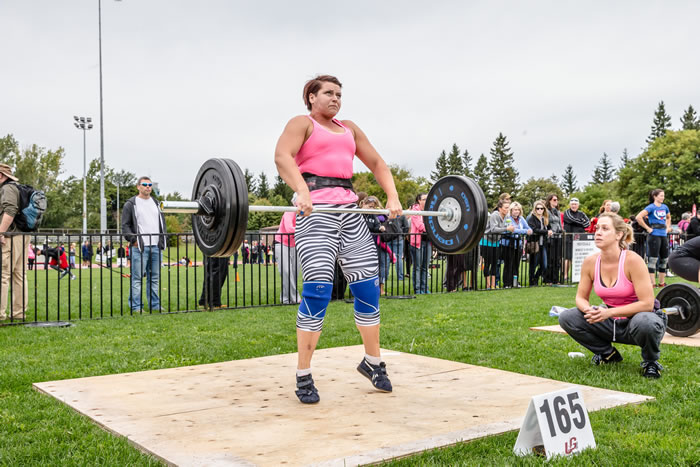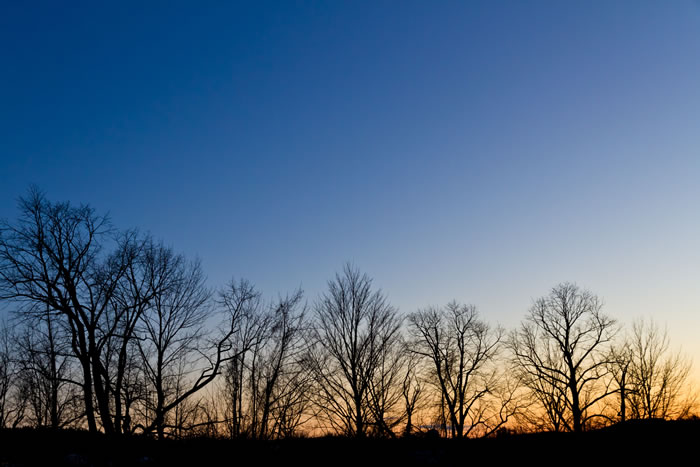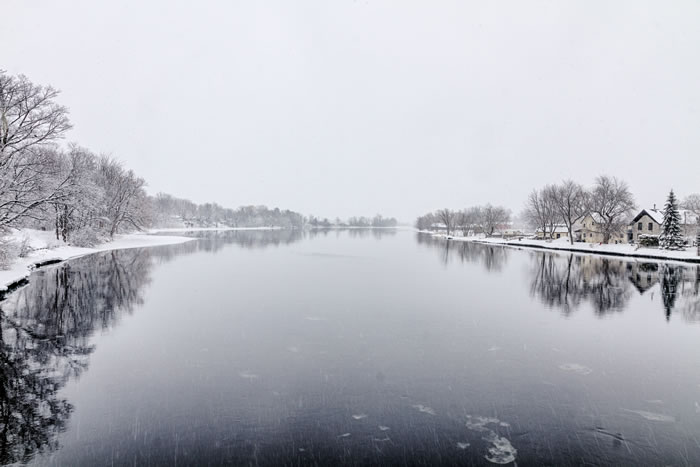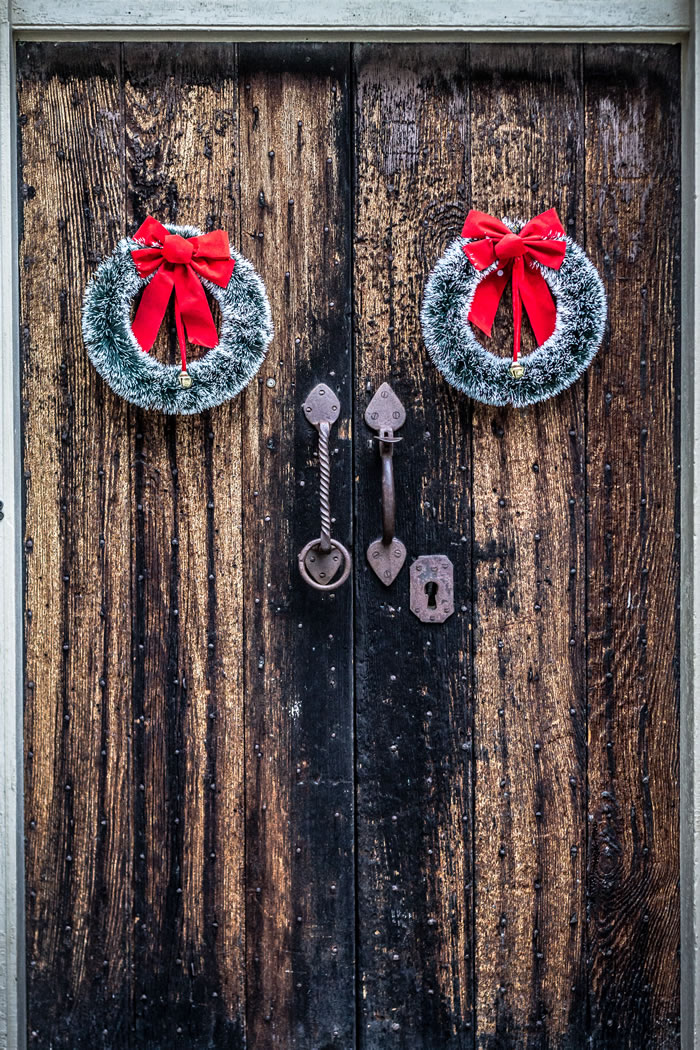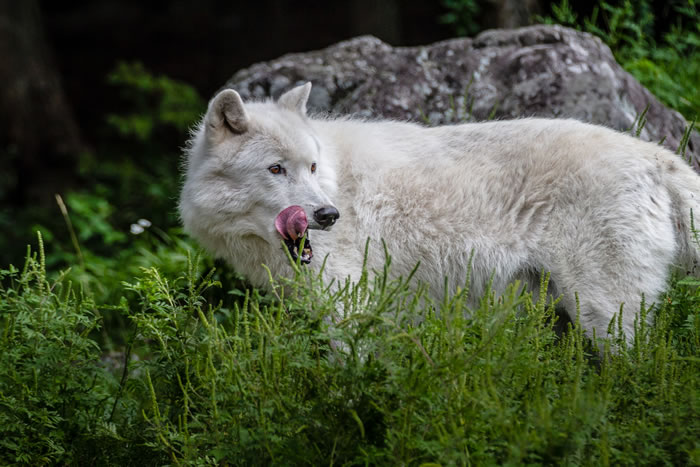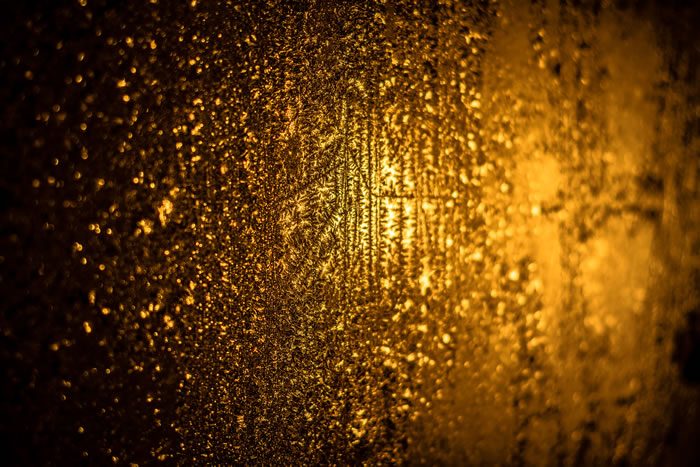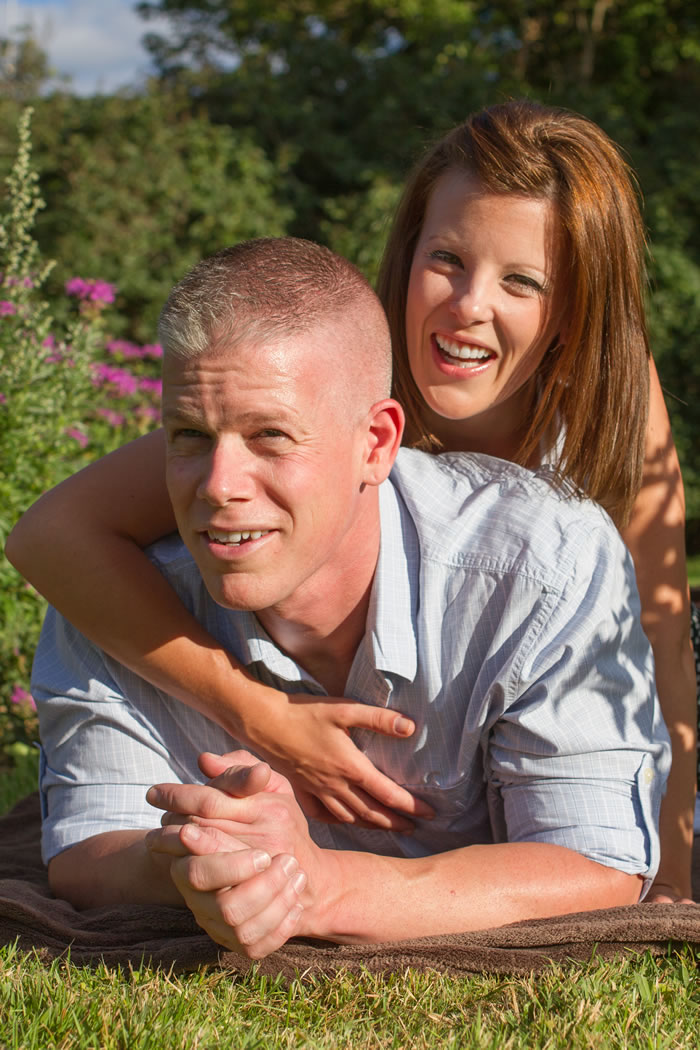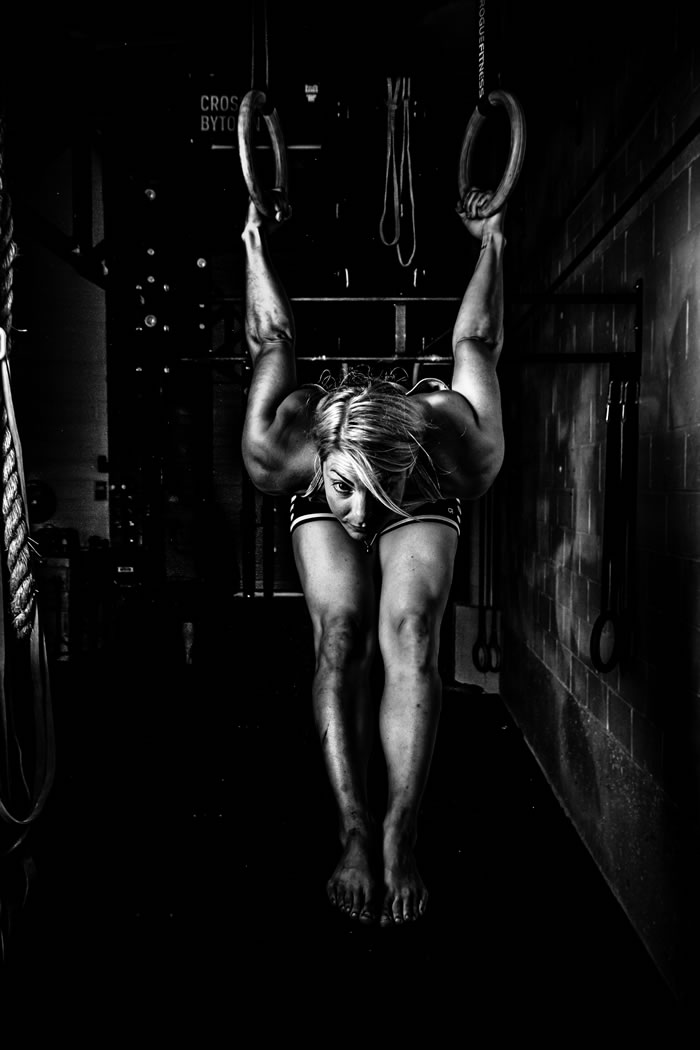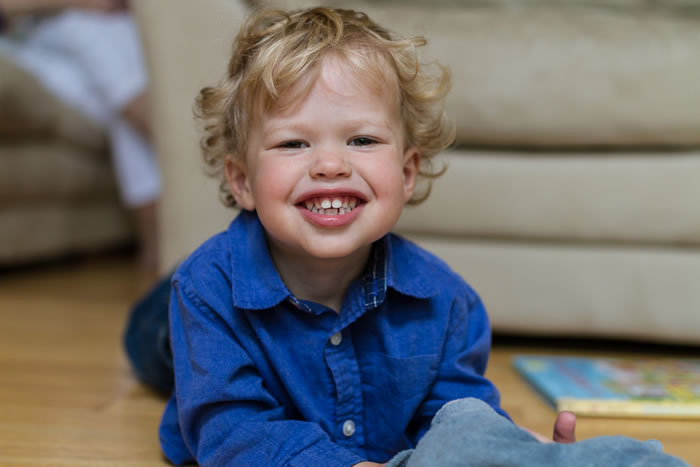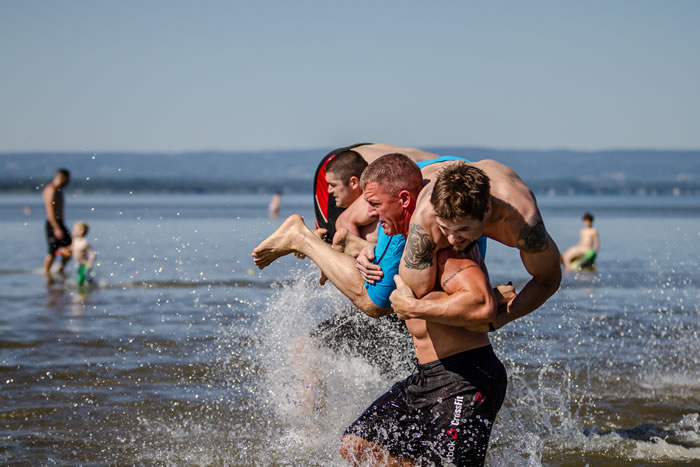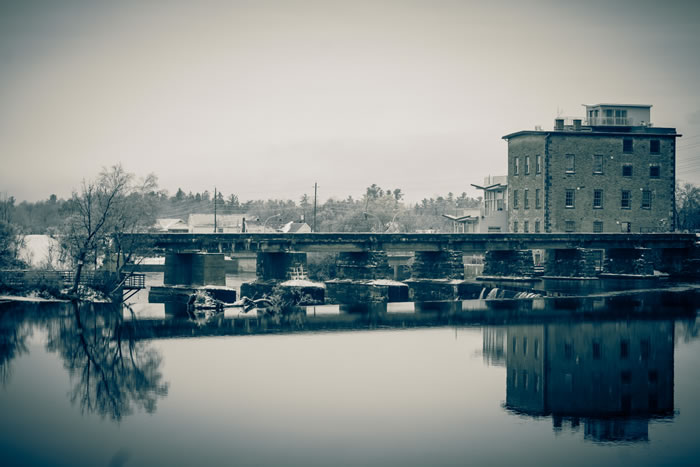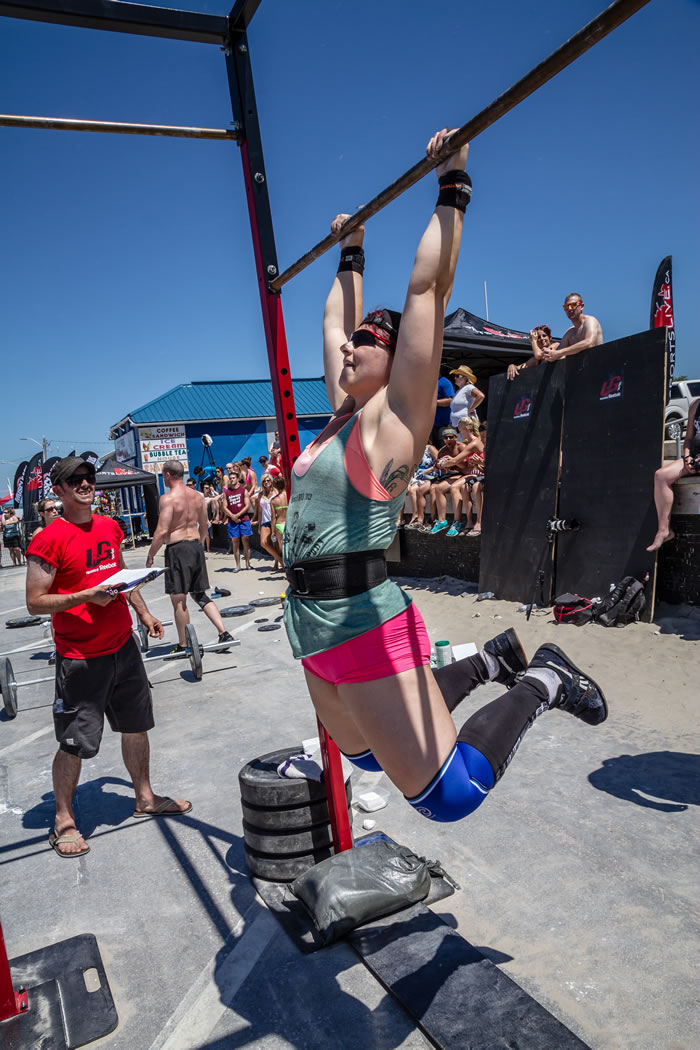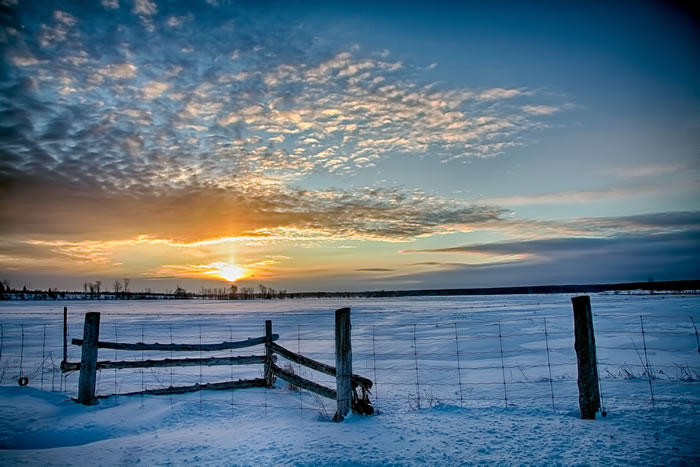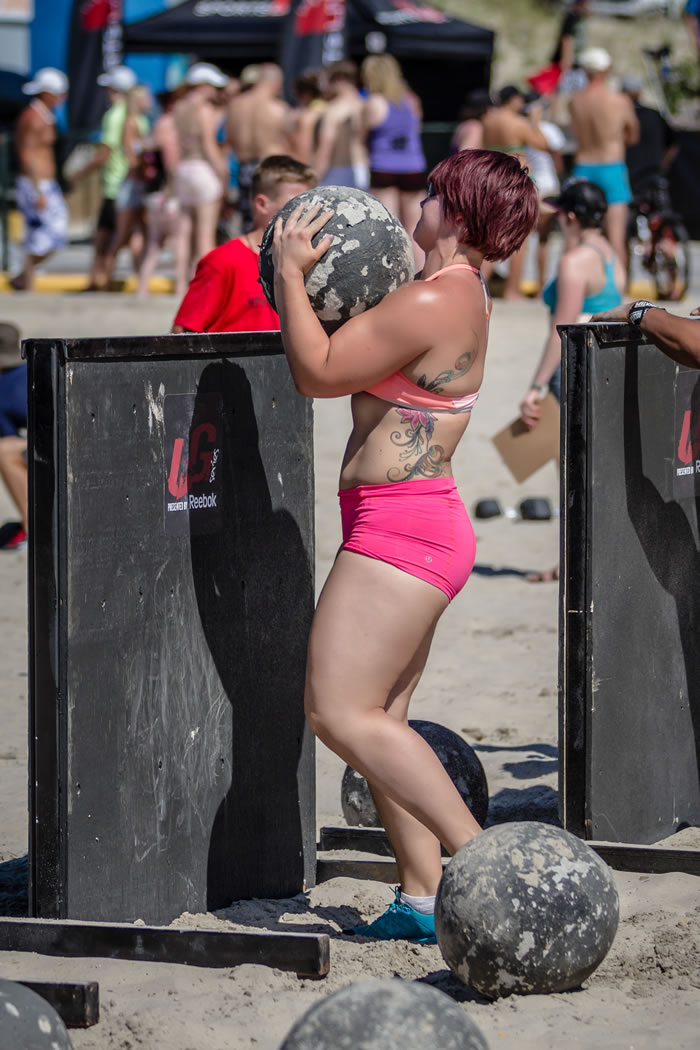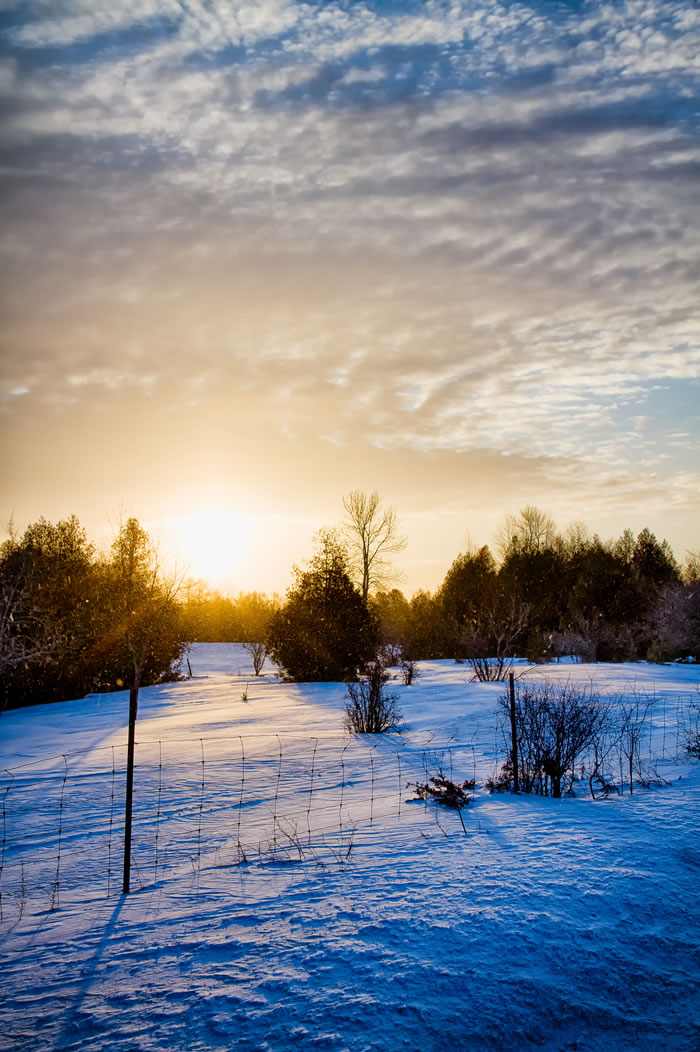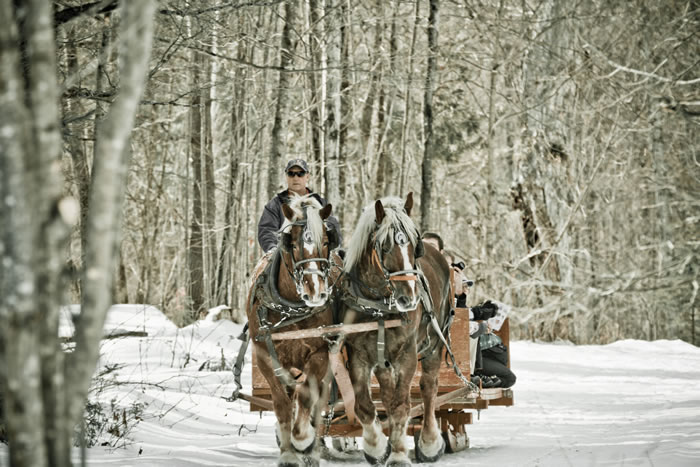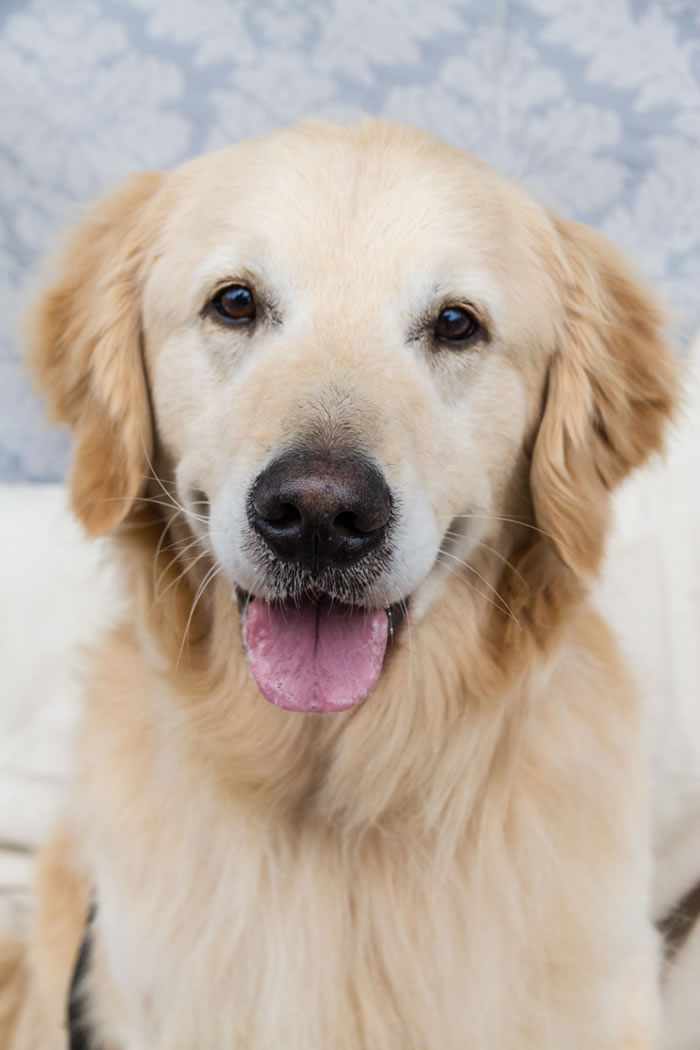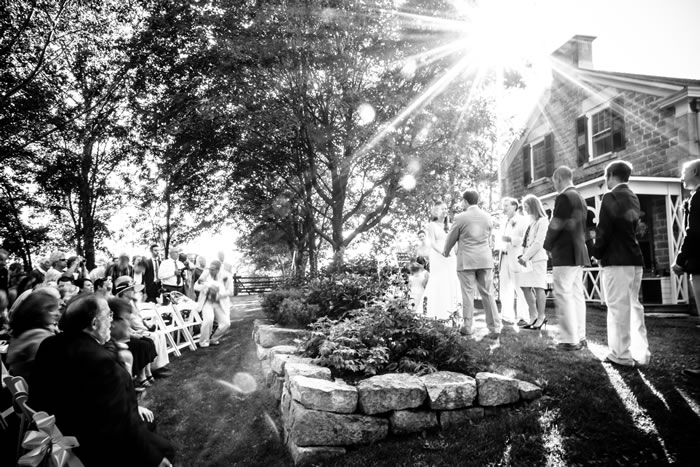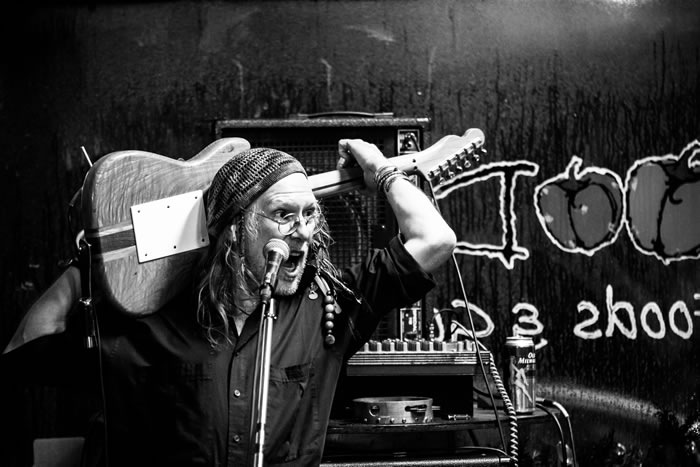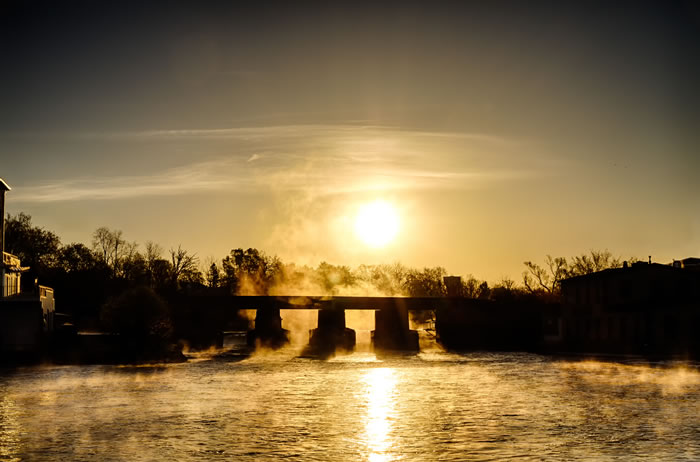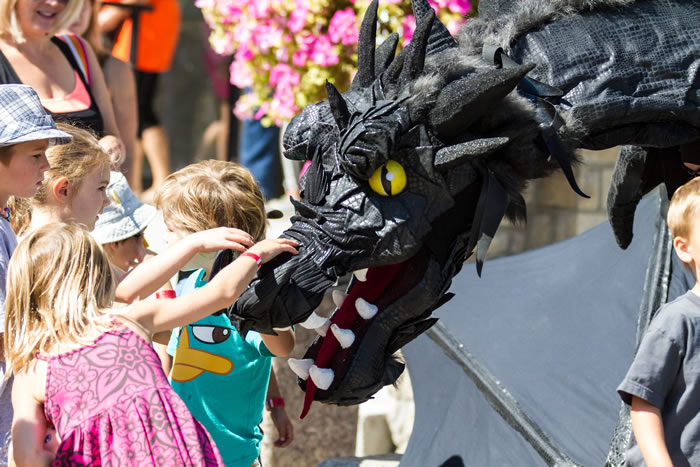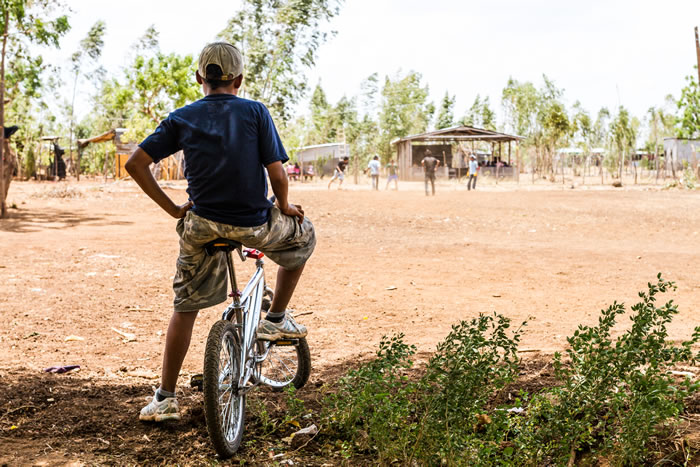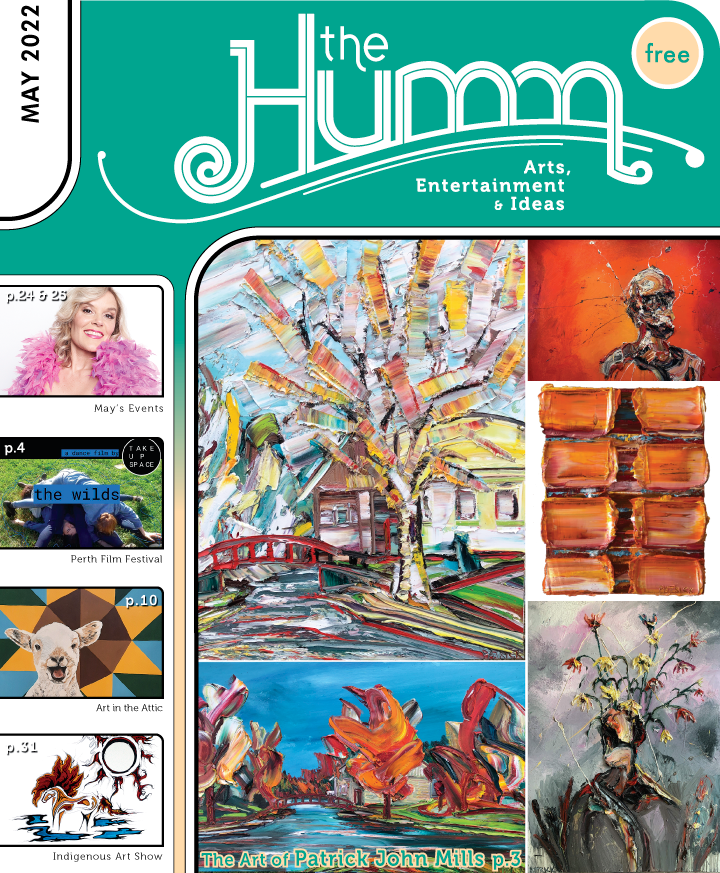 (pdf)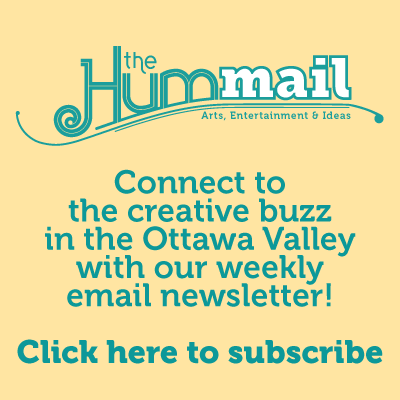 May 2022