Folkus Concert Series - Almonte ON
Selected Event
Folkus: Shawna Caspi w/Amanda Lowe Warnakulasuriya
Sat, 26 Feb 2022 - Sat, 26 Feb
Time: 8:00PM
Cost: $30 in person; $20 live stream
Shawna Caspi is a singer, poet, painter & fingerstyle guitarist, known for her incisive, clever, song writing & warm presence on stage. Opener Amanda Lowe Warnakulasuriya was born in Sri Lanka, raised on PEI and now lives in Ottawa; this multilingual singer-songwriter creates a strong stage presence with her clear voice, ringing guitar, & a dash of reverb.
Organised By:
Folkus Concert Series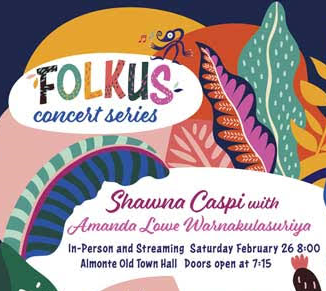 Venue detail
14 Bridge Street , Almonte , ON
K0A 1A0
613-256-7464

Listing Contact:
Website
Location: 613-256-7464
14 Bridge Street Almonte ON K0A 1A0
Folkus is a roots-based music series held in the colder months in Almonte. Offering four shows per season, in the acoustic gem known as the Almonte Old Town Hall.
Related Articles:
Folkus Heads into 2020 November 2019
All Hosted Events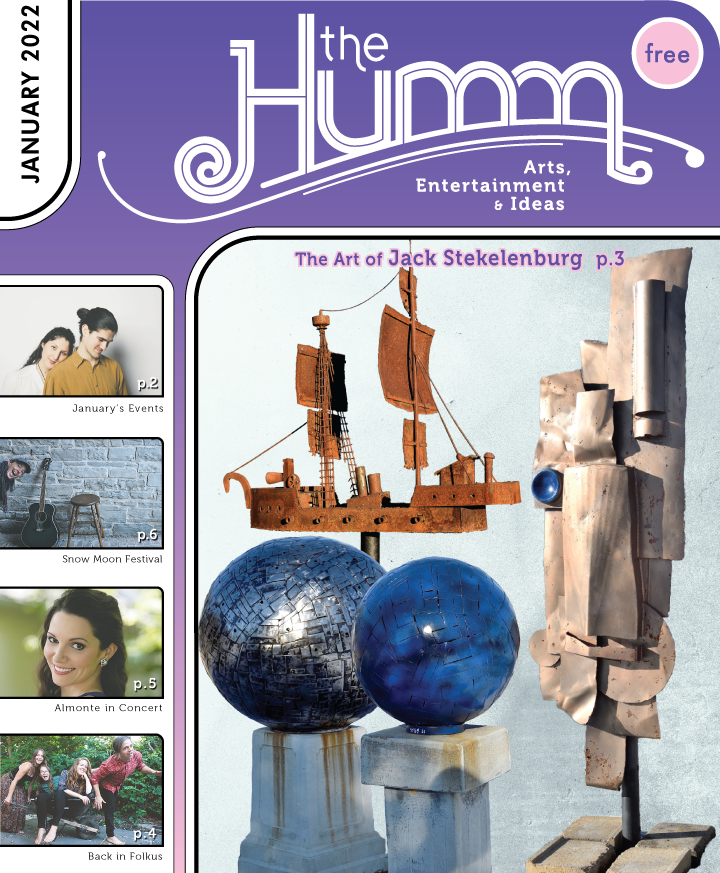 (pdf)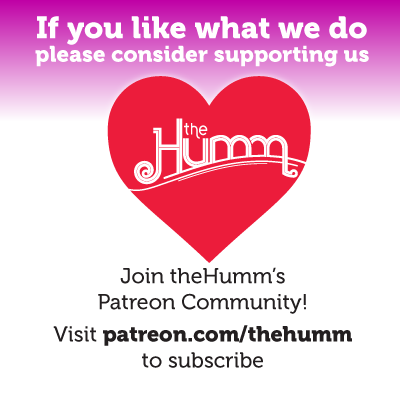 January 2022