Rideau Canal Visitors Centre - Smiths Falls ON
Listing Contact: Email: RideauCanal-info@pc.gc.ca
Website
Location: 613-283-5170
34 Beckwith St. South Smiths Falls ON K7A 2A8
The Rideau Canal Visitor Centre is the flagship interpretation centre for the historic Rideau Canal system - a National Historic Site of Canada, a designated Canadian Heritage River, and a UNESCO World Heritage destination. Inside, exhibits bring to life the history of the canal – its construction from 1826-1831, its role throughout history, as well as the distinct lifestyle associated with the Rideau Waterway.
Housed in a 19th century stone mill, the Visitor Information Centre features four-floors of exhibits and a 15 minute video presentation.
Near the Visitor Information Centre is an impressive modern hydraulic system at the Smiths Falls Combined Locks as well as the original 3-lift manual system built by Lt. Colonel By in 1829.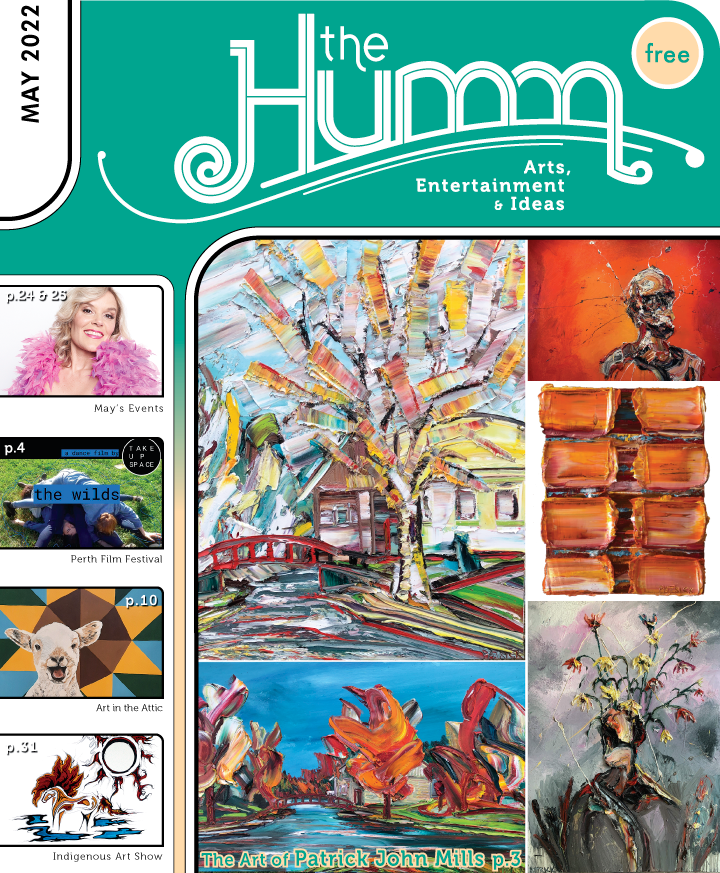 (pdf)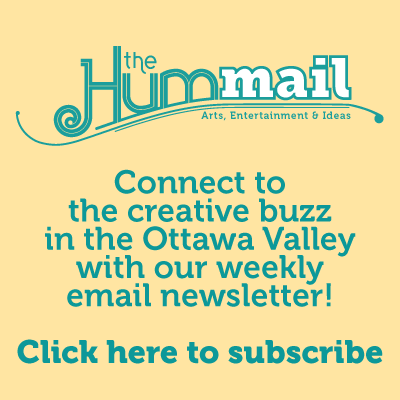 May 2022