Carleton Place & District Youth Centre - Carleton Place ON
Listing Contact: Email: cpcoreyouthservices@gmail.com
Website
Contact Jessica or Meghan at 613-257-8901.
Location: 613-257-8901
360 Edmund Street Carleton Place ON K7C 3Y7
The programs and services offered by the Centre are based on serving the needs of young people in our community by providing opportunities for participation in educational, recreational, social and cultural programming. We offer unconditional and free acceptance to all program activities in an effort to decrease risk factors that contribute to young people turning to negative behaviours such as school drop-out, crime and substance abuse.
We are located within walking distance of all local schools and offer FREE membership to all young people ages 10-19.
COREYouth Summer Camp offers something for everyone over the nine weeks of the summer. Themes change every week, making camp a fresh place to be.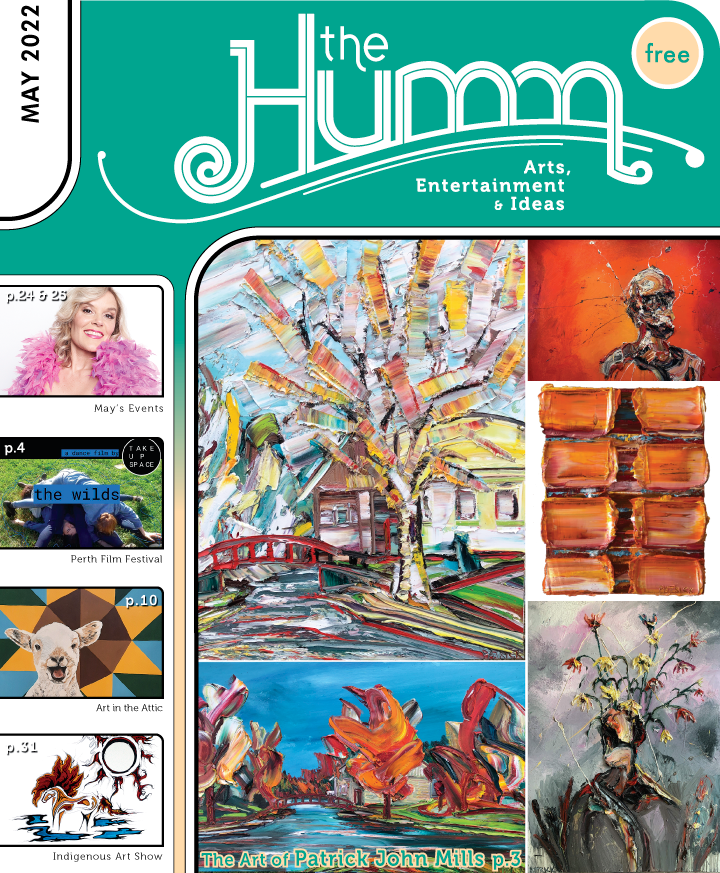 (pdf)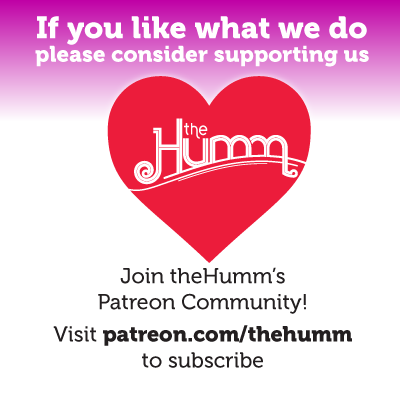 May 2022