McDonald's Corners Farmers' Market - McDonalds Corners ON
Listing Contact: Email: mcdonaldscornersfarmersmarket@hotmail.com
613-278-2739
Location: 613-278-0388
974 9th Concession A PO Box 76 McDonalds Corners ON K0G 1M0
Open on Saturdays from 9am to 1pm, May 17 to October 11.
This unique market is located at the MERA Schoolhouse in McDonald's Corners in a friendly, relaxed, beautiful setting under the trees. Fresh local produce, plants, meats, maple syrup, honey, baking, garlic and preserves are available from vendors, along with original, handcrafted art, carvings, rustic furniture, jewellery, weaving, wool, and pottery. Friends meet at the market café for fair trade coffee, and to sample tasty treats from vendors. Pizza is served from the outdoor wood-fired oven.
All Hosted Events
McDonalds Crnrs Farmers Mkt
Sat, 21 May 2022 - Sat, 08 Oct (each Sat)
Time: 9:00AM - 1:00pm
Enjoy artisan pizza from the outdoor wood-fired oven, coffee & pastries in the café, live music. Fresh produce, meats, baking, plants, original art & handcrafts. See them on Facebook.
Organised By:
McDonald's Corners Farmers' Market
Event Contact Details
613-278-2739
website email
613-278-2739

Venue detail
McDonald's Corners Farmers' Market
974 9th Concession A , PO Box 76 , McDonalds Corners , ON
K0G 1M0
613-278-0388

Venue Email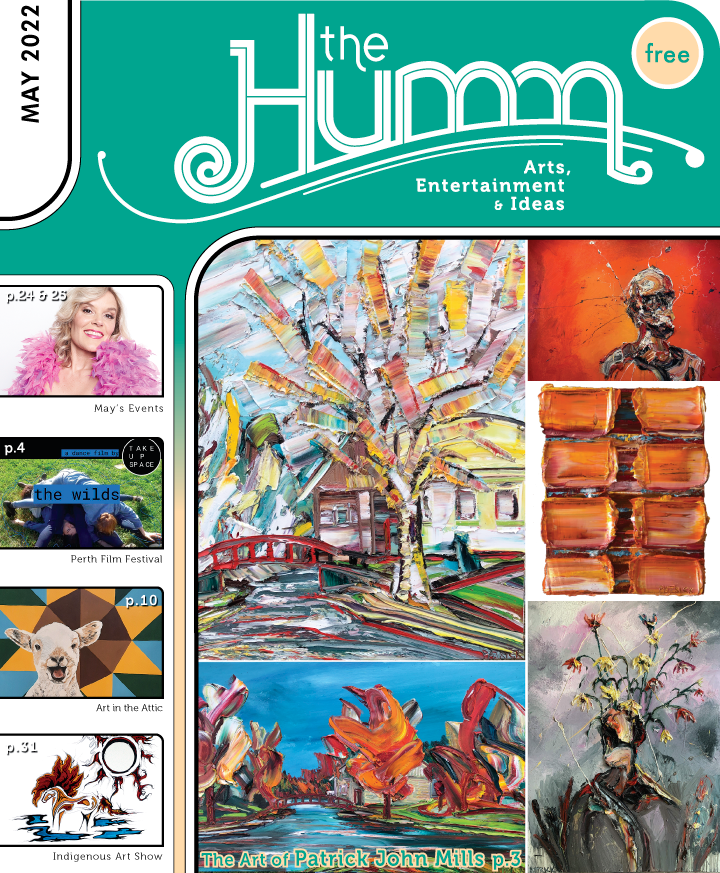 (pdf)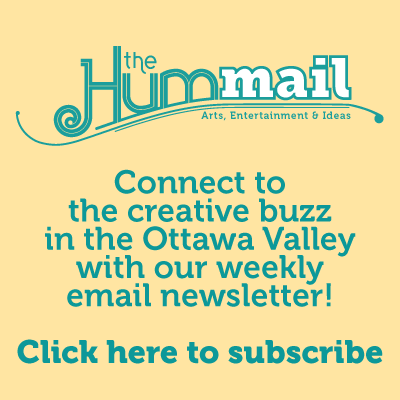 May 2022