Sivarulrasa Gallery - Almonte
All Hosted Events
Exhibition: Jane Irwin, Seeing Double
Wed, 01 Jun 2022 - Fri, 08 Jul (each Tue Wed Thu Fri Sat Sun)
Time: 11:00AM - 5:00pm (4:00pm Sun)
Jun 1 to Jul 8. 10 works on paper and found objects by Toronto-based artist Jane Irwin, inspired by the female form of the dressmaker's mannequin.
Organised By:
Sivarulrasa Gallery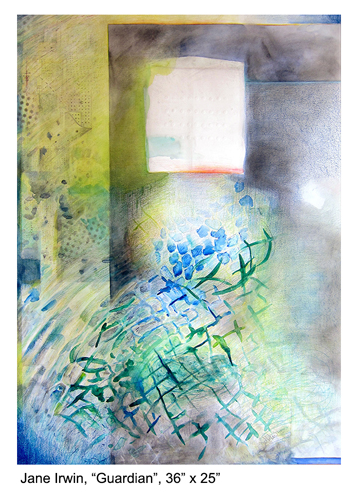 Venue detail
34 Mill Street Ontario , Almonte
K0A 1A0
613-293-2492

Venue Email
Exhibition: George Horan, Boundaries
Wed, 22 Jun 2022 - Fri, 29 Jul (each Tue Wed Thu Fri Sat Sun)
Time: 11:00AM - 5:00pm (4:00pm Sun)
Jun 22 to Jul 29. Based in St. John's, Newfoundland and Labrador, George Horan's paintings are inspired by the terrain of the Newfoundland coastal landscape. "These paintings explore the ephemeral and the permanent in life. The boundary between the two elements is often ambiguous as is also the case in our environment and in ourselves. The paintings in this exhibition are all of places that speak to me of their struggles." The exhibition can be seen in-person during our regular Gallery hours: Tue-Sat, 11am-5pm, Sun 11am-4pm.
Organised By:
Sivarulrasa Gallery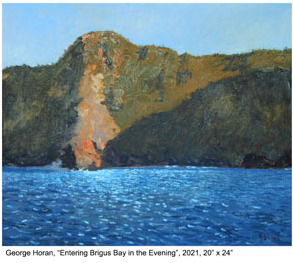 Venue detail
34 Mill Street Ontario , Almonte
K0A 1A0
613-293-2492

Venue Email
Sivarulrasa Studio and Gallery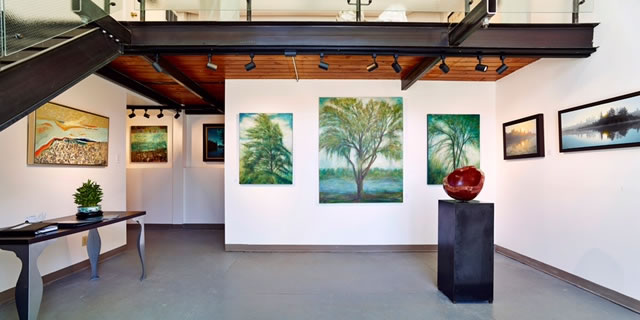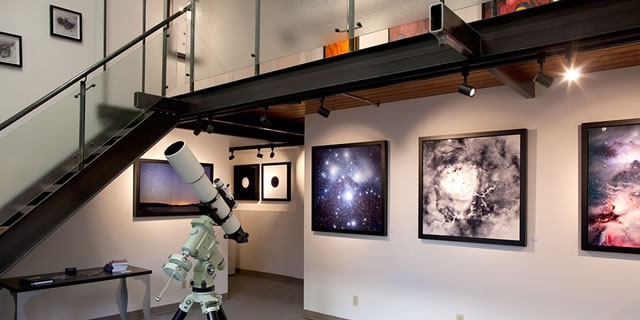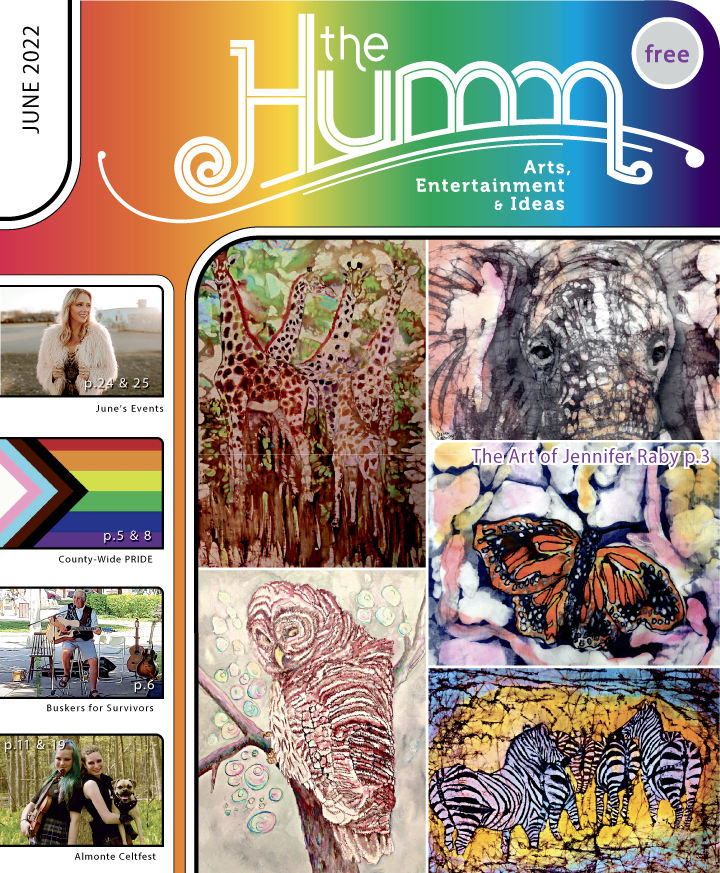 (pdf)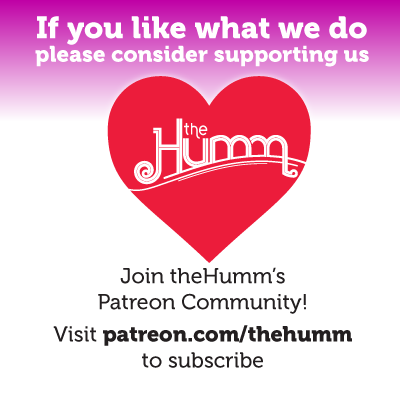 June 2022