Sivarulrasa Gallery - Almonte
All Hosted Events
Exhibition: Jim Hake's Sculptures
Wed, 10 Mar 2021 - Fri, 16 Apr (each Wed Thu Fri Sat Sun)
Time: 11:00AM - 17:00
Jim Hake continues his 2 decades of experimentation with ideas of portraiture, metonymy and facets. He employs stained glass — several pairs of elegant, larger-than-life sized shoes hang from the ceiling. Crystal and Ronette, two sculptures made from CDs and vinyl records, are loosely based portraits of musical groups The Crystals and The Ronettes, respectively.
Organised By:
Sivarulrasa Gallery

Venue detail
34 Mill Street Ontario , Almonte
K0A 1A0
613-293-2492

Venue Email
Exhibition: Sarah Anderson
Wed, 31 Mar 2021 - Fri, 07 May (each Wed Thu Fri Sat Sun)
Time: 11:00AM - 17:00
New paintings by an Ottawa artist who works with techniques of abstraction. She sees colour as a powerful tool for the expression of emotion. Her paintings are influenced by her observations of people and relationships in everyday life, most commonly by themes of family. The new body of work in Let's Be Alone Together is inspired by a lyric from the song Waiting for the Miracle by Leonard Cohen (co-written with Sharon Robinson) from the album The Future (1992).
Organised By:
Sivarulrasa Gallery

Venue detail
34 Mill Street Ontario , Almonte
K0A 1A0
613-293-2492

Venue Email
Sivarulrasa Studio and Gallery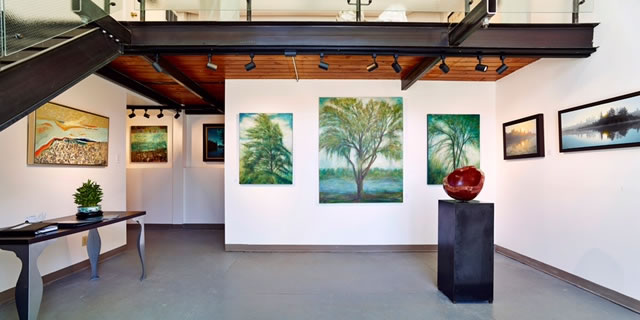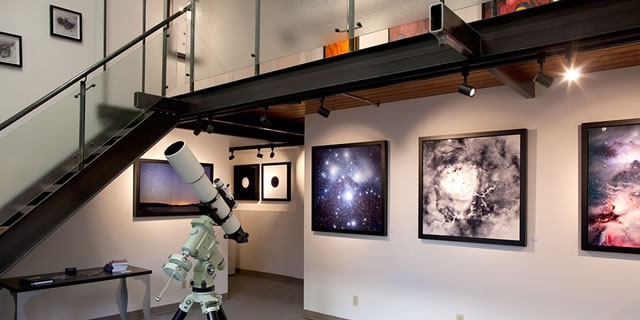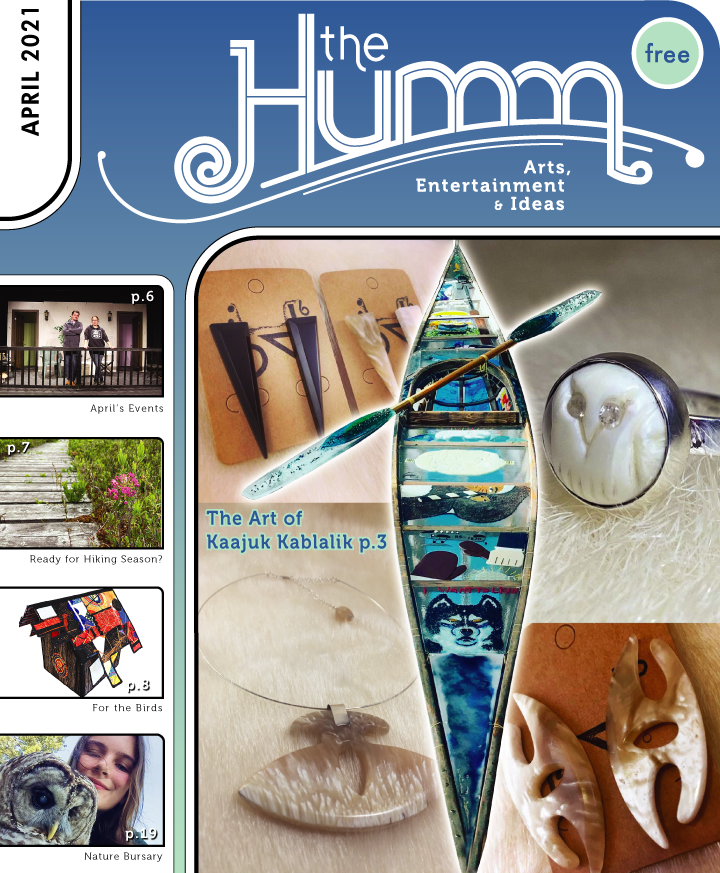 (pdf)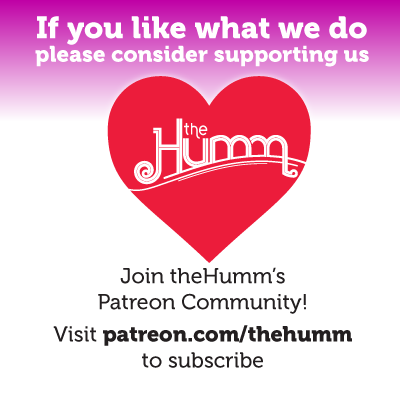 April 2021