Hy-Liners Linedancing - Ottawa Valley ON
Listing Contact: 613-623-0976 Email: mais-brown@sympatico.ca
Location:
Multiple locations Ottawa Valley ON
The Hy-Liners are active in several local communities by giving volunteer performances, e.g. at hospitals, seniors' residences, and nursing homes; also, they entertain at benefits events and other fundraisers throughout the year.
Prospective participants may pre-register with Hyacinth Chatterton by telephone or by e-mail.
Many of the following genres of music are used today in linedancing: Zumba, Western-swing, Waltz, Swing, Samba, Salsa, Rhumba, Reggae, Night-Club, Mambo, Jive, Jazz,
Gangnam-Style, Fox-Trot, Disco, Country, Cha-Cha, Celtic, Calypso, Bachata, and other modern trends.
In addition to the above varieties, linedancing is no longer restricted to being performed in lines only; many are presented in circles, contra-formations, diamonds, interactive - groupings, squares, and other patterns.
6 Locations: Almonte Community Centre; Almonte Old Town Hall; Nick Smith Centre (Arnprior); Carambeck Community Centre (Carleton Place); Stewart Community Centre (Pakenham); Darling-White Lake Community Centre (White Lake).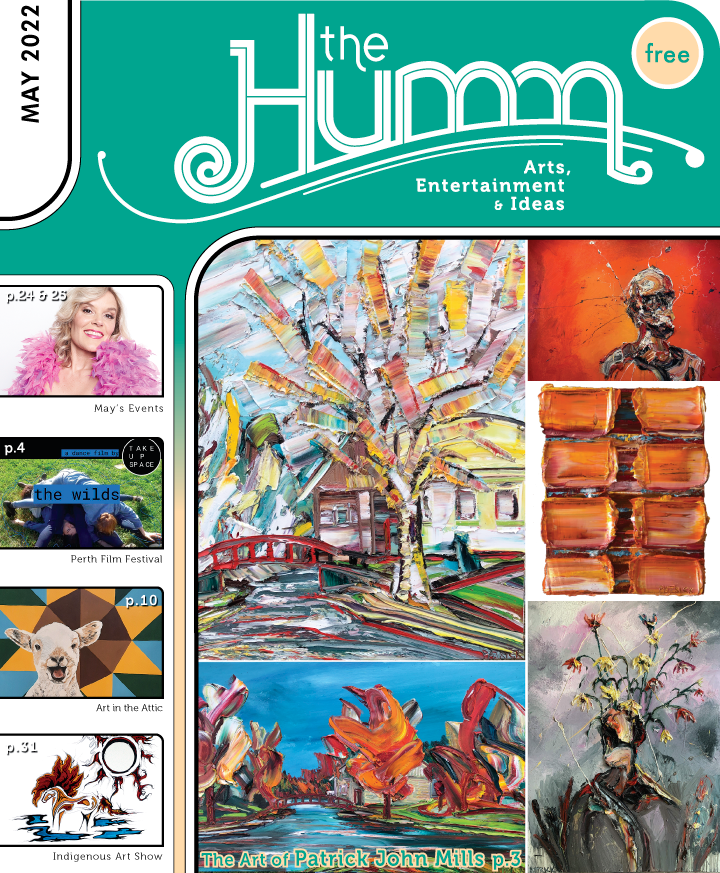 (pdf)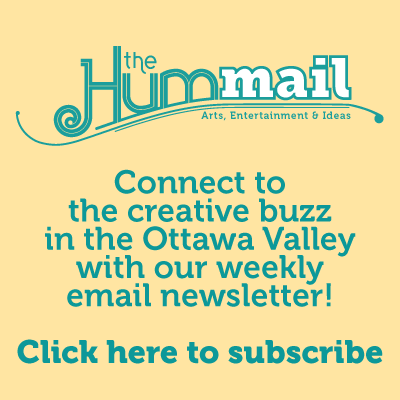 May 2022