Margaret Morris Method of Dance - Almonte & Pakenham Arena ON
Listing Contact: Susan Jack 613-253-6026 Email: susanljack@gmail.com
Website
Location:
Almonte & Pakenham Arena ON
Margaret Morris Method of Dance is now well into its fourth year in the Mississippi Mills area. This unique system of exercise, dance and contemporary movement is designed for all ages & abilities. With classes for toddlers, pre-school, older children & adults, we know we have a class for you! New this year, daytime classes in Almonte, including an Adult Class and a Parent & Tots class!
Seasonal workshops for children & adults are held locally throughout the year, and our Summer Dance Camp runs annually in Peterborough with other MMM Dancers from Ontario, Canada and the UK.
If you are interested in trying a free class, please give us a call - we'd love to meet you!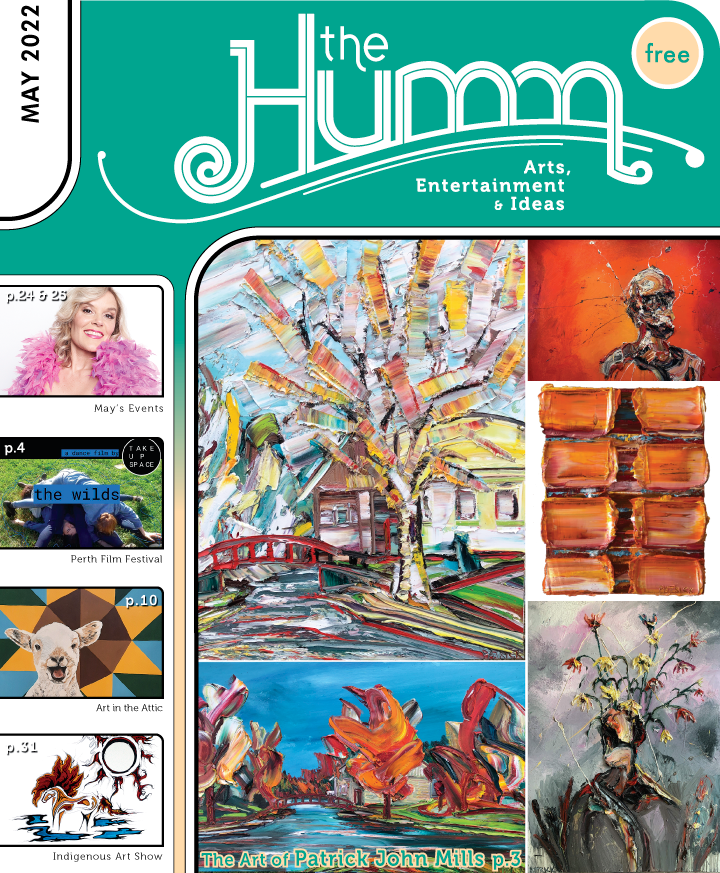 (pdf)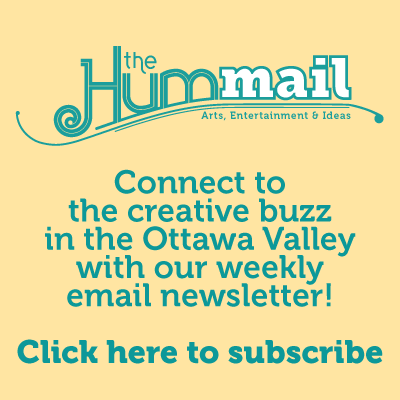 May 2022