Matt Roche, Matt on Movies - Almonte
theHumm - Humm Contributors
Listing Contact:
Location: 613-256-5081
77A Little Bridge Street P.O. Box 1391 Almonte K0A 1A0
Matt Roche is a lifelong film buff and self-proclaimed cinephile. Being introduced to the wonders of cinema and literature at a young age, they quickly became his passion. He can be found nose-deep in a book or in a darkened movie theatre at any given moment. His favourite films include North By Northwest, The Seventh Seal, The Shining and The Big Lebowski; and favourite writers include Hunter S. Thompson, Iain Banks and Cormac McCarthy.
When Matt is not watching movies and writing plays and scripts that no one reads, he enjoys playing tennis, utilizing his sister's pool, the usual; bowl, drive around, the occasional acid flashback…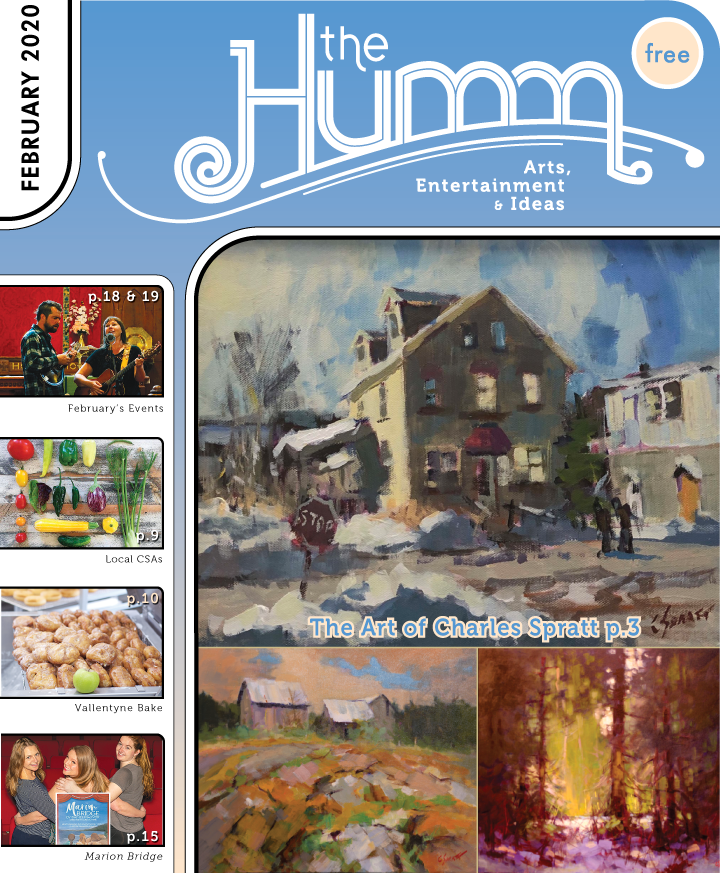 (pdf)

February 2020