Naismith Men's Shed - Almonte
Selected Event
Naismith Men's Shed Zoom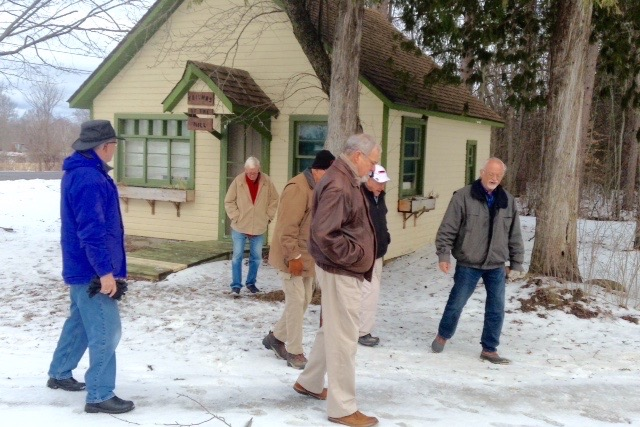 Venue detail
Mill of Kintail Conservation Area
2854 Concession 8 , Almonte , ON
K0A 1A0
613-256-3610

Venue Email
Listing Contact: Email: almontecarver@gmail.com
Location:
Almonte
The Naismith Men's Shed's purpose is to overcome isolation, loneliness and depression among men, especially after retirement or in time of life crisis; to preserve and share life skills and knowledge; and to be a benefit to the community.
They meet to enjoy food and fellowship and swap stories. For more information on sheds, visit menssheds.ca.
All Hosted Events
Naismith Men's Shed Breakfast
Thu, 07 Oct 2021 - Fri, 31 Dec (each Thu)
Time: 9:00AM
Weekly breakfast, with occasional speakers or business meetings. Meeting is free, but you pay for breakfast. Men meet up to chat about projects & life. For details, email almontecarver@gmail.com. Info: naismithmensshed.ca.
Organised By:
Naismith Men's Shed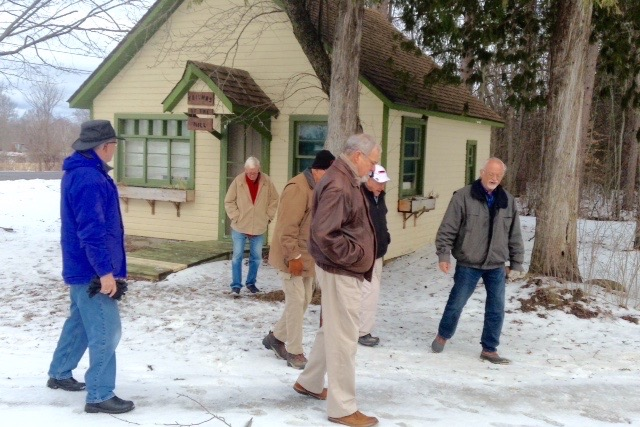 Venue detail
84 Mill St. , Almonte
K0A 1A0


Naismith Men's Shed Zoom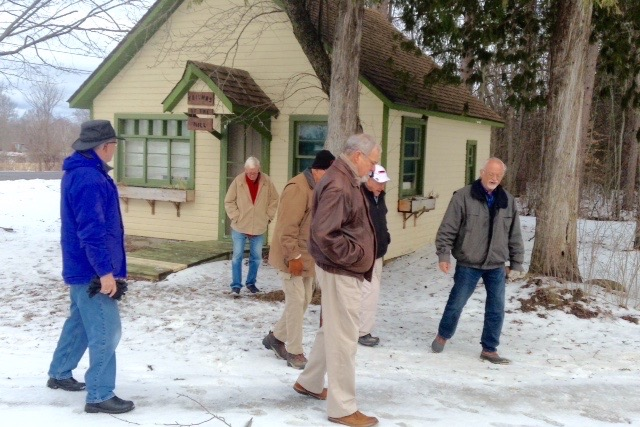 Venue detail
Mill of Kintail Conservation Area
2854 Concession 8 , Almonte , ON
K0A 1A0
613-256-3610

Venue Email
Naismith Men's Shed Game Day
Thu, 11 Nov 2021 - Fri, 31 Dec (each Thu)
Time: 10:30AM
Biweekly on Thursdays, in the Mill of Kintail boardroom. Further info: naismithmensshed.ca. Proof of double vaccination req'd.
Organised By:
Naismith Men's Shed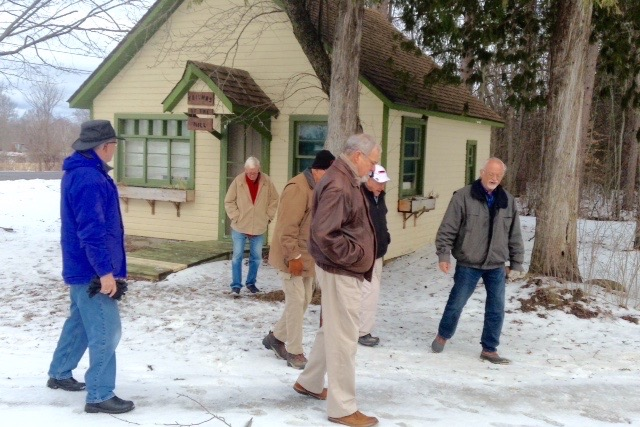 Venue detail
Mill of Kintail Conservation Area
2854 Concession 8 , Almonte , ON
K0A 1A0
613-256-3610

Venue Email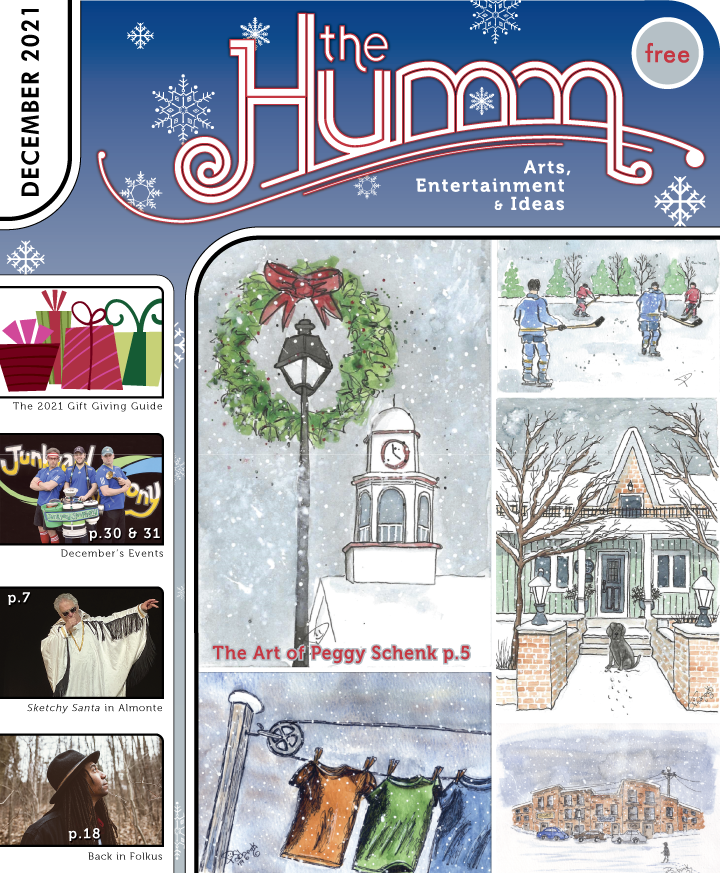 (pdf)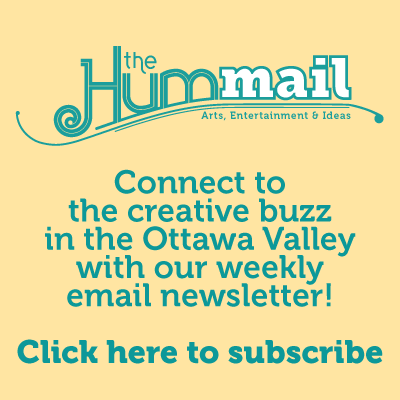 December 2021