online - see website
All Hosted Events
Lanark County Quilters' Guild Mtg
Tue, 22 Jun 2021 - Tue, 22 Jun
Time: 7:00PM - 21:00
Cost: Visitors: $5
Meetings are currently virtual, so contact lanarkcountyquilters@gmail.com for link. Guest speaker/trunk show, shop of the month, & members show & tell. Annual membership $30. 4th Tues each month, Sep-Jun (no meeting in Dec), 7-9pm.
Organised By:
Lanark County Quilters Guild
Almonte Celtfest - Virtual Edition
Sat, 03 Jul 2021 - Sun, 04 Jul
July 3-4. Celtfest will be returning as a virtual festival once again for their 25th anniversary edition. Free. Donations encouraged.
Organised By:
Almonte Celtfest
ConnectWell Community Health AGM
Tue, 22 Jun 2021 - Tue, 22 Jun
Time: 4:00PM
Everyone welcome. Contact bwalker@connectwell.ca for link.
Organised By:
ConnectWell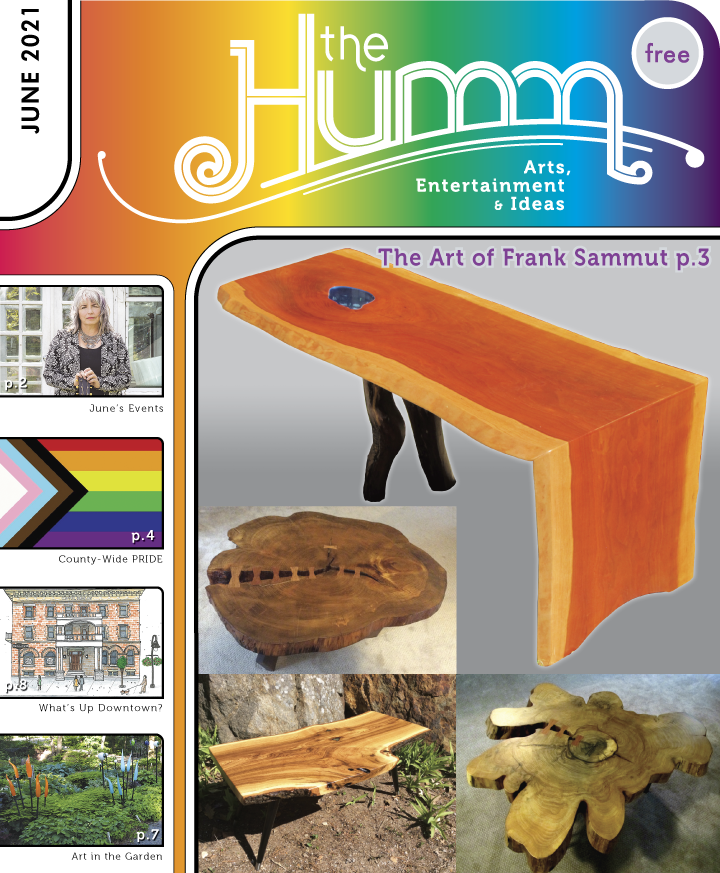 (pdf)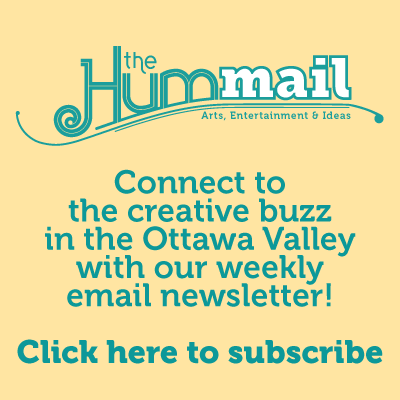 June 2021