via Zoom - contact for link
Selected Event
Almonte Lectures: End of Road for Antiques?
Fri, 26 Mar 2021 - Fri, 26 Mar
Time: 7:30PM
Cost: free; donations accepted
Janet Carlile will talk about: appraisals; the world of antique buying, selling, dealing, the black market and auctions; insurance, selling, downsizing, and investing; where the antiques trade is heading in Canada, how it has changed and what the future holds. Enroll.
Organised By:
Almonte Lectures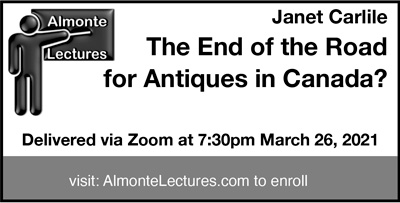 Venue detail
, contact for link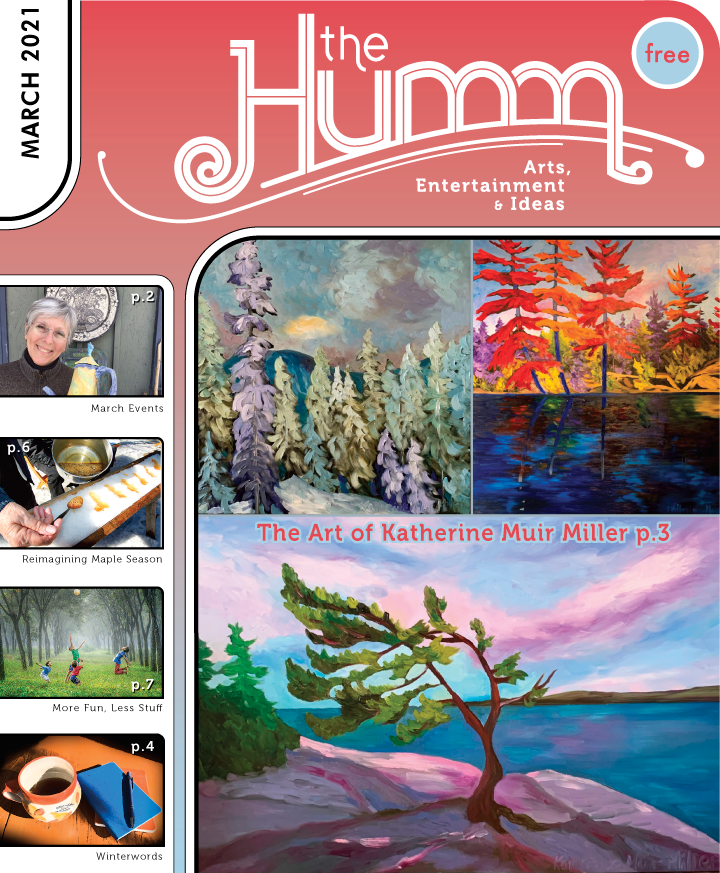 (pdf)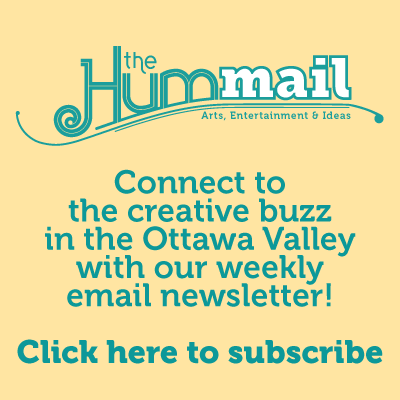 March 2021