WinterWords - Mississippi Mills
Listing Contact: Email: kris@thehumm.com
Location: 613-256-5081
Mississippi Mills
Winterwords — Your Invitation to Write
If you like to write, theHumm would like to hear from you! We're looking to publish (in print and/or online) up to 1000 words on the theme of "Back to Better in the Valley". Please write from a personal point of view, and consider focusing on our Ottawa Valley community. Is there something that needs to get "better" as we begin to return to "normal"? Is there something that already seems better to you? Are you feeling hopeful? Galvanized? Terrified? Cynical?
Winterwords is open to essays, poetry, short stories (fiction), creative non-fiction, short plays, memoirs and songs. If we've left something out, feel free to send us a suggestion!
The key is to keep it personal. A personal story has the ability to open hearts and change minds, and that's the kind of good stuff that strengthens communities — even when (or perhaps especially when) it challenges.
Our first deadline is Wednesday, January 20 for the February issue of theHumm. If you send in something great and we have space to run it, we will! But if you can't make time to write over the holidays, don't despair — we've got more issues coming up after that. And if you are a seasoned writer (poet, songwriter…) and would be interested in facilitating a Zoom meet-up or workshop, please email us.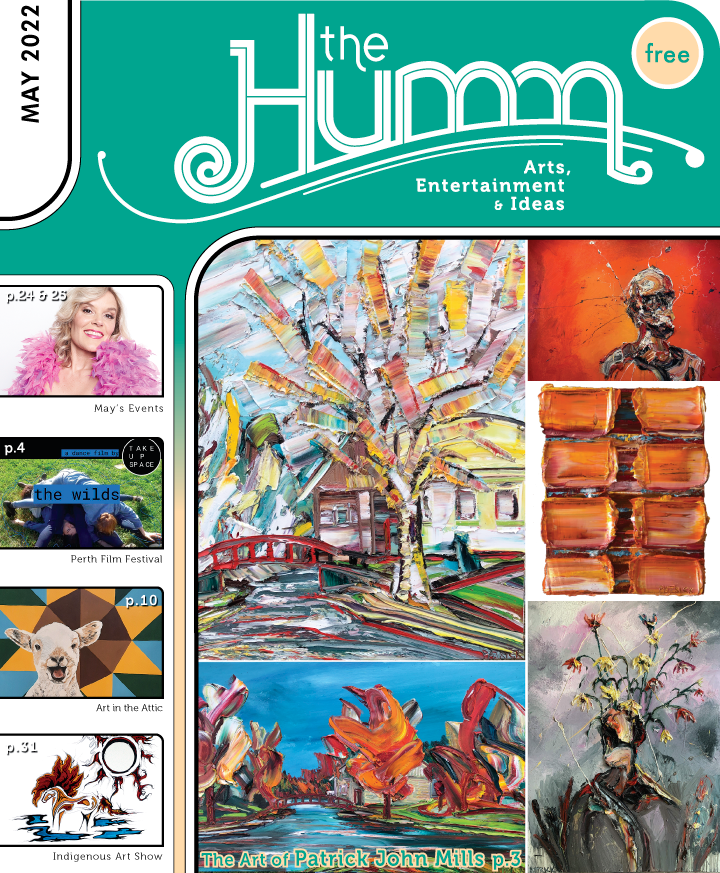 (pdf)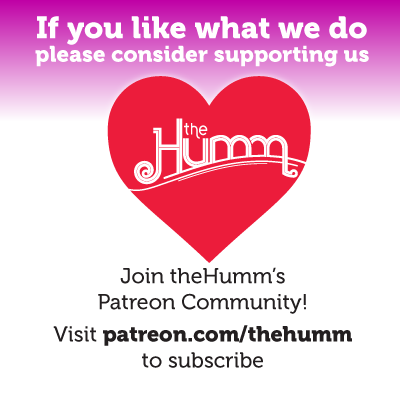 May 2022