Profiles of Local Businesses and Resources
In the spotlight
theHumm's cover story each month is always about a local artist. We also publish profiles of local farmers and food producers throughout the year.
On this page you'll find a summary of all profiles currently available on the website, including a few of other local businesses and resources that we've turned the spotlight on.
Don't forget to check out the photo galleries that go with many of these profiles.
Submit an idea
If you think there is a local artist, food producer or other resource that theHumm should be covering, give us a shout!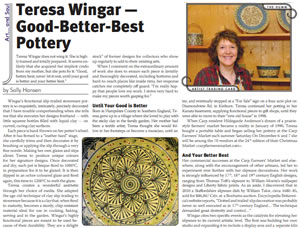 Community
Humm Contributors
Local Artists
Local Food Producers
Local Musicians
Other Profiles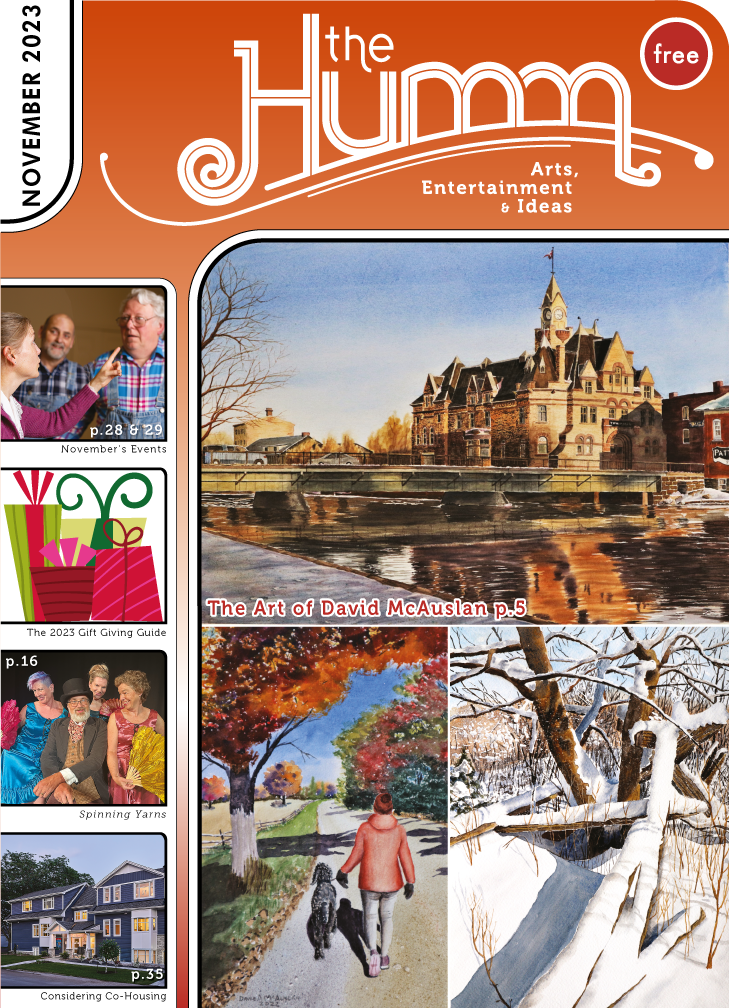 (pdf)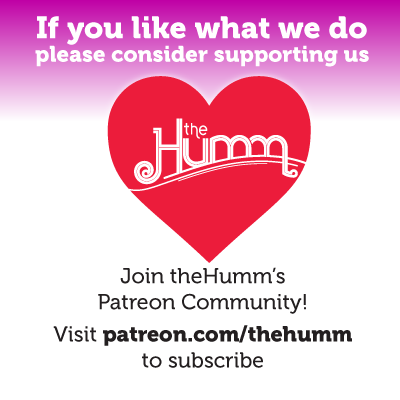 November 2023