Advertise in the Humm Online: Online sizes, rates & deadlines
It's no secret that just about everyone is looking for information and ideas online these days, and our readers are no different.
Our new website gives us the ability to add tremendous value to our existing readers and to attract new ones.
Target Your Audience
Thanks to the nine 'Interests' that drive our site, we're able to target your audience exposure or keep it broad, depending on your priorities.
Advertise in the Paper
The print newspaper offers loads of advertising opportunities as well. Find out more here.
For information about advertising on our website, contact Kris Riendeau at editor@thehumm.com.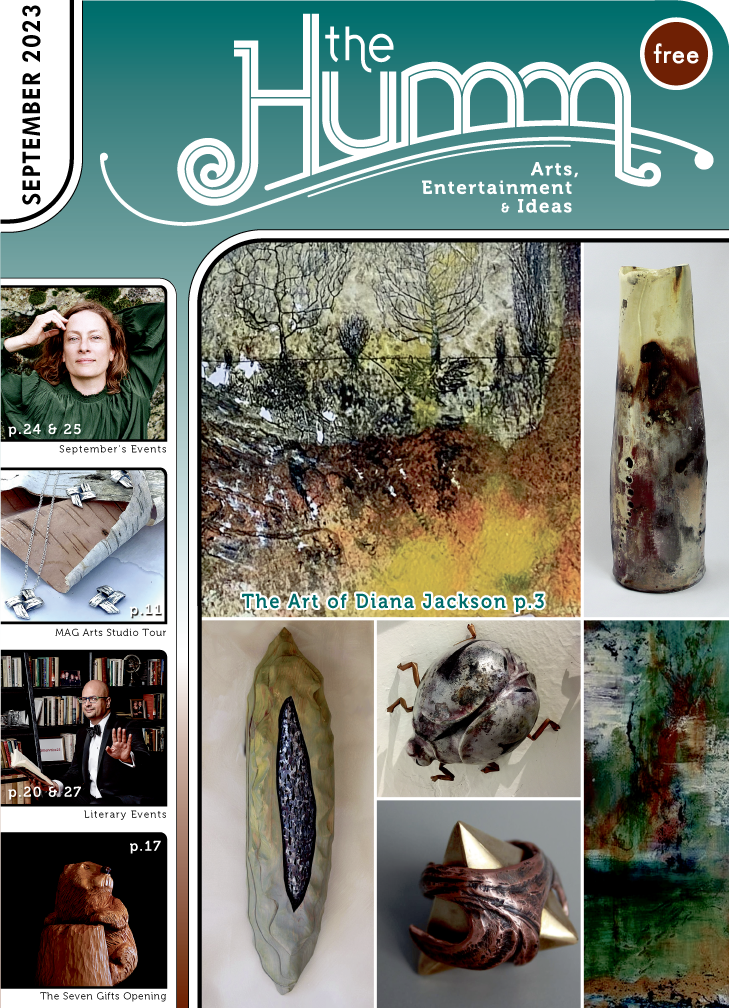 (pdf)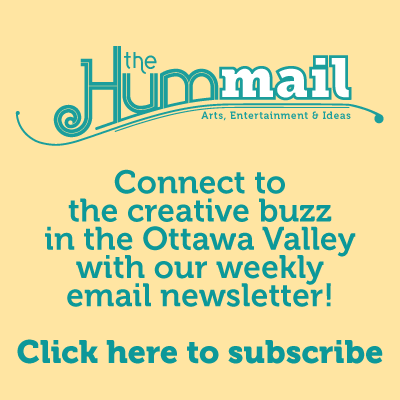 September 2023