Advertise in the Humm: Print sizes, rates & deadlines
Because of our comprehensive Events Calendar and coverage of the local arts & entertainment scene, theHumm reaches both residents and tourists who have an interest in shopping, dining, and being entertained. We are their source for information about what's available in this area!
Where are they?
Between 7,000 and 9,000 copies of theHumm are distributed each month in Almonte, Perth, Carleton Place, Westport, Arnprior, Stittsville, Pakenham, Lanark, Balderson, Carp, Burnstown, Smiths Falls, and select spots in Ottawa.
Advertise online
We also offer plenty of advertising spaces on theHumm Online. Stay tuned for new rates in 2020.
The 22nd of the month prior to publication. theHumm is distributed as close to the first of the month as possible.
Print Rates
For information about advertising in the paper, download theHumm Print Ad Rate sheet..
For other ad sizes, information, or to reserve your ad space in theHumm, please contact us.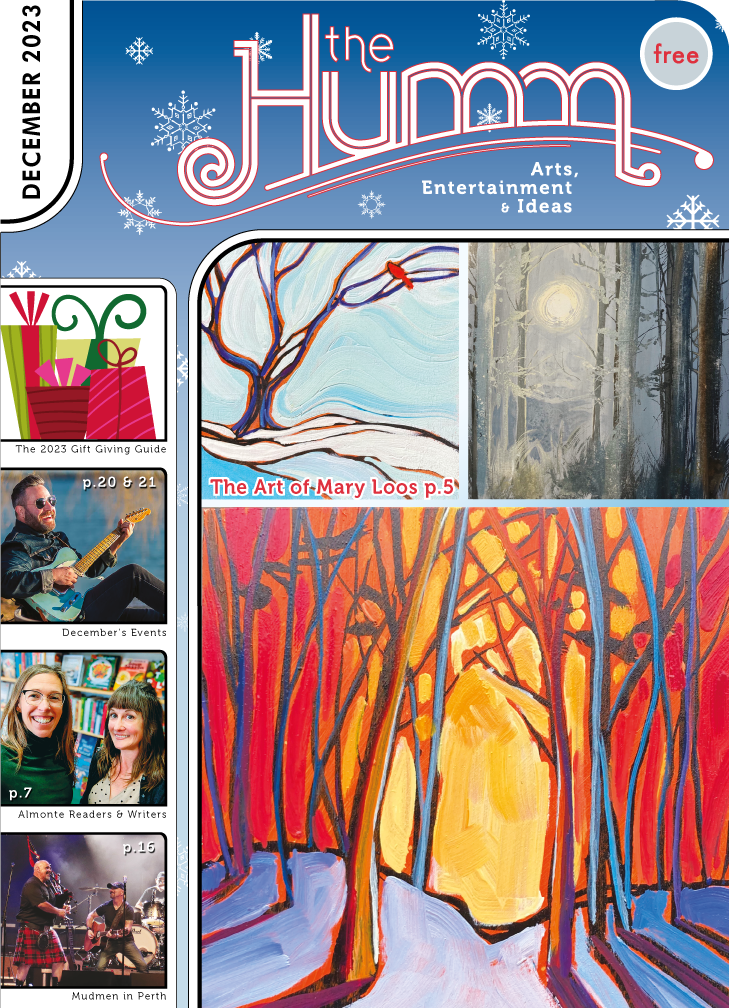 (pdf)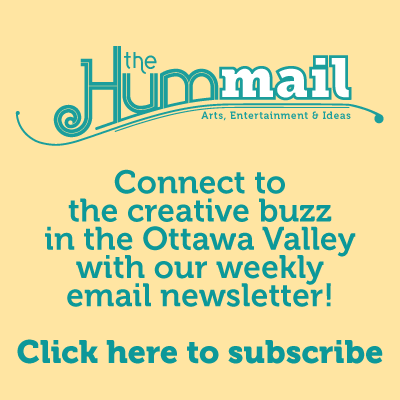 December 2023