NLAS Almonte Agricultural Hall & Fairgrounds - Almonte ON
Listing Contact: Email: secretary@almontefair.ca
Website
Location: 613-256-1819
Almonte Fairgrounds 195 Water St. Almonte ON K0A 1A0
Built in 1869, the Agricultural Hall is used for family parties, weddings/receptions, horticultural judging schools, exhibitions, card games, fundraising events, pipe band practices etc., as well as housing all the exhibits at the annual agricultural fair. There are 6,000 sq.ft. of space; perfect for your event. Available May 1 to September 30 (not heated). They also have a large space for parking, as well as a gated entry.
All Hosted Events
North Lanark Highland Games
Sat, 27 Aug 2022 - Sat, 27 Aug
Time: 1:00PM - 6:00pm
Cost: $17, $15adv, <12s free
Come out and enjoy all things Scottish: bagpipers, pipe bands, highland dancers, heavy events (eg. caber toss), children's games, merch, massed bands, a beer tent, and more! The individual competitions start at 8:30am and are more geared towards competing than spectators, but get a good spot in the bleachers for 1pm for the opening ceremonies, & heavyweight athletics, plus pipe & dance competitions usually at other locations on the fairgrounds. 5:30pm experience the massed bands, where all the pipe bands march side by side playing the same tunes -- quite an experience. Tickets at EventBrite.
Organised By:
North Lanark Highland Games

Venue detail
NLAS Almonte Agricultural Hall & Fairgrounds
Almonte Fairgrounds , 195 Water St. , Almonte , ON
K0A 1A0
613-256-1819

Venue Email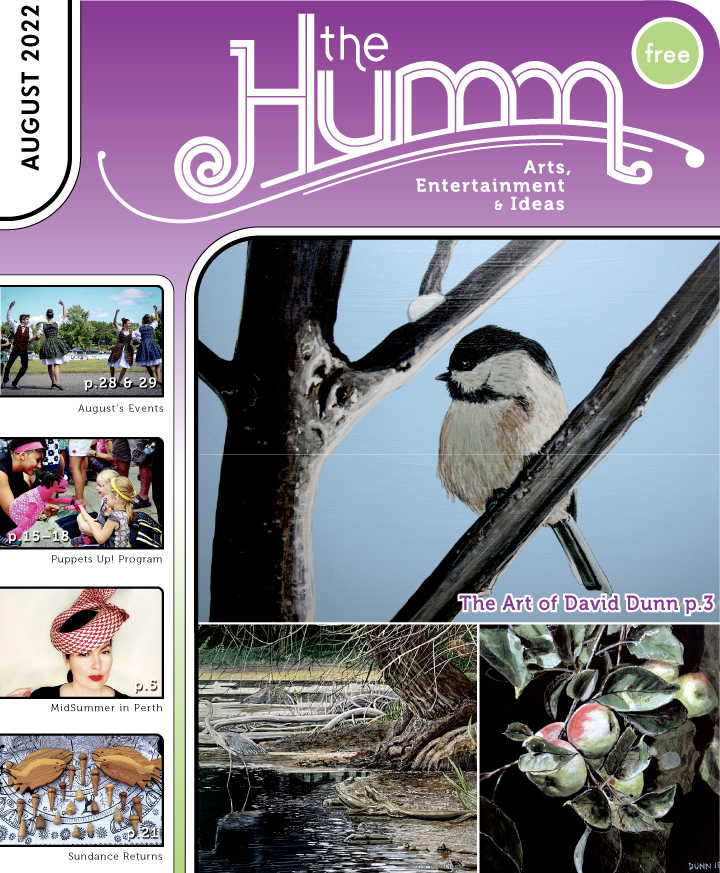 (pdf)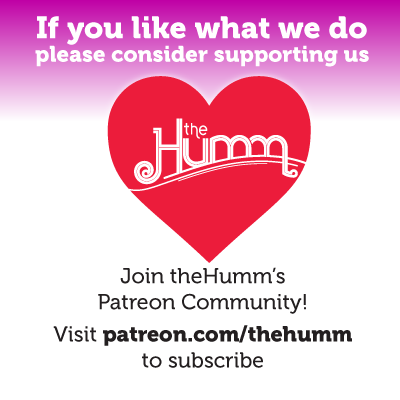 August 2022