Bittersweet - Burnstown ON
Listing Contact: Email: bittersweetartandcraft@gmail.com
Website
Location: 613-432-5254
5 Leckie Lane P.O. Box 14 Burnstown ON K0J 1G0
The gallery joins the studio of established Burnstown clay relief artist-sculptor Richard Gill. Showcasing an impressive collection of over 50 artists regionally and across Canada.
All Hosted Events
Richard Gill: The Coast of Cornwall
Sat, 21 Aug 2021 - Sun, 29 Aug
Time: 11:00AM - 5:00pm
Gill's sculpted clay reliefs along with guest metal artists David Ivens & Jack Stekelenburg.
Organised By:
Bittersweet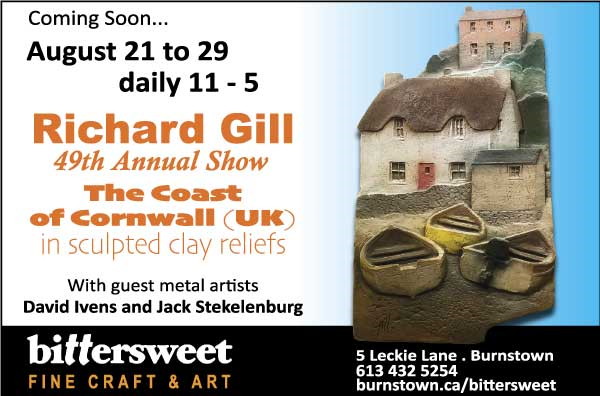 Venue detail
5 Leckie Lane , P.O. Box 14 , Burnstown , ON
K0J 1G0
613-432-5254

Venue Email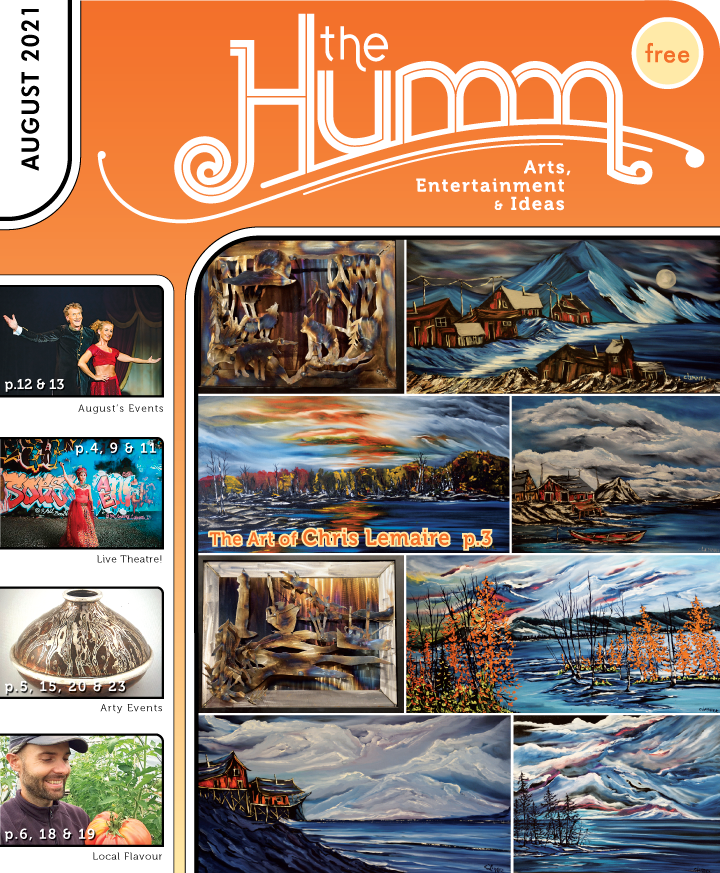 (pdf)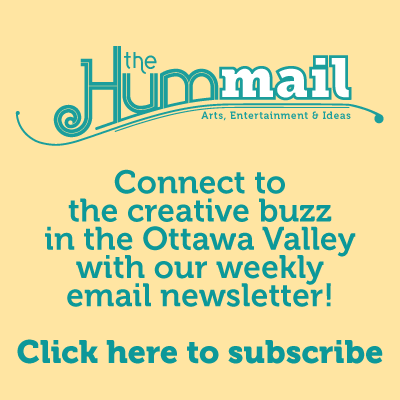 August 2021