Carleton Place and Beckwith Heritage Museum - Carleton Place ON
Listing Contact: Jennifer Irwin 613-253-7013 Email: cpbheritagemuseum@bellnet.ca
Website
Location: 613-253-7013
267 Edmund Street Carleton Place ON K7C 3E8
The museum's collection of artifacts, photographs and archival materials chronicles the history of Carleton Place and Beckwith Township. We are planning our summer exhibits and have opportunities for volunteer expertise and assistance in: cataloguing artifacts, scanning photos, and creating indexes of photo albums and scrapbooks. If you have an appreciation of history, love to create order from chaos, and would enjoy learning about your community, please contact us.
All Hosted Events
Wood Window Restoration Workshop
Sat, 14 Oct 2023 - Sat, 14 Oct
Time: 1:00PM - 4:00pm
Jim Stinson of Somerset Woodworks, Teacher at Algonquin College's Heritage Carpentry and Joinery Program will discuss saving and protecting wood windows and demonstrate techniques.
Organised By:
Carleton Place and Beckwith Heritage Museum
Event Contact Details
http://facebook.com/srobigband
website email
613-253-7013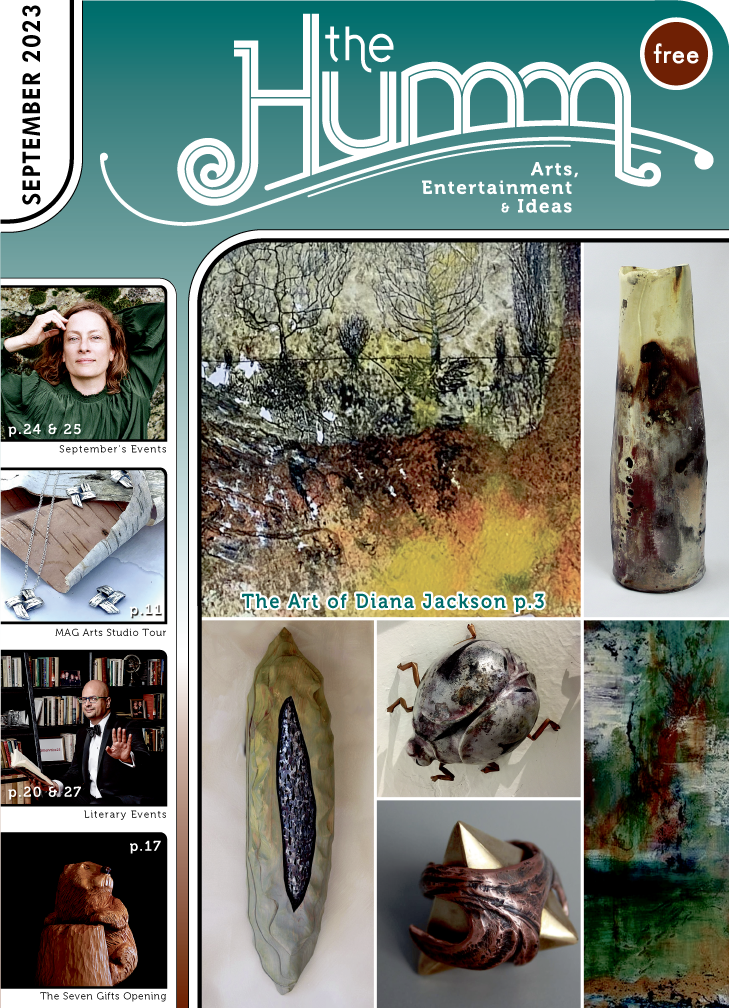 (pdf)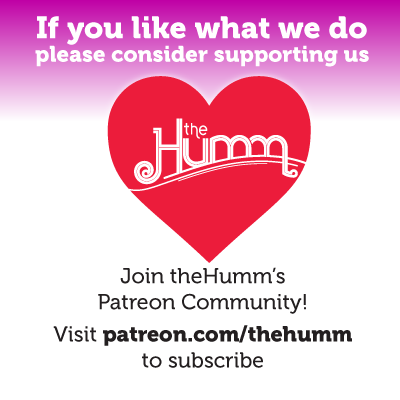 September 2023