Carleton Place Canoe Club - Carleton Place ON
Listing Contact: Email: info@cpcanoeclub.com
Website
To rent, please contact Steph Scollan at sscollan@carletonplace.ca or 613-257-1690.
Location: 613-253-1838
179 John St. Carleton Place ON K7C 3P3
Located on the shores of the Mississippi River in the heart of the Ottawa Valley, the club has been in existence since 1893 and has provided the youth and general public of the area a great source of recreation and/or competitive racing for over a century.
The upper portion of the club is divided into a large main hall (with stage), the David G. Findlay boardroom and a functioning kitchen. The main hall has seating capacity slightly over 200 and is used throughout the year for one-time rentals such as wedding receptions etc., as well as multi-time rentals which include a Tai Kwon Do club, Seniors' fitness club, Yoga and ballroom dancing (among others).
Programs include winter training, Dragon Boat racing, summer camps for children and more.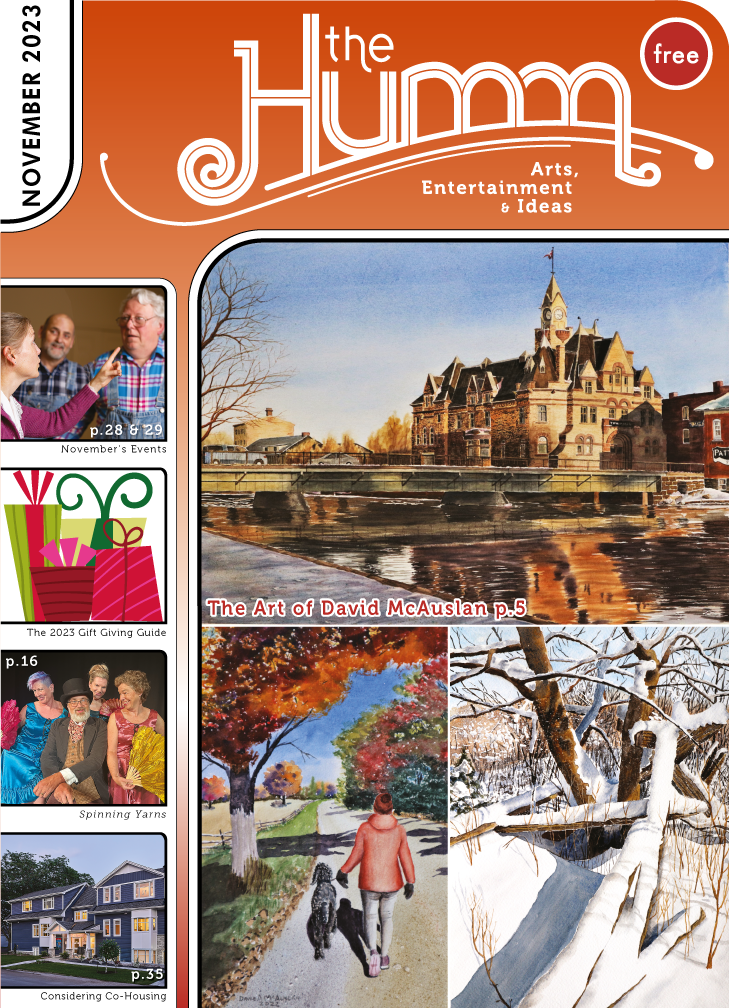 (pdf)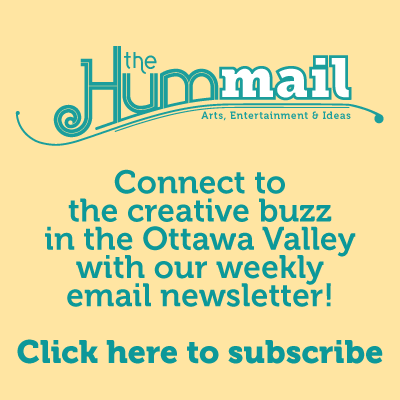 November 2023