Carp Agricultural Hall - Carp ON
Listing Contact:
Location:
3790 Carp Rd. Carp ON K0A 1L0
Indoor venue, home to the annual Carp Christmas Market, as well as shows by the West Carleton Arts Society. Also used annualy by the Carp Fair.
All Hosted Events
Carp Farmers' Market
Sat, 07 May 2022 - Mon, 31 Oct (each Sat)
Time: 8:00AM - 1:00pm
Produce & meat producers, bakers & other prepared-food vendors, & handmade craft products. A producer-only market (vendors make, bake or grow what they sell).
Organised By:
Carp Farmers' Market
Event Contact Details
613-786-1010. Mailing address: PO Box 536, Carp, ON K0A 1L0
website email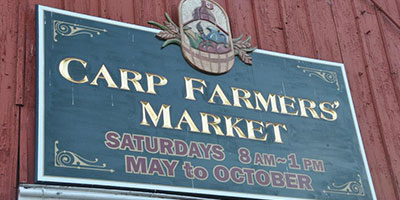 Venue detail
3790 Carp Rd. , Carp , ON
K0A 1L0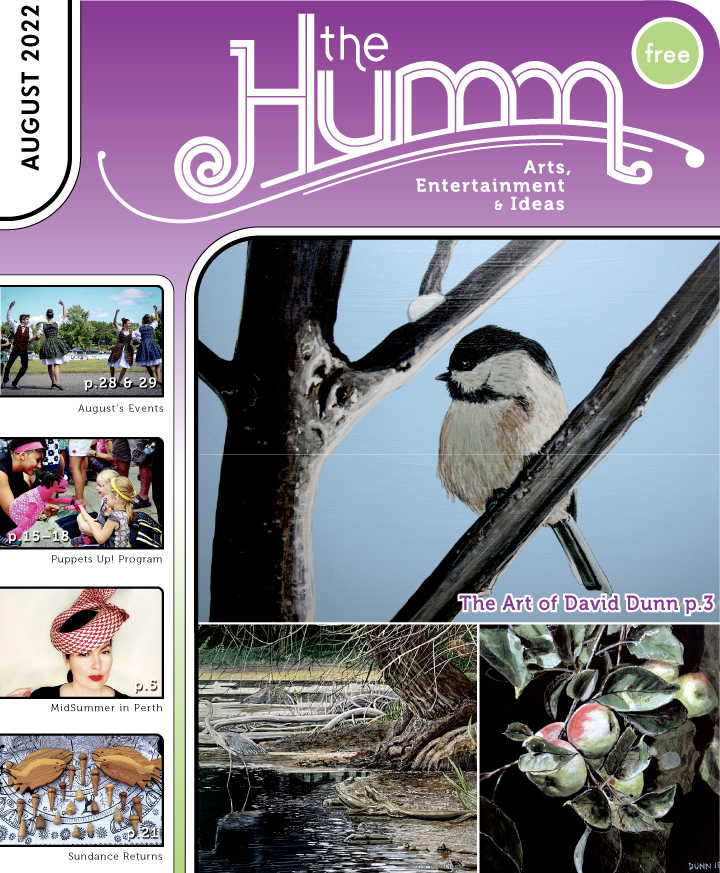 (pdf)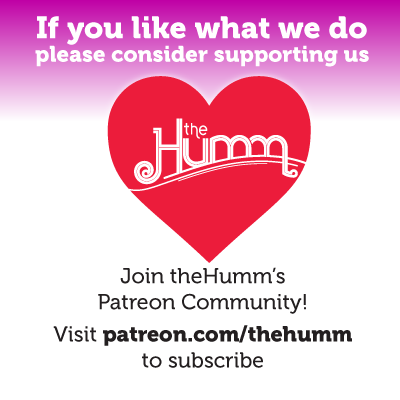 August 2022