Mount Pakenham - Pakenham ON
Selected Event
Adam Fieldhouse
Fri, 17 Feb 2023 - Fri, 17 Feb
Time: 5:30PM - 8:30pm
Plays today's Friday Social.
Organised By:
Mount Pakenham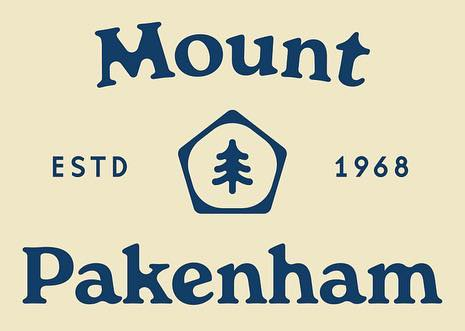 Venue detail
577 Ski Hill Road , Pakenham , ON
K0A 2X0
613-624-5290

Venue Email
Listing Contact: Email: ski@mountpakenham.com
Website
Location: 613-624-5290
577 Ski Hill Road Pakenham ON K0A 2X0
Mount Pakenham is Eastern Ontario's premier family ski, snowboard and tubing area. Lessons offered, including the Adaptive Ski Program for skiers with disabilities. Day camps, racing clubs and much more.
All Hosted Events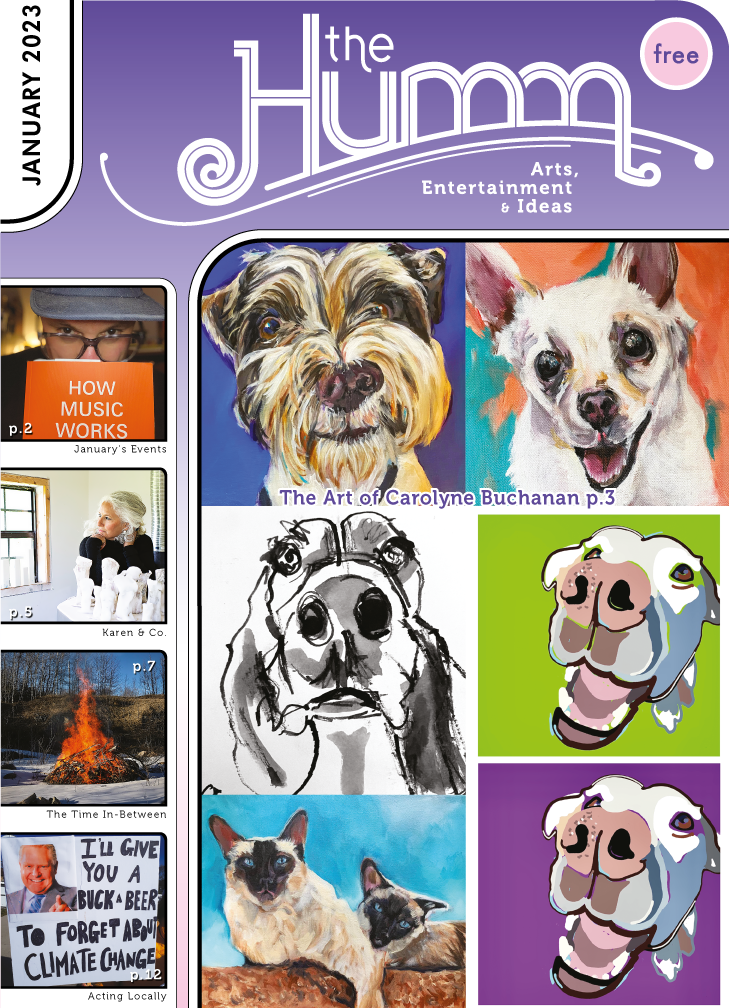 (pdf)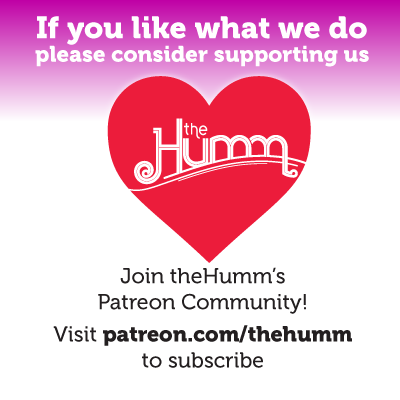 January 2023