Perth & District Union Library - Perth ON
Listing Contact: Email: info@perthunionlibrary.ca
Website
Anyone interested in volunteering may contact library CEO Elizabeth Goldman at 613–267–1224 or
Location: 613-267-1224
30 Herriott St. Perth ON K7H 1T2
Perth & District Union Public Library is a community resource for information and recreational reading in the Town of Perth and Drummond/North Elmsley and Tay Valley Townships.
Programming offered for all ages; many great groups and clubs. Seeking teen and adult volunteers to work on a variety of special projects. Currently, the library is seeking volunteers to help with various technology-related needs and with delivery of library materials to homebound patrons. Volunteers can work on an ongoing regular schedule or on limited-term assignments.
All Hosted Events
Human Trafficking Presentation
Thu, 07 Dec 2023 - Thu, 07 Dec
Time: 5:00PM - 7:00pm
Cost: Free
Presentation by Wendy Gee, sponsored by The Table and Stir It Up Collective. Discussion of what the public needs to know about human trafficking in urban and rural communities. Details at info@stiritupcollective.ca.
Organised By:
Stir It Up Collective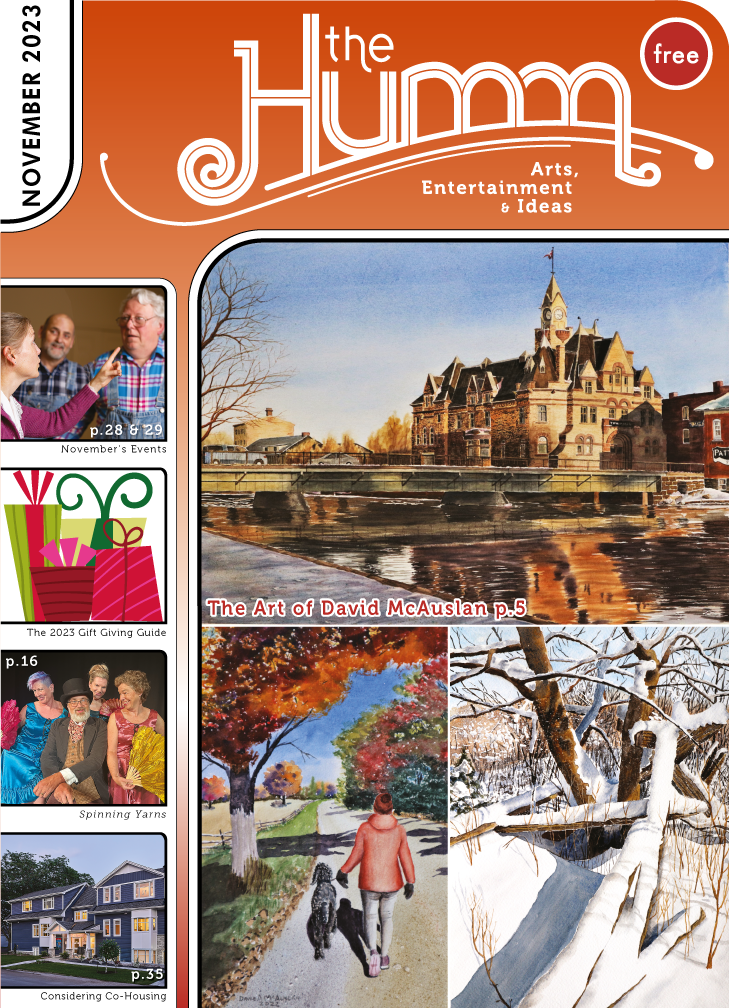 (pdf)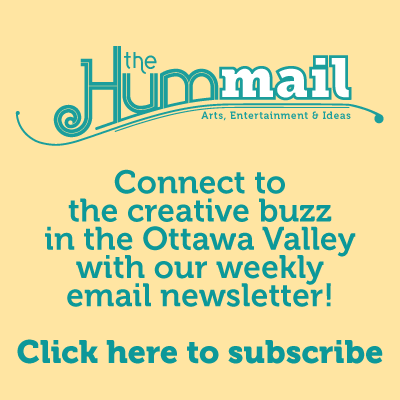 December 2023