Perth Legion - Perth ON
Listing Contact: Email: rcl244@ymail.com
Website
Location: 613-267-4400
26 Beckwith St E. Perth ON K7H 1B5
Hall is available to rent for weddings and special events. Fully licensed and air-conditioned, with on-site catering available and large kitchen facilities, the hall has a capacity for 250 people.
All Hosted Events
Christmas Concert
Sun, 10 Dec 2023 - Sun, 10 Dec
Time: 2:00PM
Seasonal songs ranging from classics, The Swing Era, Broadway, and contemporary works.
Organised By:
Perth Citizen's Band
Venue detail
26 Beckwith St E. , Perth , ON
K7H 1B5
613-267-4400

Venue Email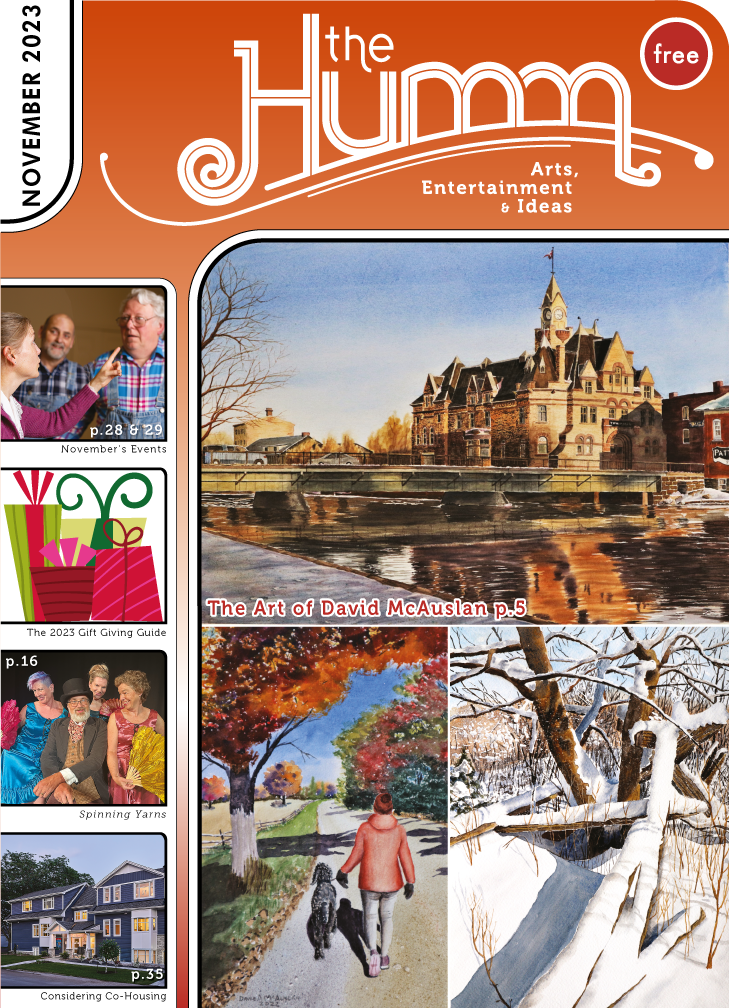 (pdf)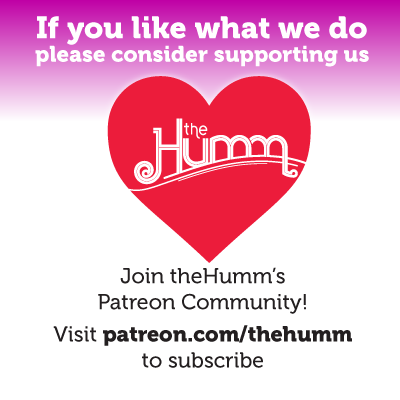 December 2023