Market Square Pavilion - Carleton Place ON
Listing Contact:
Location: 613-257-6200
Beckwith St/Lake Ave Carleton Place ON K7C
Outdoor covered pavilion in downtown Carleton Place, home to the CP Farmers' Market on Saturday mornings from May to October.
All Hosted Events
Carleton Place Farmers' Market
Sat, 08 May 2021 - Sat, 09 Oct (each Sat)
Time: 8:30AM - 12:30PM
Fresh seasonal produce, baked goods (with gluten-free options), prepared meals and homemade crafts (once restrictions allow).
Organised By:
Carleton Place Farmers' Market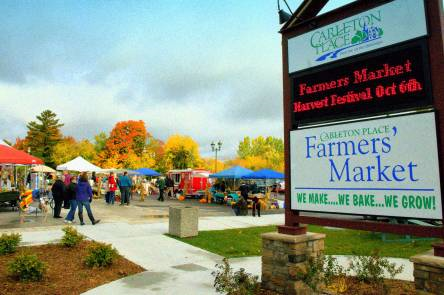 Venue detail
Beckwith St/Lake Ave , Carleton Place , ON
K7C
613-257-6200

CP Farmers' Market Harvest Festival
Sat, 18 Sep 2021 - Sat, 18 Sep
Time: 8:30AM - 4:00pm
Kids' fun (crafts, scavenger hunt, colouring, face painting), contests (biggest zucchini, beet, pumpkin...), competitions (chili, salsa, apple pie), demos/displays (sheep shearing, cows, farm machinery), and a BBQ.
Organised By:
Carleton Place Farmers' Market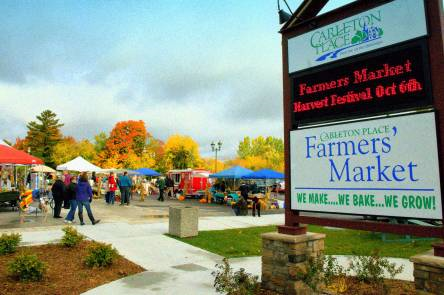 Venue detail
Beckwith St/Lake Ave , Carleton Place , ON
K7C
613-257-6200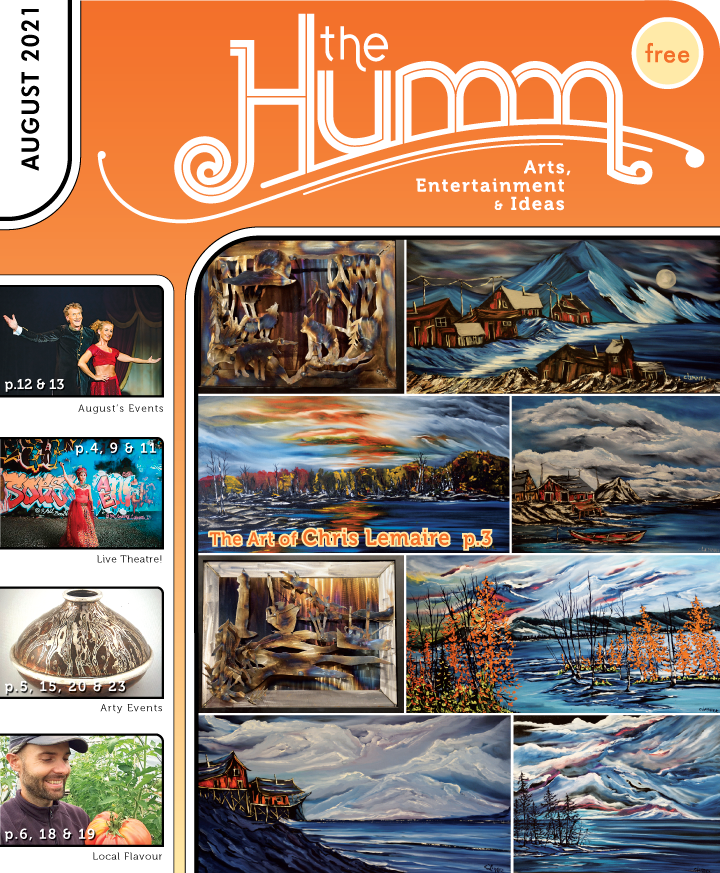 (pdf)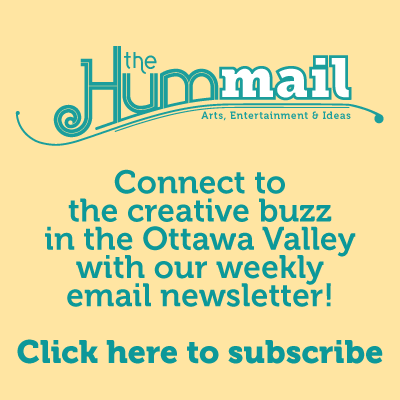 August 2021