Almonte Community Centre/Arena - Almonte ON
Listing Contact:
Website
Location: 613-256-2064 0
182 Bridge St. Almonte ON K0A 1A0
Located a few blocks from downtown Almonte, it houses an arena (85'x200') with a permanent seating section for 500 people and 6 changing rooms with showers; a canteen; a fully-licensed, air-conditioned banquet hall with elevator access, seating capacity for 290 people, a cloakroom, a bar, a kitchen, and a freezer; and a 4-sheet curling rink with a lounge, capacity for 147 people, a fully-stocked kitchen/bar area. Off season, the curling rink and arena rink are available for functions.
Related Articles:
Family Time & Mid-Winter Milling! February 2020
All Hosted Events
Almonte Holiday Farmers' Market
Sat, 10 Dec 2022 - Sat, 10 Dec
Time: 9:00AM - 1:00pm
Stock up on the usual fresh local food and more! In the upper hall at the Almonte Arena you'll find local organic produce, beef, pork and lamb, local honey and maple syrup, baking, preserves, soaps, herbal remedies and other body products, take-home meals, plus a wide selection of crafts and other gift ideas. Bring your knives in for a tune up, grab a coffee and see what is going on.
Organised By:
Almonte Farmers' Market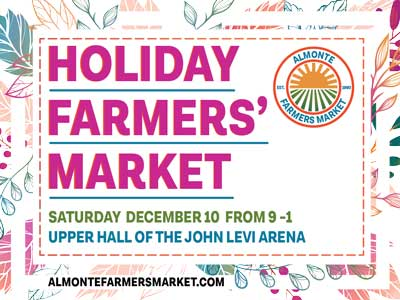 Venue detail
Almonte Community Centre/Arena
182 Bridge St. , Almonte , ON
K0A 1A0
613-256-2064

Almonte Christmas Night Parade
Sun, 04 Dec 2022 - Sun, 04 Dec
Time: 5:00PM
Cost: Free
It's like a Santa Claus parade... but lit up! It starts at the John Levi Community Ctr (aka the Almonte Arena), up to Mill St, down (hopefully not down in the construction hole!) to Main St (aka Ottawa St.), up to Martin St (at the lights), right onto Martin/Queen/Bridge St. and back to the arena. Scouts are collecting food donations. Follow the parade back to the arena for hotdogs & hot choc & free skate!
Organised By:
Town of Mississippi Mills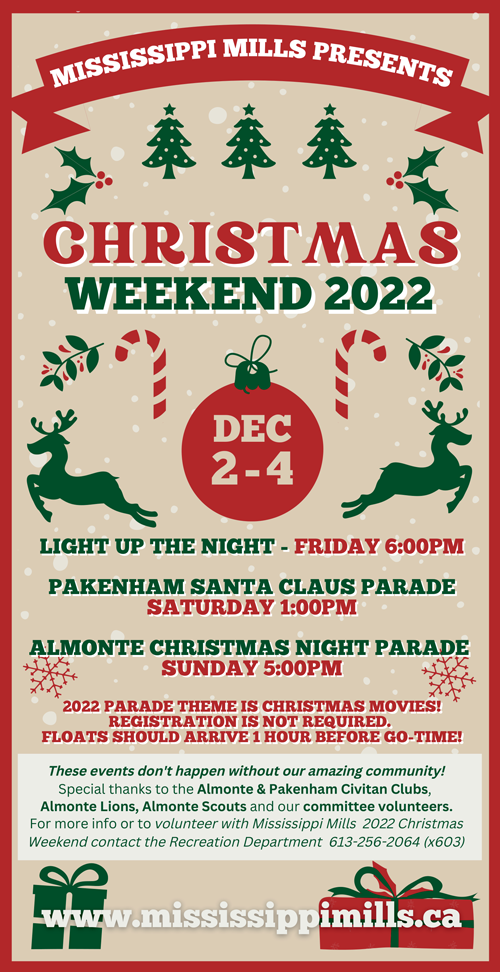 Venue detail
Almonte Community Centre/Arena
182 Bridge St. , Almonte , ON
K0A 1A0
613-256-2064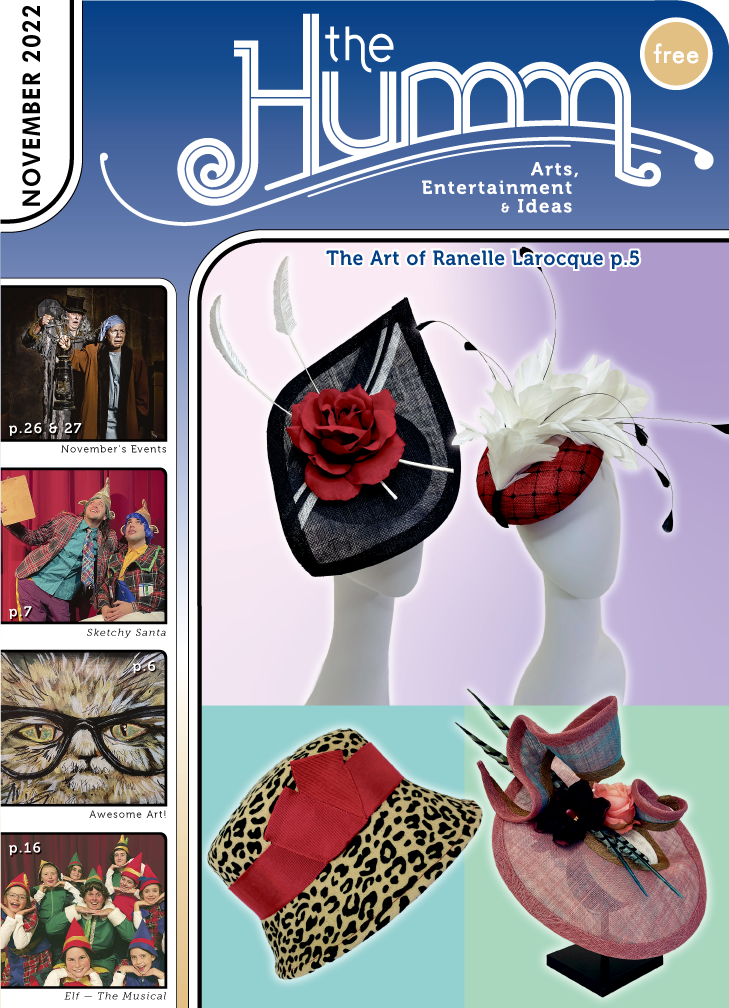 (pdf)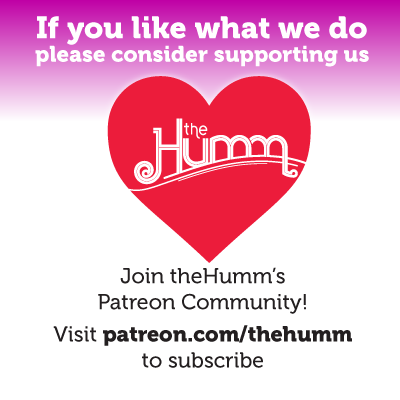 November 2022