Stewart Community Centre - Pakenham ON
Listing Contact:
Website
Location:
112 MacFarland St. Pakenham ON K0A 2X0
The arena is a single pad surface and has a permanent seating section for 240 people. There are four dressing rooms with showers and washroom facilities. There is a concession canteen and a skate sharpening service. In the off-season, the surface is available for large functions with a capacity of 500 people. The banquet hall (capacity of 250) is air-conditioned, fully licensed by the LLBO, and is equipped with a freezer and a fully stocked kitchen. There is a sound system with a microphone, a piano, a cloakroom and elevator access.
Related Articles:
Family Time & Mid-Winter Milling! February 2020
All Hosted Events
Age Friendly Health and Wellness Fair
Thu, 01 Jun 2023 - Thu, 01 Jun
Time: 10:00AM - 3pm
Cost: Free
Pakenham and area residents are invited to the Pakenham arena and Stewart Hall to renew connections, rediscover the needs, and reimagine how we can best serve the seniors in our community.
Organised By:
Bridging Generations - Age Friendly Pakenham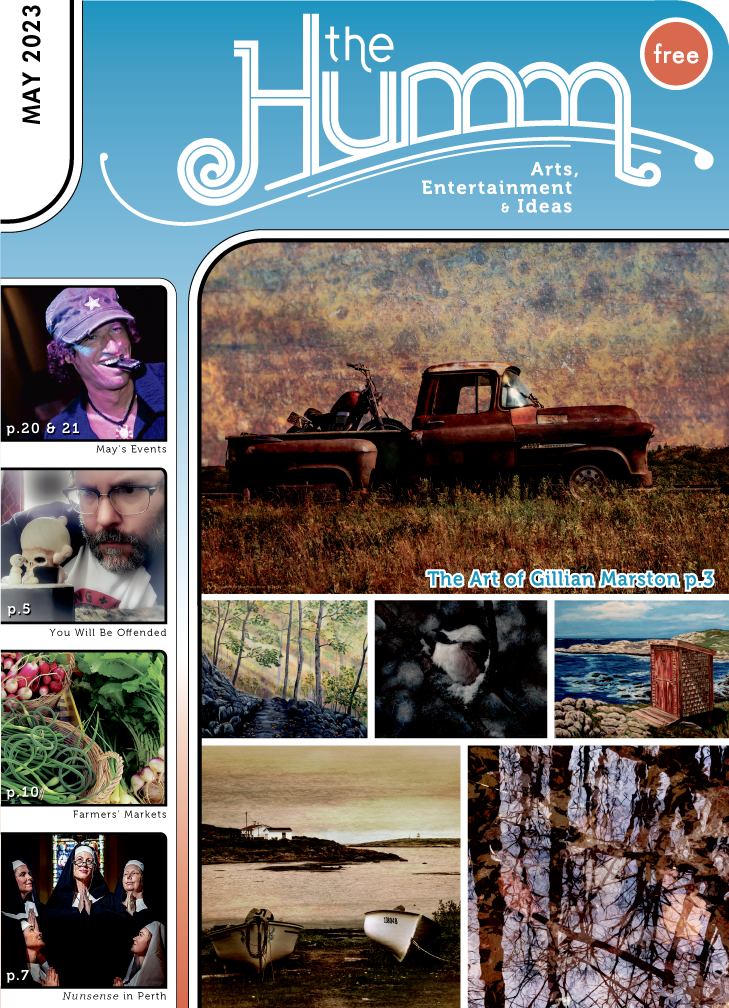 (pdf)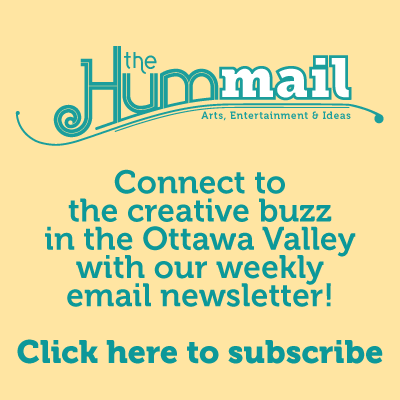 May 2023