Almonte Old Town Hall - Almonte ON
Selected Event
Almonte in Concert: Mireille Asselin
Sun, 16 Jan 2022 - Sun, 16 Jan
Time: 2:00PM
Internationally-acclaimed soprano Mireille Asselin, along with her long-time collaborator Frédéric Lacroix at the piano and special guest violinist/violist Brenna Hardy-Kavanagh, perform a concert titled On Love, Loss, and Remembrance. Dedicated to the memory of Michael Macpherson, a beloved community member and ardent supporter of Almonte in Concert, the performance will feature works by Handel, Massenet, and Cecilia Livingston, as well as new arrangements of classic folk favourites and the world premiere of a work by the eminent Canadian composer and conductor Mark Sirett. Join us for this special concert of remembrance and celebration through song. Tickets available online.
Organised By:
Almonte in Concert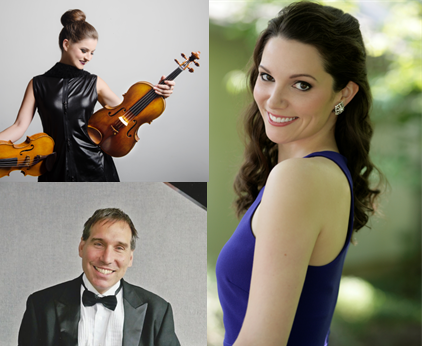 Venue detail
14 Bridge Street , Almonte , ON
K0A 1A0
613-256-7464

Listing Contact:
Website
Location: 613-256-7464
14 Bridge Street Almonte ON K0A 1A0
This beautiful heritage building, by the river, in the centre of Almonte, is home to a premiere performance facility. It's stage has hosted classical, folk, pop, and rock concerts, as well as recording performances for later audio and video broadcasts. Plays, art shows, puppet-making workshops, wedding receptions, fundraisers, galas, dances and information sessions have also been held here..
The second floor multi-purpose room is an excellent space for small receptions, meetings, classes, small lectures, art displays, dance classes and yoga, or as a green room for performers.
Related Articles:
Family Time & Mid-Winter Milling! February 2020
All Hosted Events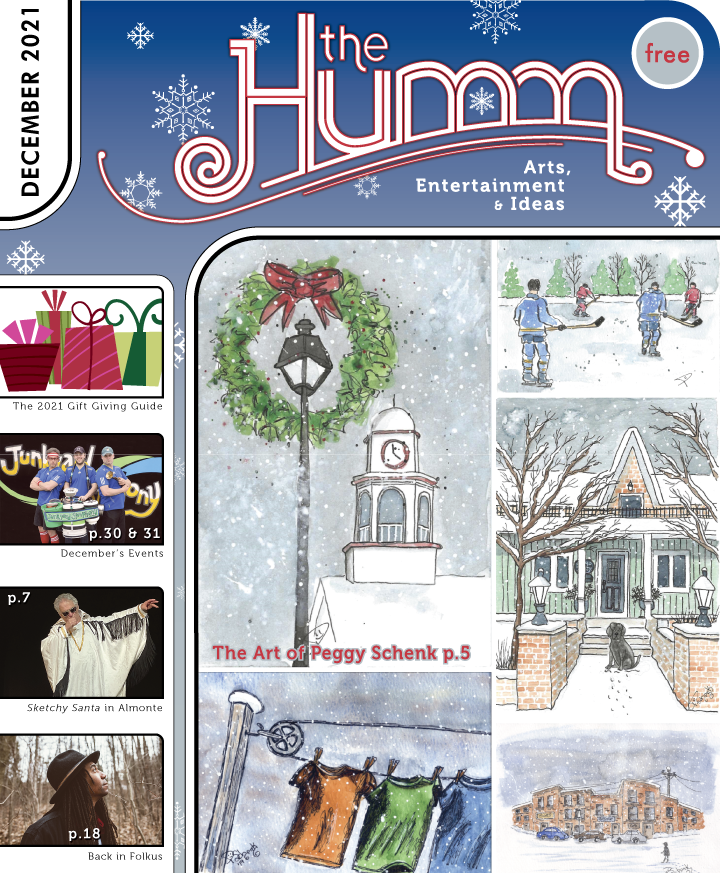 (pdf)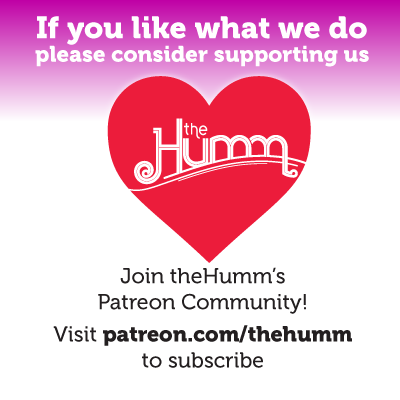 December 2021