Almonte Old Town Hall - Almonte ON
Selected Event
Almonte in Concert: Nature's Folk Songs
Sat, 11 Mar 2023 - Sat, 11 Mar
Time: 7:30PM
Cost: $44/$190 series of 5
The exceptionally talented young musicians of the Agora String Quartet will be accompanied by the highly accomplished, multi-award-winning and equally young pianist and conductor Nicolas Ellis in a vibrant and energetic concert of works inspired by folk traditions and nature. With spring just around the corner, this is a perfect time to reconnect with the wonderful music of Ernest MacMillan, Lili Boulanger, Ann Southam, Marcus Goddard, as well as Antonín Dvorák's sublime Piano Quintet No. 2 in A major. Tickets: TicketsPlease. Covid protocols and concert etiquette can be found here.
Organised By:
Almonte in Concert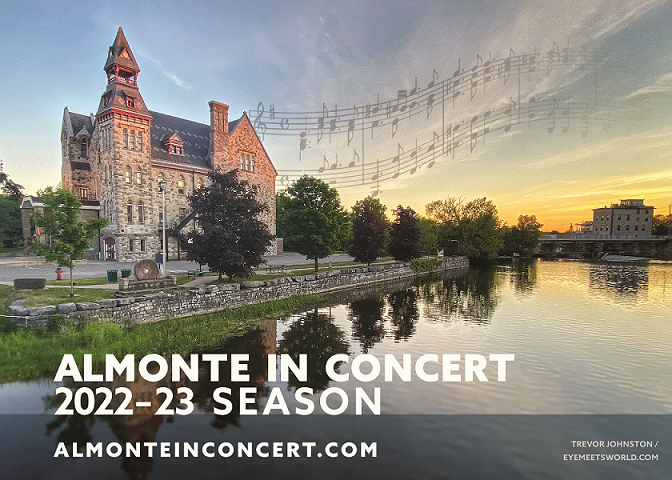 Venue detail
14 Bridge Street , Almonte , ON
K0A 1A0
613-256-7464

Listing Contact:
Website
Location: 613-256-7464
14 Bridge Street Almonte ON K0A 1A0
This beautiful heritage building, by the river, in the centre of Almonte, is home to a premiere performance facility. It's stage has hosted classical, folk, pop, and rock concerts, as well as recording performances for later audio and video broadcasts. Plays, art shows, puppet-making workshops, wedding receptions, fundraisers, galas, dances and information sessions have also been held here..
The second floor multi-purpose room is an excellent space for small receptions, meetings, classes, small lectures, art displays, dance classes and yoga, or as a green room for performers.
Related Articles:
Family Time & Mid-Winter Milling! February 2020
All Hosted Events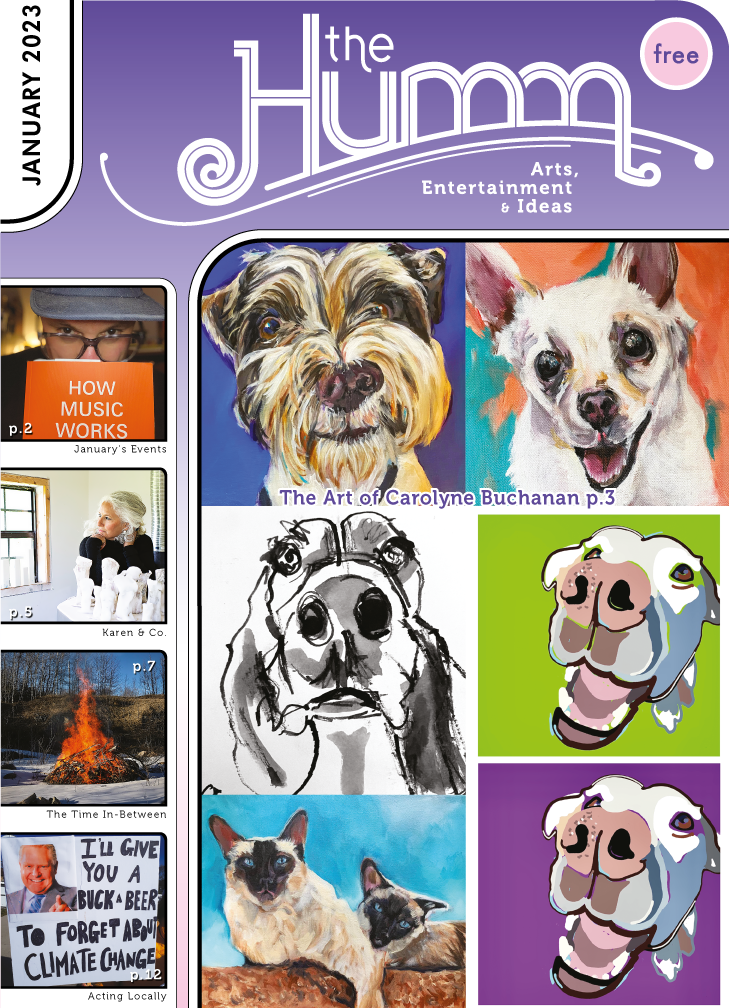 (pdf)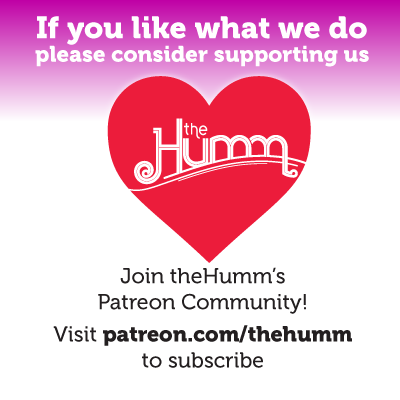 January 2023