Almonte Old Town Hall - Almonte ON
Selected Event
Folkus: Suzie Vinnick & Lloyd Spiegel
Sat, 18 Feb 2023 - Sat, 18 Feb
Time: 8:00PM
Cost: Series of 4: $110. Single: $30/$15 students
Vinnick needs no introduction to local audiences, as she is a long-time friend of Folkus, beloved for her blistering bluesy guitar and bass chops, and honey-sweet vocals. Suzie has won 10 Maple Blues Awards, 1 Cdn Folk Music Award and is a 3-time Juno nominee. She has also twice won the International Songwriting Competition — Blues Category. She has just released her seventh solo album entitled Fall Back Home. Lloyd Spiegel is almost Suzie's Australian counterpart, with 14 Australian Blues Music Awards under his belt. He blends jaw-dropping guitar chops with a commanding voice, powerful songwriting, storytelling and comedy. A touring artist since age 11 and with 10 albums to his name, Lloyd has squeezed more into his 40 years than many do in a lifetime.
Organised By:
Folkus Concert Series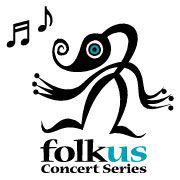 Venue detail
14 Bridge Street , Almonte , ON
K0A 1A0
613-256-7464

Listing Contact:
Website
Location: 613-256-7464
14 Bridge Street Almonte ON K0A 1A0
This beautiful heritage building, by the river, in the centre of Almonte, is home to a premiere performance facility. It's stage has hosted classical, folk, pop, and rock concerts, as well as recording performances for later audio and video broadcasts. Plays, art shows, puppet-making workshops, wedding receptions, fundraisers, galas, dances and information sessions have also been held here..
The second floor multi-purpose room is an excellent space for small receptions, meetings, classes, small lectures, art displays, dance classes and yoga, or as a green room for performers.
Related Articles:
Family Time & Mid-Winter Milling! February 2020
All Hosted Events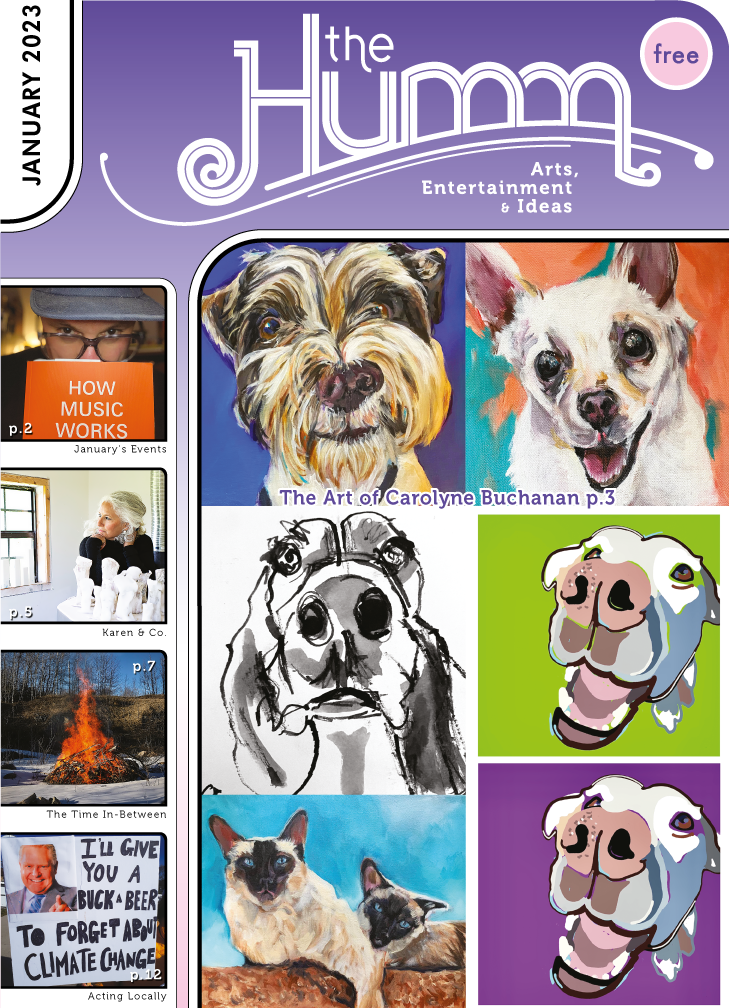 (pdf)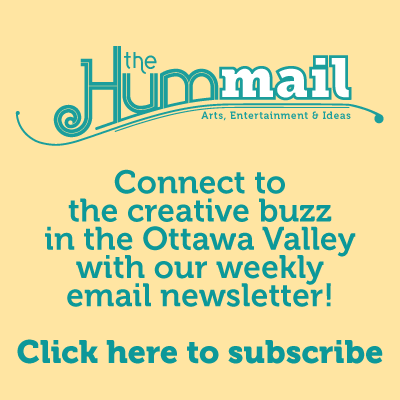 January 2023