Almonte Old Town Hall - Almonte ON
Selected Event
Folkus: Vicki Brittle / Brock Zeman
Sat, 25 Mar 2023 - Sat, 25 Mar
Time: 8:00PM
Cost: $30/$15 students
Folkus is excited to bring The Gravel Project: 2 local artists, Vicki Brittle & Brock Zeman. They are, at press time, setting up a collaborative project with some community elements and some really interesting side players. So even though they may occasionally play local venues, this show will be like no other. Stay tuned through the Folkus website & social media for sneak peeks of the work in progress!
Organised By:
Folkus Concert Series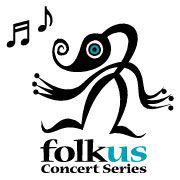 Venue detail
14 Bridge Street , Almonte , ON
K0A 1A0
613-256-7464

Listing Contact:
Website
Location: 613-256-7464
14 Bridge Street Almonte ON K0A 1A0
This beautiful heritage building, by the river, in the centre of Almonte, is home to a premiere performance facility. It's stage has hosted classical, folk, pop, and rock concerts, as well as recording performances for later audio and video broadcasts. Plays, art shows, puppet-making workshops, wedding receptions, fundraisers, galas, dances and information sessions have also been held here..
The second floor multi-purpose room is an excellent space for small receptions, meetings, classes, small lectures, art displays, dance classes and yoga, or as a green room for performers.
Related Articles:
Family Time & Mid-Winter Milling! February 2020
All Hosted Events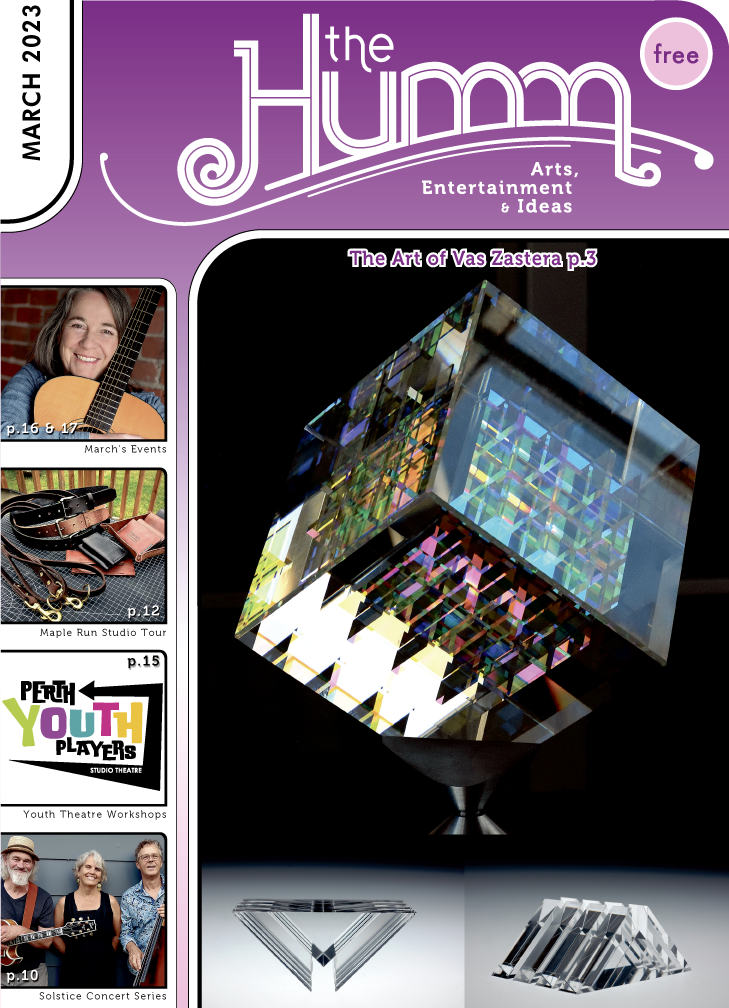 (pdf)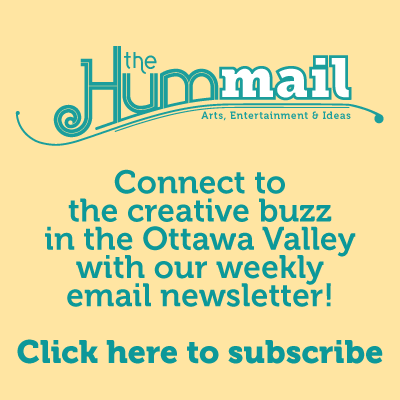 March 2023