Crystal Palace - Perth ON
Listing Contact:
Website
Location: 613-267-4416
63 Gore St. E. Perth ON K7H 1H8
This three-season glass enclosure in downtown Perth is available for special event rentals. The Palace is located on Colborne Street, with a separate washroom building adjacent and ample parking, just a block away from Stewart Park. With a total of 4,560 sq. ft., the Palace can accommodate most wedding receptions. It can be licenced (by a Special Occasion Permit) by the renter for an occupancy of 380, depending on season and lay-out. The Crystal Palace is occupied by the Perth Farmers' Market every Saturday morning between Mother's Day and Thanksgiving weekends. It's available after 2:30pm on Saturdays and on other dates, based on availability. To rent,contact Karen Fox at 613-267-4416.
All Hosted Events
Nick of Time Artisan Show
Sat, 02 Dec 2023 - Sat, 02 Dec
Time: 10:00AM - 3:30pm
Cost: Free, donations to The Table
Discover talented local artists and find the perfect gifts for family & friends from the fine selection of unique handmade items. Cash donations will be collected for The Table (Perth's food bank).
Organised By:
Nick of Time Artisan Craft Show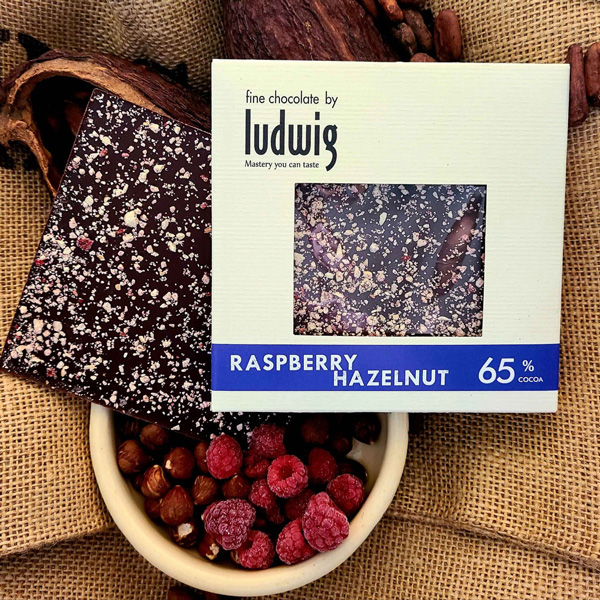 Venue detail
63 Gore St. E. , Perth , ON
K7H 1H8
613-267-4416

Christmas at the Palace
Sat, 16 Dec 2023 - Sat, 16 Dec
Time: 10:00AM - 3:00pm
Cost: Free; donations to YAK appreciated
Children's choir performances, children's crafts, and a community Yuletide sing-along with Perth's own Father Christmas.
Organised By:
Perth Tourism
Venue detail
63 Gore St. E. , Perth , ON
K7H 1H8
613-267-4416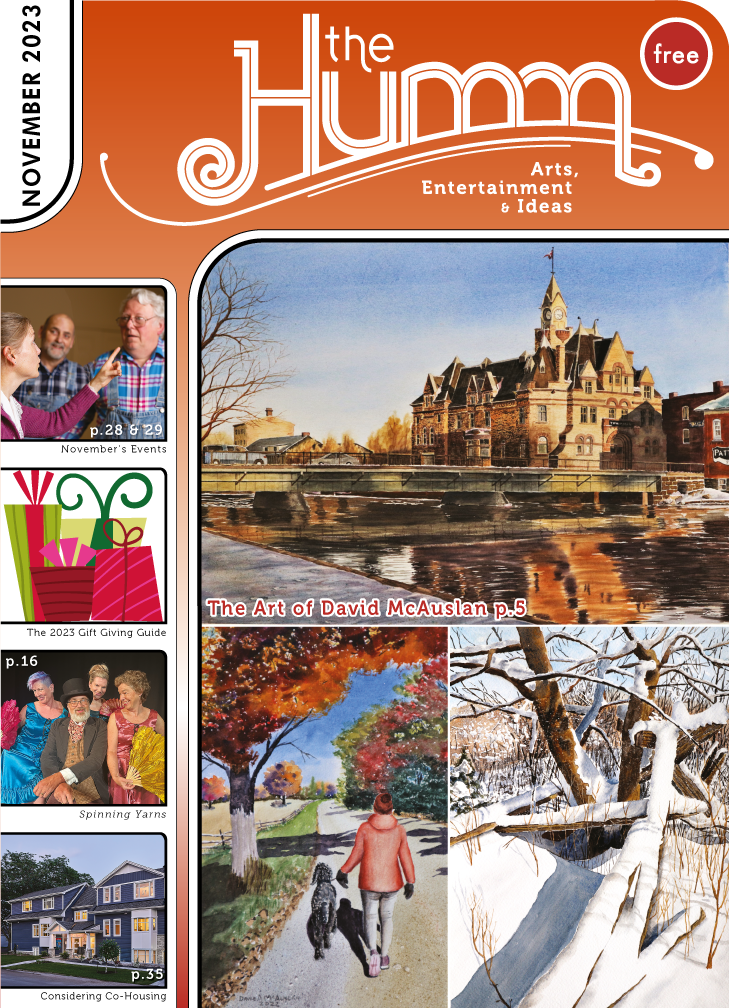 (pdf)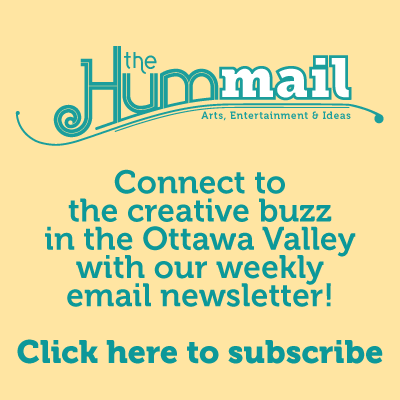 December 2023